One Day Private Scottish Tours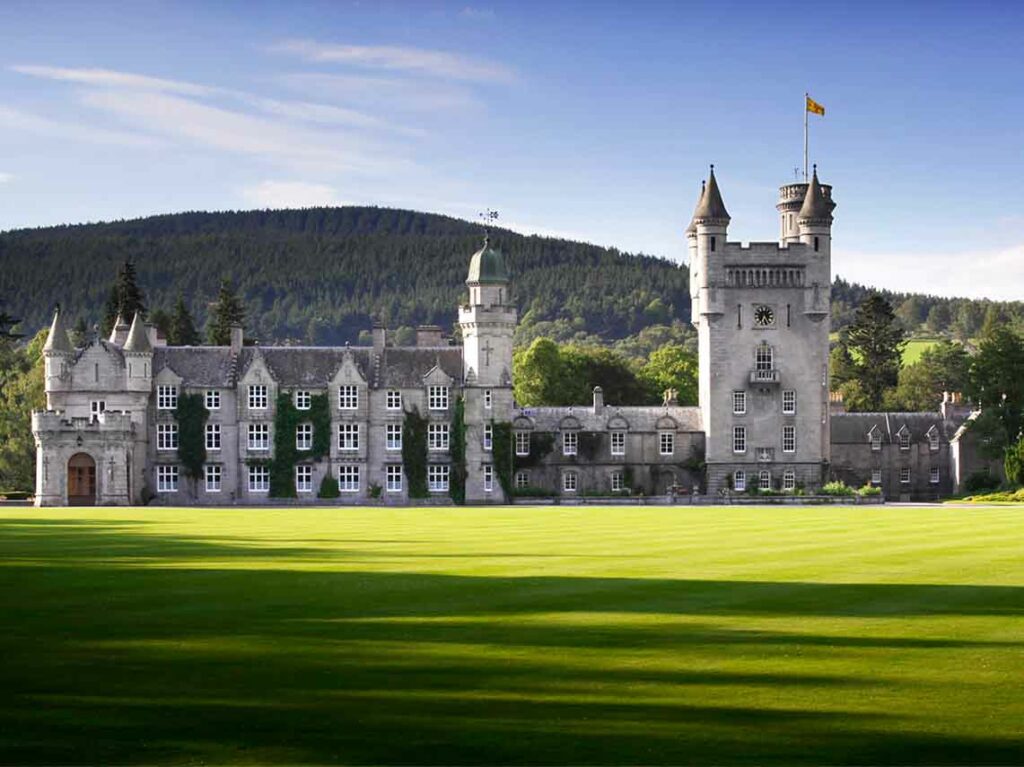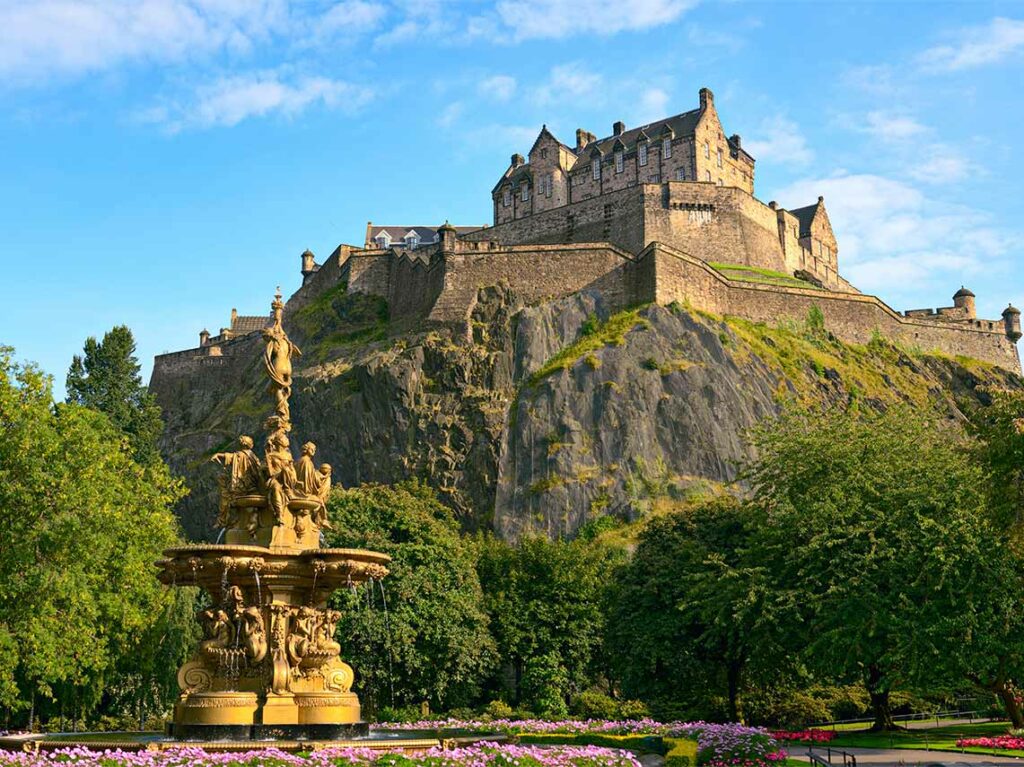 The Best of Scotland in a One Day Private Tour
Make the most of your time in Scotland with a tailor-made, custom one-day tour with your personal driver for private groups.
Our drivers are more than just chauffeurs, they are experienced guides who will help you create a day that you will cherish for a lifetime. Simply let us know where you would like your driver to collect you and give us an indication of where you would like to go and the types of activities that interest you, then relax and let us take care of the rest.
Your personal travel guide will be in touch with a bespoke itinerary designed to turn your Scottish fantasy into a one-day tour you will never forget, packed full of exactly the types of activities that suit your personality.
One day private tour packages
Scotland is a country deeply rooted in momentous historical events and famed for its breathtaking scenery, lush mountain ranges, and effervescent cities. Your bespoke itinerary will aim to combine as much of this as possible in a one-day tour to give you an authentic flavor of Scotland.
Given that this small country of ours has been blessed with an incredible amount of breath-taking scenic locations and areas rich with fascinating historical significance, it can be difficult to know exactly where to begin planning your tour. To get your imagination going, you may want to consider some of the following when creating your dream Scottish adventure, or simply click 'Create my custom tour' below and your personal tour expert will get in touch to help you plan your perfect vacation.
Highlands & Islands Tours
Whisky Tastings & Distillery Tours
Premier choice for touring Scotland
Whether you wish to connect with your Scottish ancestry and heritage, or simply get away from it all and have a blissful day in some of the world's most tranquil and peaceful beauty spots, Braw Scottish Tours will take you there in style and comfort.
Create Your Perfect Custom Tour Of Scotland
All our tours are completely customizable and tailor-made to suit you and your group's needs, just fill in the form below and tell us what you want to do and how long you'll be visiting us and our tour experts will do the rest.
Even if you don't know where you want to start and would like some inspiration, fill in your contact details below and your personal tour expert will be in touch to help you plan your perfect vacation in Scotland.
inspire your trip to Scotland