Frequently Asked Questions
Receive Your Complimentary Custom Tour Itinerary
We love taking clients to experience the world-famous and iconic locations as well as helping them to discover the authentic side of Scotland and the many hidden treasures in each region. ​
There is simply no better way to explore these attractions, sites, and landscapes than from the comfort of our luxury, executive vehicles while we tour the country at a pace that suits you. Our local tour experts can also organize your group the perfect accommodation as well as recommending and booking some of Scotland's finest dining options for the time you're touring with us, simply fill in the form below to get your perfect Scottish vacation started today!
Prices from £600 per day per group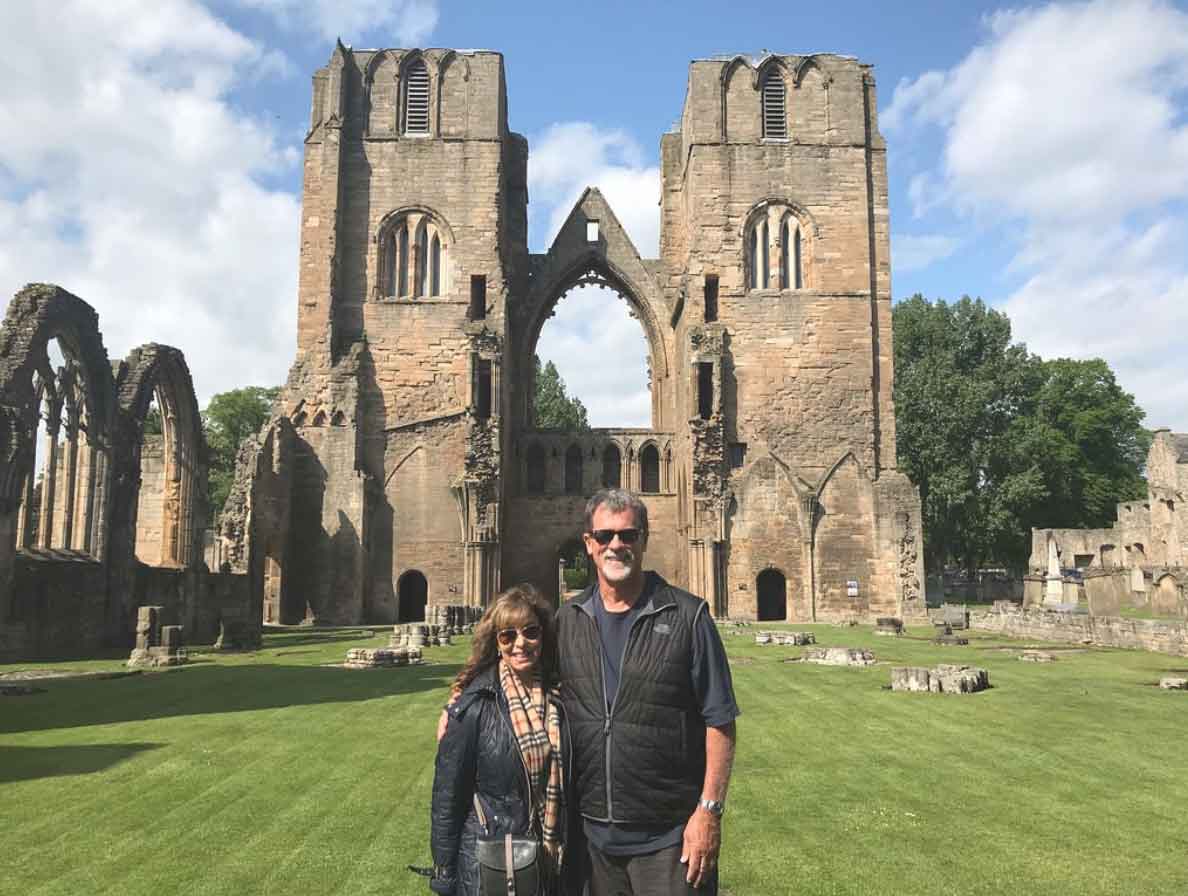 My wife and I spent over a week with John crossing the Highlands. His ability to customize a tour to your individual needs is a result of his extensive knowledge of Scotland. We had a wonderful time touring with Braw Scottish Tours…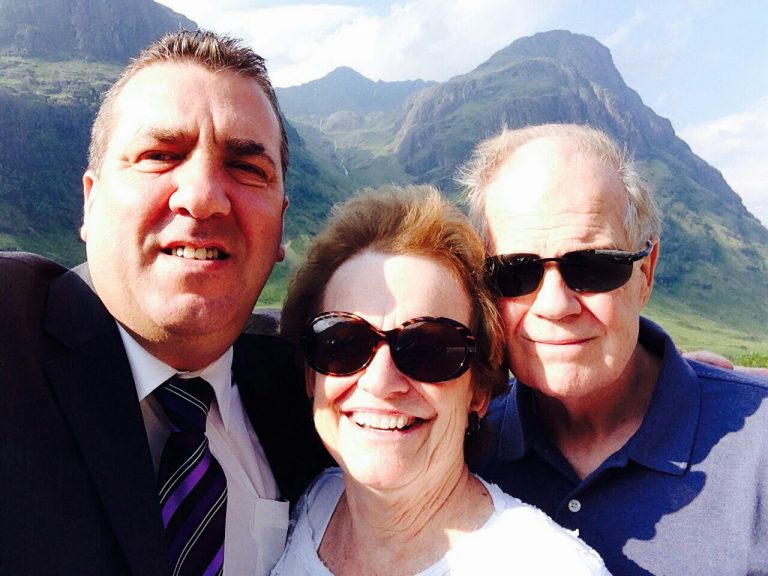 I found out about Braw Scottish Tours by word-of-mouth and I soon discovered why he had received such high praise. From the outset, John (our driver-guide) was engaging and accommodating as we interacted to formulate an individualized trip.