Braw Private Tours of Spain
We have partnered with the best local tour guides and itinerary planning specialists in Spain to offer our free cancellation guarantee and complimentary bespoke itinerary service for tours across this Mediterranean paradise.
Whether it's just a one-day city tour in Madrid or Barcelona, or spending up to a month exploring the various regions of Spain with a private driver guide, we can design the perfect tour for you.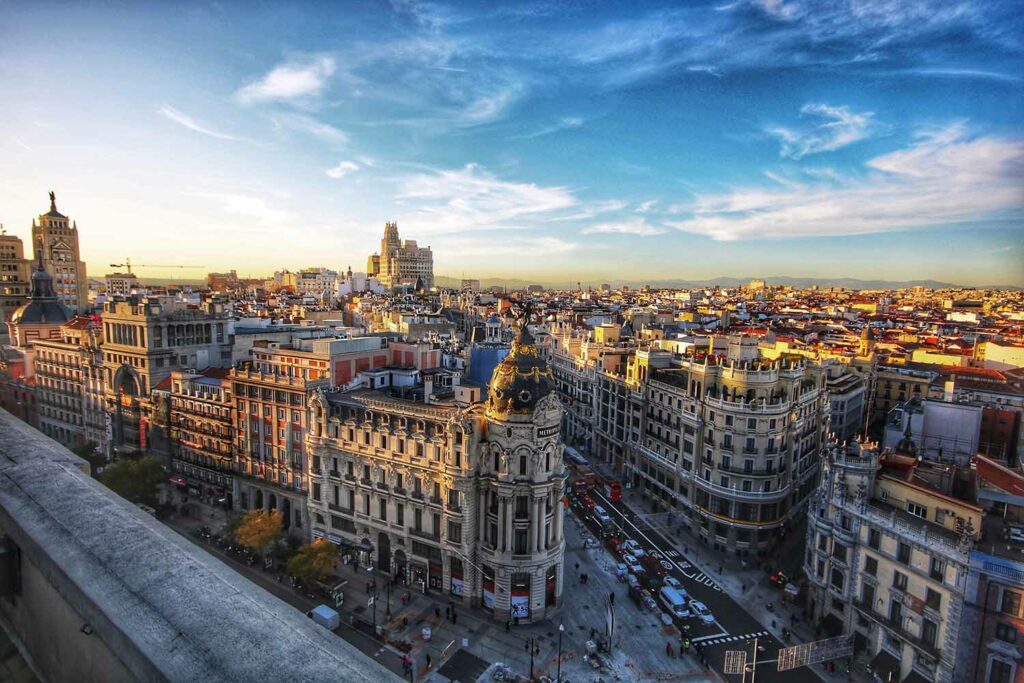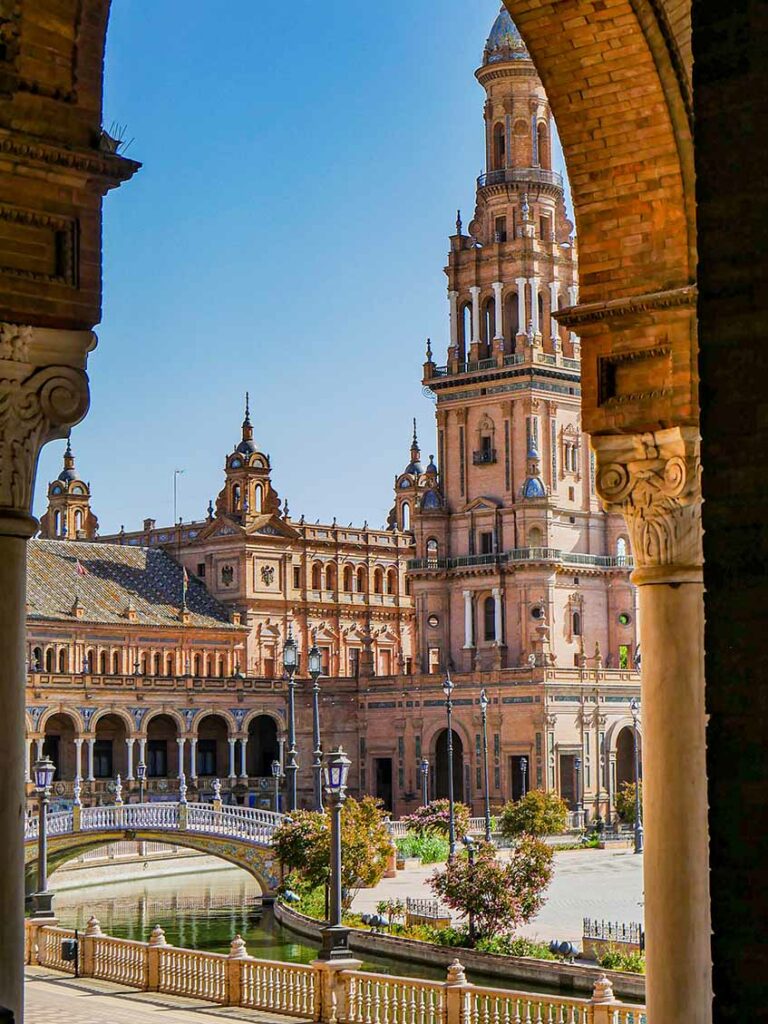 Luxury Spain Tours, Designed For You
We believe that every guest deserves to enjoy a unique experience for their Spanish vacation, striking the perfect balance between luxury travel, and authentic off-the-beaten-track cultural curiosities.
To ensure your vacation will exceed your wildest expectations, your local tour planning specialist will consult with you to understand all your needs and desires before presenting you with a complimentary custom tour itinerary. We will be happy to revise this document as many times as necessary until we are ready to realize your dream tour of Spain.
Your guide will be there to collect you from the airport with our luxury executive class vehicle as you set off on your adventure in Spain. 
Contact our team today and find out how much of Spain it is possible to fit on your dates. From the Balearic Islands, home to some of the most stunning beaches in the world, to the many UNESCO World Heritage Sites such as The Alhambra Palace in Andalucia, The Royal and Catalan capitals in Madrid & Barcelona respectively, and delicious Tapas culture in the Basque country, we can take care of every detail for you.
Popular Tour Destinations in Spain
Majorca/Mallorca & Balearic Islands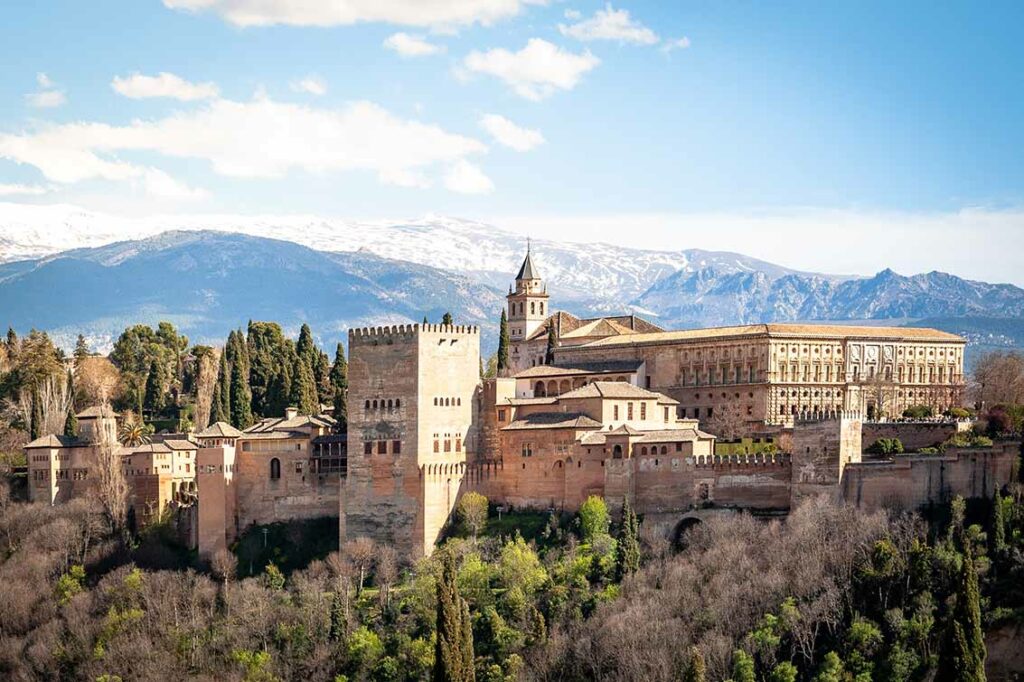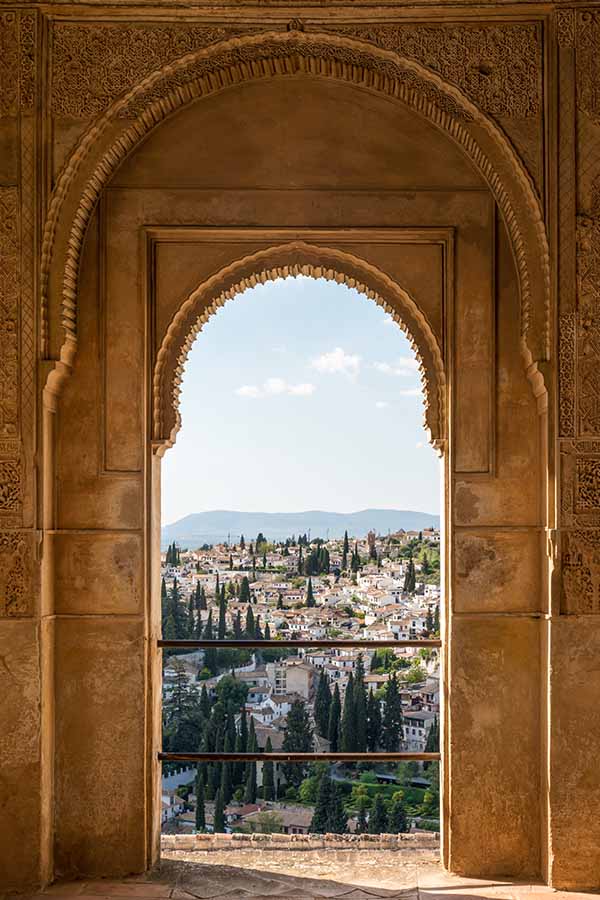 Why Travel to Spain With Us?
Request Your Complimentary Itinerary For Spain
Simply let us know how long you plan to stay in Spain, what regions you would like to see and what type of events and activities are of interest to you, and let our tour planning team do the rest! Complete the form below to receive your free itinerary.
Other Braw Countries For Your Tour Group