Private Outlander tours of Scotland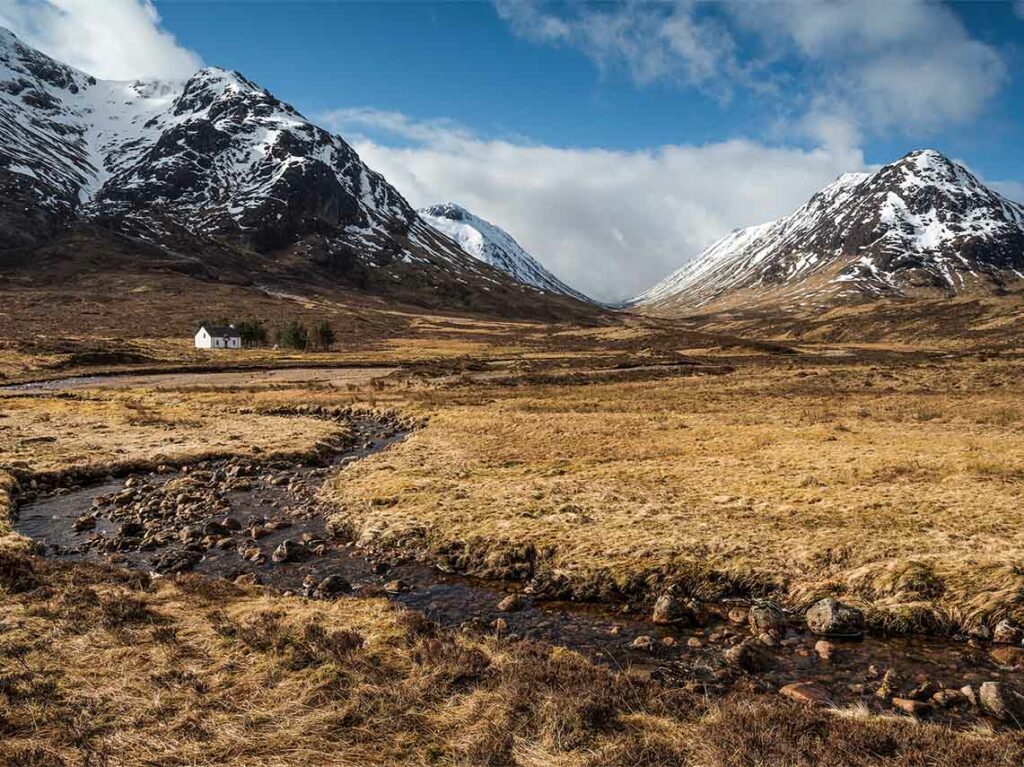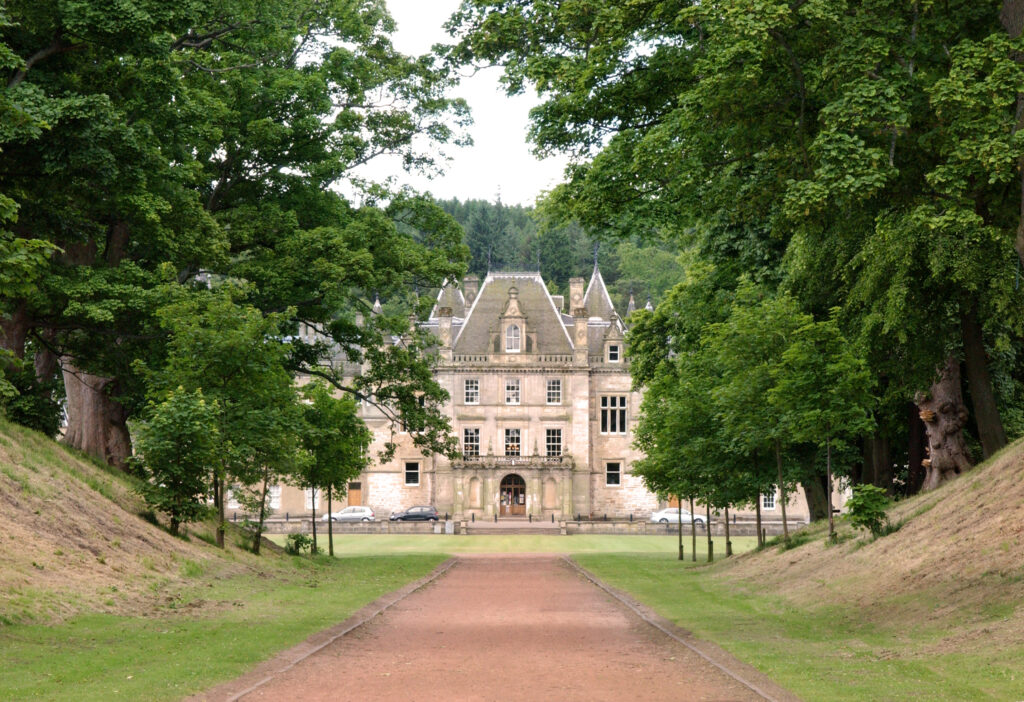 Tour beautiful & historic Outlander filming locations
With a custom bespoke Outlander Tour, you can visit as many of the locations from the series as you desire while traveling in one of our luxury vehicles.
Our tours are lovingly designed for small private groups in order to provide the best and most comfortable environment to admire and fully immerse yourself in the rich culture and heritage of the iconic sites used in the making of the award-winning TV series.
Get in touch with one of our tour experts by clicking 'Create your custom tour' below.
Outlander tour key locations
It is often said Scotland itself is an integral character in Outlander thanks to the stunning scenery and breathtaking landmarks so beautifully described in the novels by Diana Gabaldon and captured in the TV show. Come and walk in Jamie and Claire's footsteps as you experience these stunning key locations with your local expert personal driver at hand to regale you with the rich historic tradition deeply attached to these sites.
Some of the main Outlander attractions that you may want to consider on your custom tour are:
An Outlander experience like no other
What really distinguishes our Outlander tours from the rest is our level of flexibility and dedication to providing the greatest possible tour experience for you and your party.
The above locations are just a sample of the options available and we can customize and alter locations to suit your desire. Unlike coach tours and other operators that work to a strict schedule with designated pick up points and allocated slots of time that hardly give you the opportunity to appreciate this once in a lifetime journey, Braw Scottish Tours will accommodate whatever you desire:
Create Your Custom Private Outlander Tour
Whether you want to take your time to immerse yourself in the Outlander experience, or you want to visit some Outlander locations as part of a wider Scottish vacation, Braw Scottish Tours are here to meet and exceed your every expectation.
Simply complete the booking form below and your personal tour manager and driver will contact you with a custom tour itinerary tailor-made to ensure you get the absolute most out of your luxury travel tour of Outlander locations.
Itineraries You Might Like