Private Harry Potter Tours of Scotland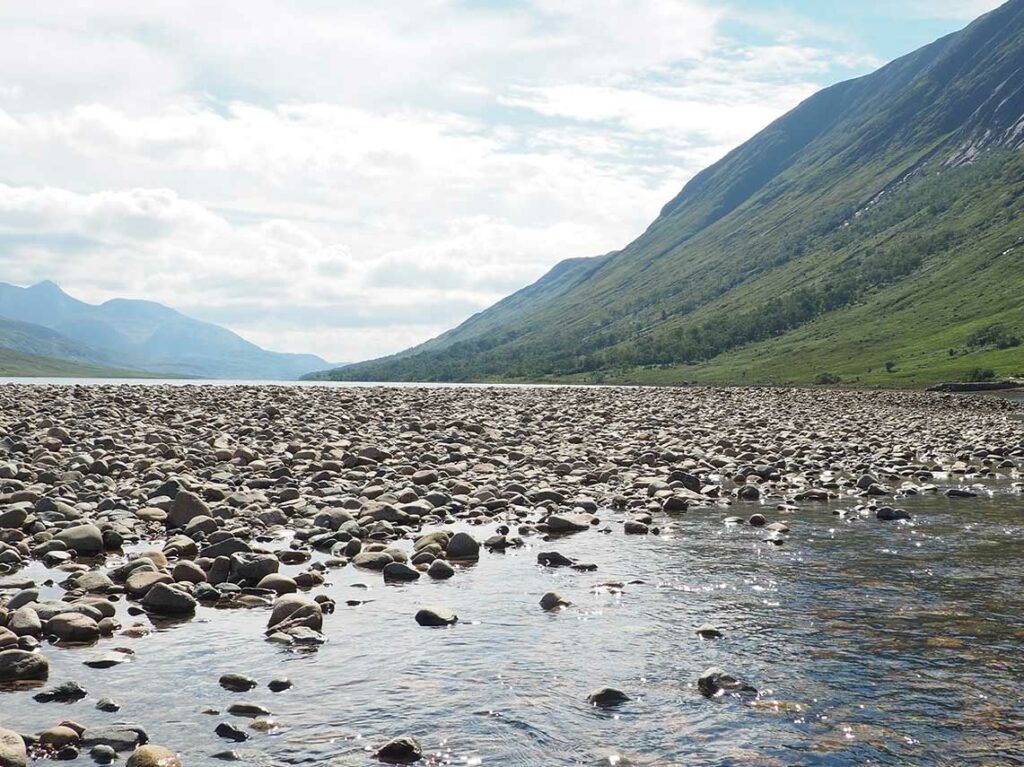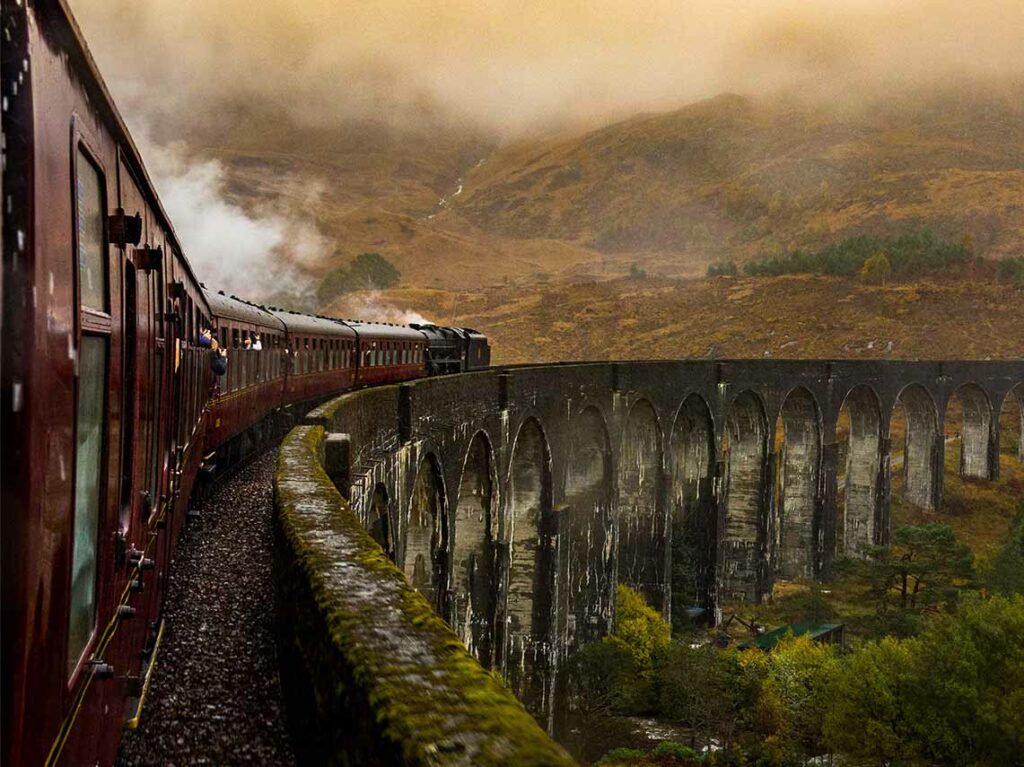 See all your favorite Scottish Harry Potter filming locations
For fans of the Harry Potter books and movie series, there is nothing quite like visiting the Scottish locations that provided the inspiration behind the magic.
Our tailor-made tour packages can provide the full Harry Potter experience for you and your private group. Flexibility is at the heart of our tours, so if you have any special requests or would perhaps like to explore the Potter locations as part of a wider tour then simply let us know. Your personal tour advisor and driver will be happy to accommodate you.
Continue reading to find out more about our unique Scottish Harry Potter tours or click 'Create my custom tour' below to get in touch with our personal tour experts today!
Harry Potter sites in Scotland
Risk-Free Booking Guarantee & Putting Your Safety First
We've been certified as 'Good to Go' by the Scottish Government due to our increased sanitation measures & for additional peace of mind, we have extended our cancellation policy to entitle guests to a full refund if they are forced to cancel their tour anywhere up to 2 days before the start date. Find out more here.
Customize your Harry Potter tour
With a flexible tailor-made 'Braw' tour, you decide how you want to plan your Harry Potter experience. When it comes to providing a fully customized in-depth tour of Scotland's most iconic Harry Potter locations there is no better choice than Braw:
Book a spellbinding Scottish Harry Potter tour
Harry Potter is a global phenomenon and our experienced drivers have been providing tours to the movie location to both domestic-based and international customers for several years now.
Simply complete the booking form below and your personal tour manager and driver will contact you with a custom tour itinerary tailor-made to ensure you get the absolute most out of your luxury travel tour of Scottish Harry Potter locations.
Prices from £600 per day per group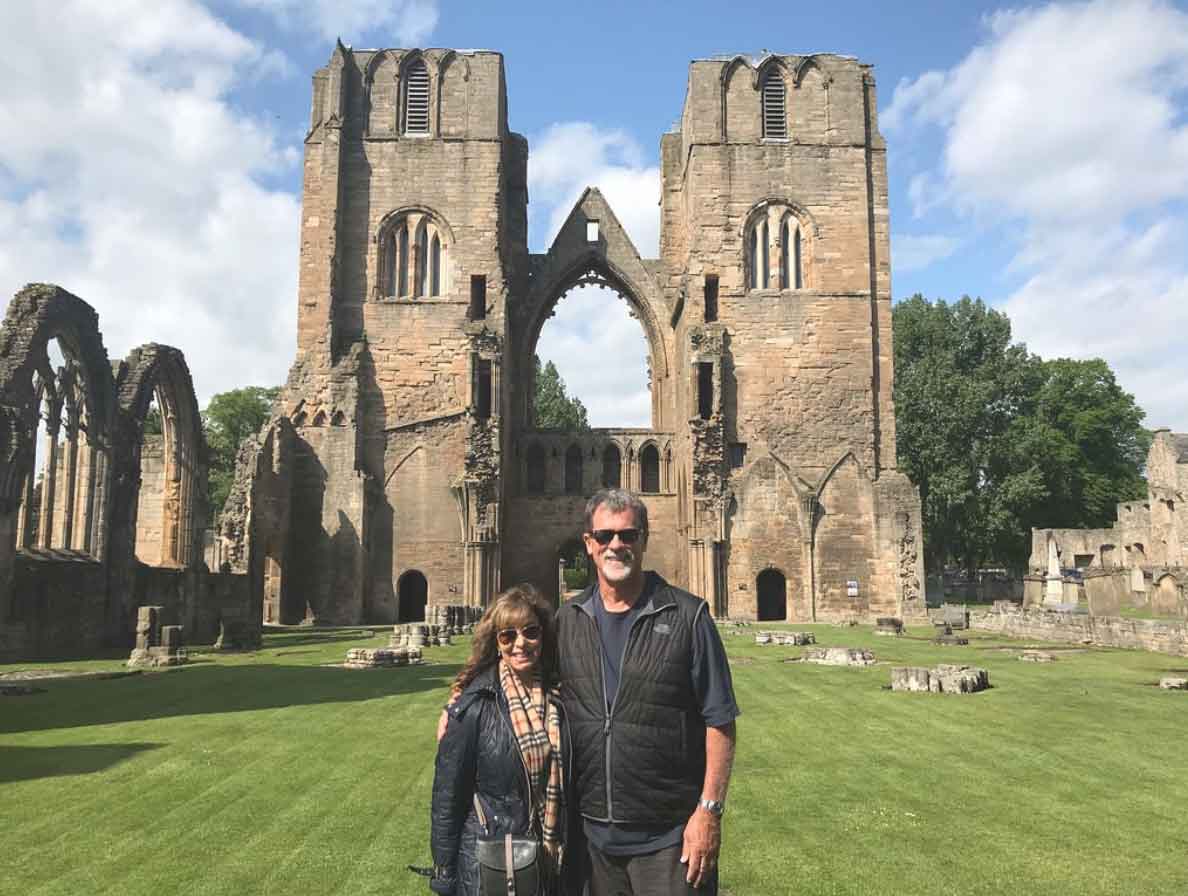 My wife and I spent over a week with John crossing the Highlands. His ability to customize a tour to your individual needs is a result of his extensive knowledge of Scotland. We had a wonderful time touring with Braw Scottish Tours…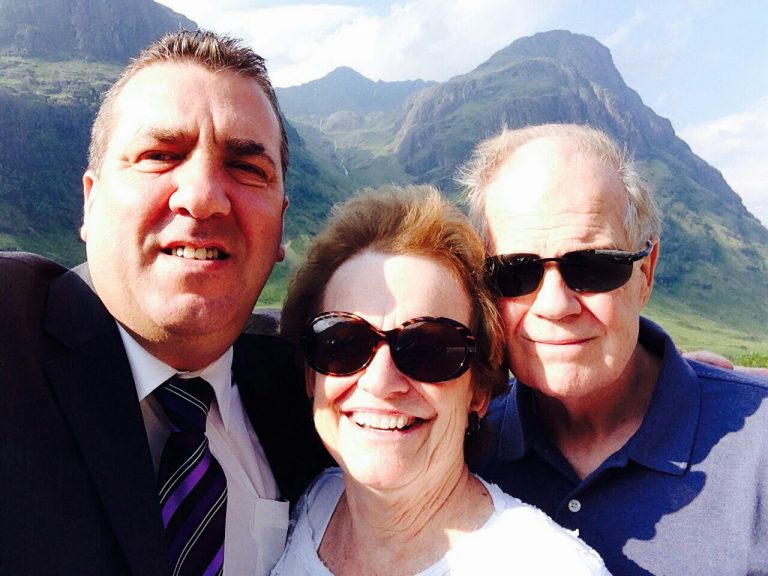 I found out about Braw Scottish Tours by word-of-mouth and I soon discovered why he had received such high praise. From the outset, John (our driver-guide) was engaging and accommodating as we interacted to formulate an individualized trip.
inspire your trip to Scotland