Private Harry Potter Tours of Scotland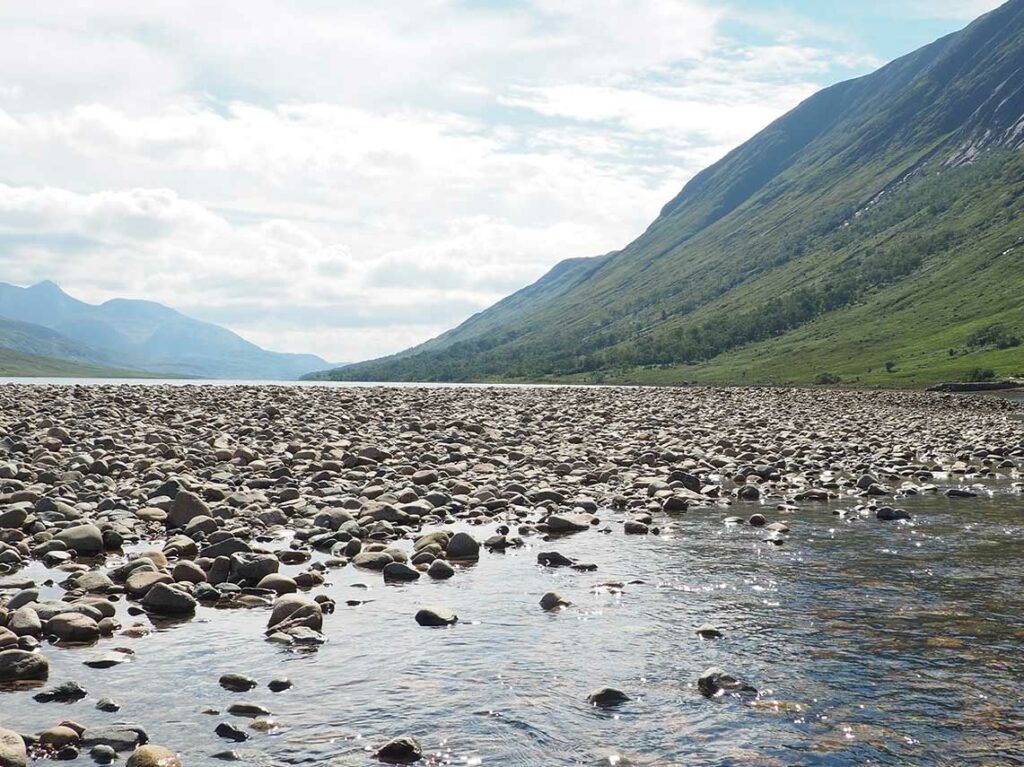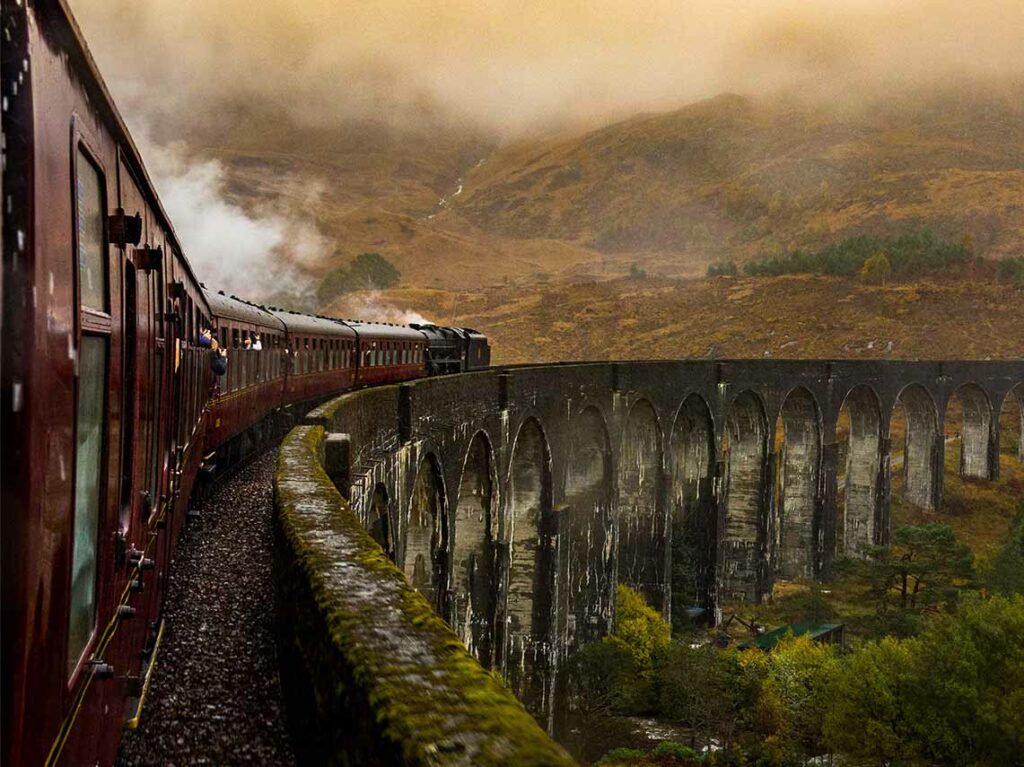 See all your favorite Scottish Harry Potter filming locations
For fans of the Harry Potter books and movie series, there is nothing quite like visiting the Scottish locations that provided the inspiration behind the magic.
Our tailor-made tour packages can provide the full Harry Potter experience for you and your private group. Flexibility is at the heart of our tours, so if you have any special requests or would perhaps like to explore the Potter locations as part of a wider tour then simply let us know. Your personal tour advisor and driver will be happy to accommodate you.
Continue reading to find out more about our unique Scottish Harry Potter tours or click 'Create my custom tour' below to get in touch with our personal tour experts today!
Harry Potter sites in Scotland
Customize your Harry Potter tour
With a flexible tailor-made 'Braw' tour, you decide how you want to plan your Harry Potter experience. When it comes to providing a fully customized in-depth tour of Scotland's most iconic Harry Potter locations there is no better choice than Braw:
Book A Spellbinding Scottish Harry Potter Tour
Harry Potter is a global phenomenon and our experienced drivers have been providing tours to the movie location to both domestic-based and international customers for several years now.
Simply complete the booking form below and your personal tour manager and driver will contact you with a custom tour itinerary tailor-made to ensure you get the absolute most out of your luxury travel tour of Scottish Harry Potter locations.
inspire your trip to Scotland