Driver-Guided Tours of Scotland & Ireland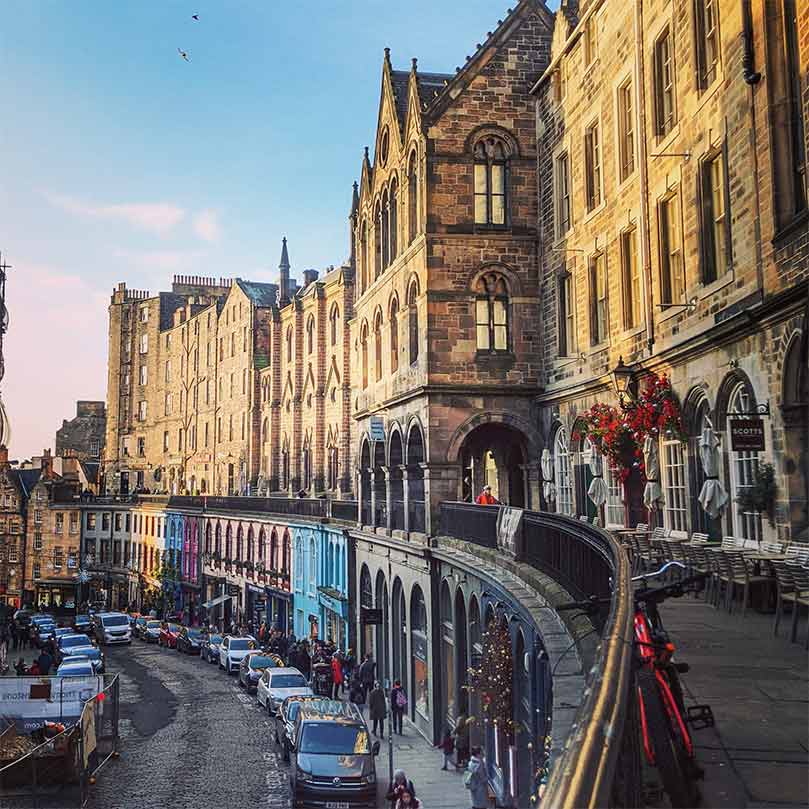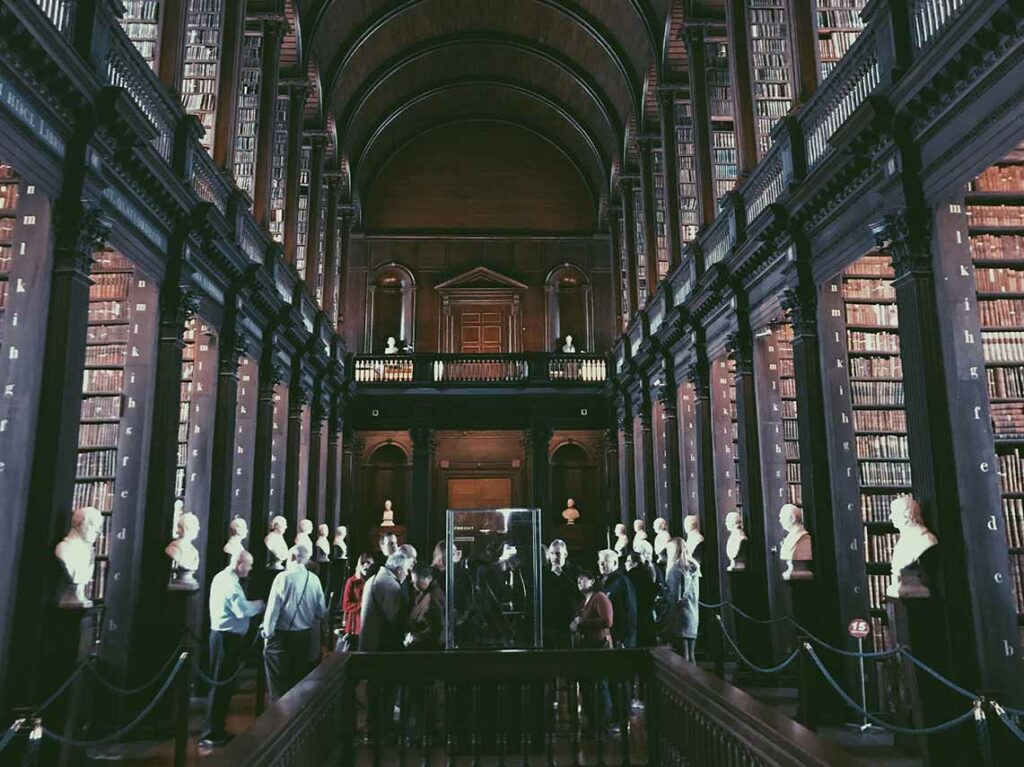 Explore the Celtic Cousins with Your Own driver-guide
Scotland and Ireland are two Celtic cousins with just a short ferry crossing between them. On your private driver-guided tour of the two nations, your guide will discuss the historical and cultural ties that have bonded them together, as well as the unique characteristics that make each nation so distinct and celebrated on the world stage.
With so much to experience and see between the two nations, it can be hard to decide how to plan your vacation. Our complimentary itinerary service means that you can simply tell us when your flights arrive and depart, and what type of location or activities you are interested in, and we will provide you with a full itinerary packed with iconic sites as well as lesser-known hidden gems that reveal the true nature and authenticity of the Scots and the Irish.
Most popular locations on combined Ireland & Scotland tours
With many more famous sights than we could ever hope to fit on here. We believe, however, that some of your most cherished memories from your driver-guided tour of Scotland and Ireland could very possibly come from a location you're not currently aware of. Request a custom itinerary to find out what exclusive and lesser-known activities we have in store for you!
Why choose us for your driver guided tour of Ireland & Scotland
In order to provide the ultimate tour experience for our clients, we only provide private small group tours for individuals, families, or small groups. This allows us to tailor the tour to your exact requirements, guarantee that you can travel at a pace that suits you to see all the locations you desire, and make sure that all your needs are catered for.
Benefits of touring with Braw Private Tours include:
Request Your Custom Tour Of Scotland & Ireland
If you'd like us to book your accommodation or have any special requests, let us know in the comments.
inspire your trip to Scotland & Ireland