Private Golf Tours of Scotland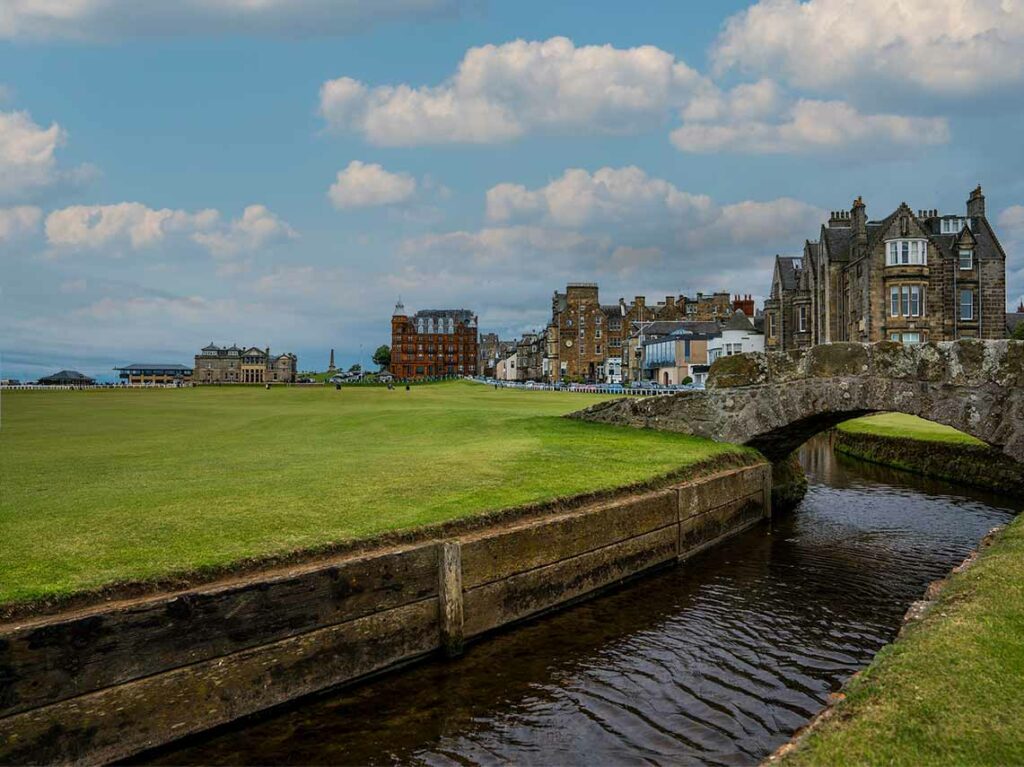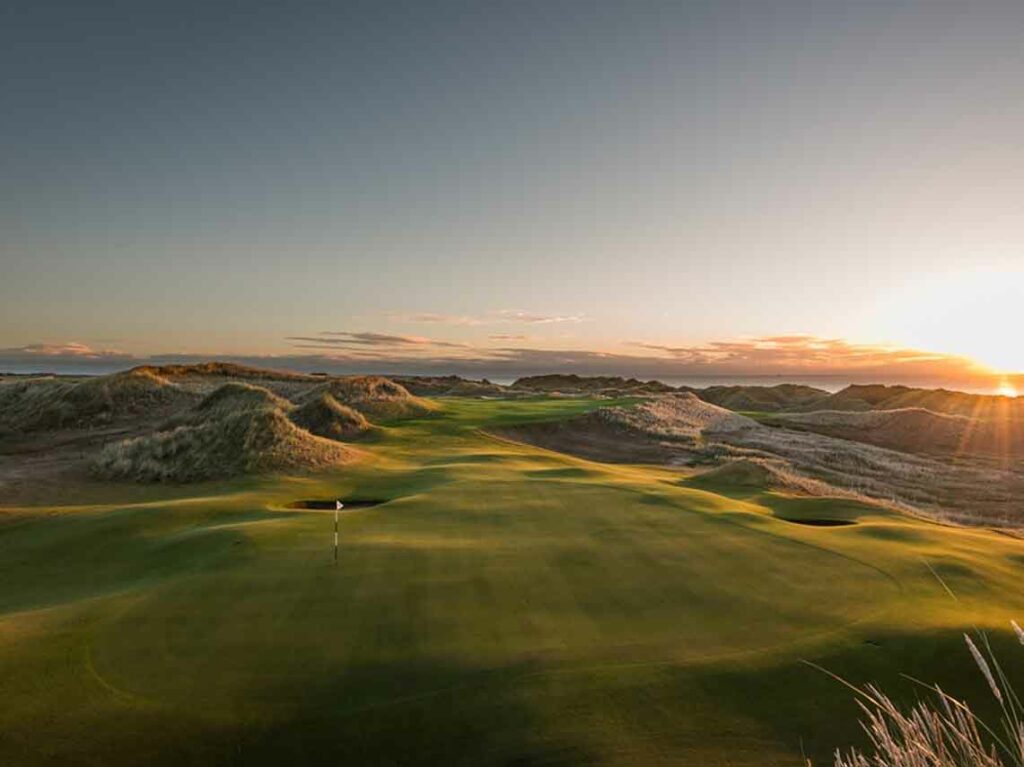 Discover & play the true 'Home of Golf'
Scotland's golf courses are undoubtedly the most beautiful in the world, but we've had a lot of time to work on them, as we first created the sport back in the 15th Century! 
Immerse yourself in the history and beauty of Scottish Golf with our bespoke Private Golf Tours. Our tour experts have over 10 years of experience taking golf enthusiasts around Scotland's greatest courses and are the perfect travel companions for a local insight into the history of Scottish Golf.
Start your golf tour of Scotland today by clicking 'Create my custom tour' below.
Planning your private golf vacation
With so many world-renowned courses to pick from, it can be hard to know where to start! With Braw's Private Golf Tours, you can play courses all over the country and save your worrying for your game and not your travel.
Our private tour expert will recommend and help book you into some of Scotland's most famous courses, or that hidden gem you didn't know existed, all you have to choose is how many days you'd like to spend. With our bespoke private tours, you can travel all over Scotland in luxury and see some of the most beautiful sites in world golf.
Click on one of our top golf courses to find out more information on what Scottish Golf has to offer, or click 'Create your custom tour' below to get in touch with our tour experts and start planning your perfect golf vacation in Scotland.
Create Your Ideal Golf Tour Of Scotland
All our golf tours are completely customizable and tailor-made to suit you and your group's needs and wants. Our tour experts can make recommendations and help you plan each and every swing of your golf tour experience while transporting you safely from course to course in the comfort of our luxury vehicles.
Get in touch by filling out the form below and start planning your perfect golf vacation today!
inspire your trip to Scotland