Private Tours of Scotland, England, Ireland & Wales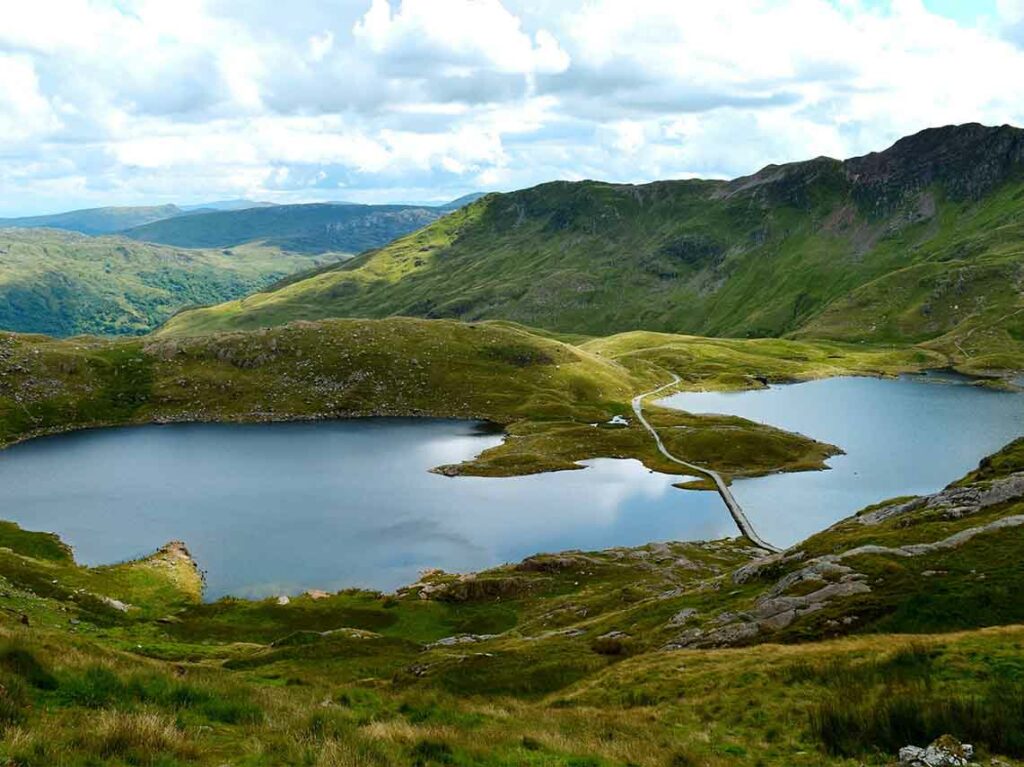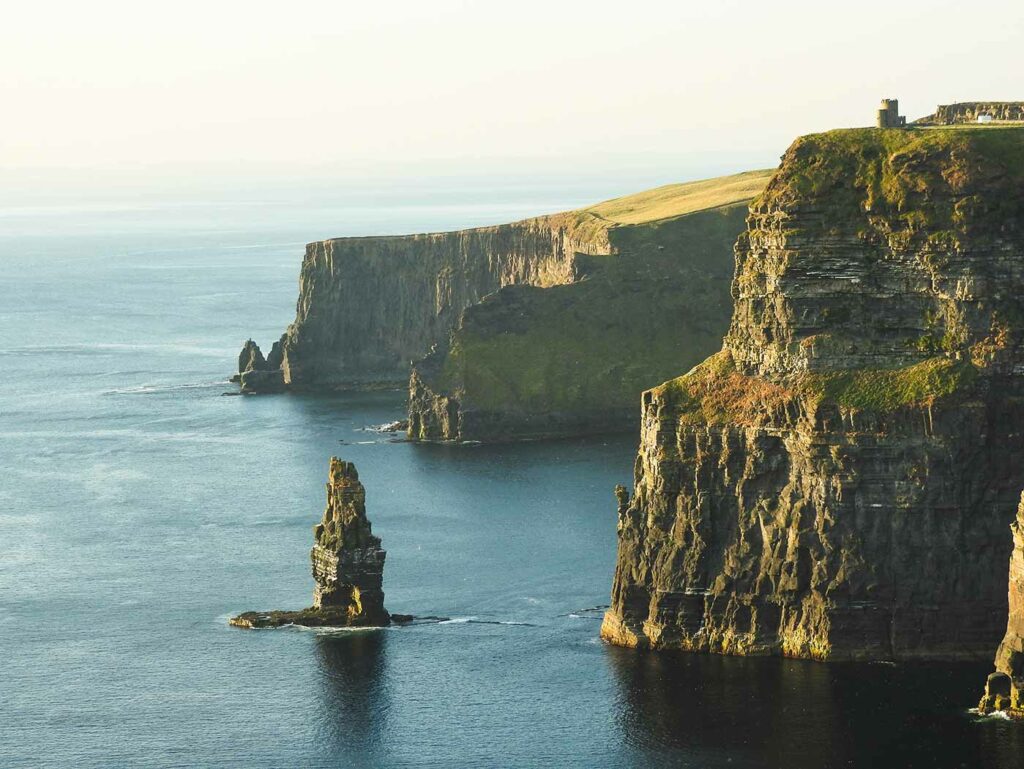 The ultimate driver guided tour of the UK
Embark on the ultimate tour of Great Britain and Ireland with a driver-guided adventure! Request a complimentary custom tour itinerary and our travel planning specialist will begin crafting an itinerary tailored exactly to your tastes and to suit the dates you plan on being in the UK.
One of the great things about traveling across Britain and Ireland is that there are so many culturally and architecturally distinct regions all within a short distance of one another. Simply let us know the dates you'll arrive, the type of activities and landmarks that you wish to be included in the trip and we will respond with a complimentary custom itinerary full of highlights from across Scotland, England, Ireland, and Wales.
Popular locations on our driver-guided tours of Great Britain & Ireland
However, these are just some of the most popular and famous attractions here in the UK.
One of the advantages of a custom driver-guided itinerary is that you can rely on our expert local insight and knowledge of hidden gems to pack your itinerary full of fascinating sites and locations you may not have known about before. Especially ones that are known by the locals to really capture and display the authentic side of each of the proud nations that make up the UK & Ireland.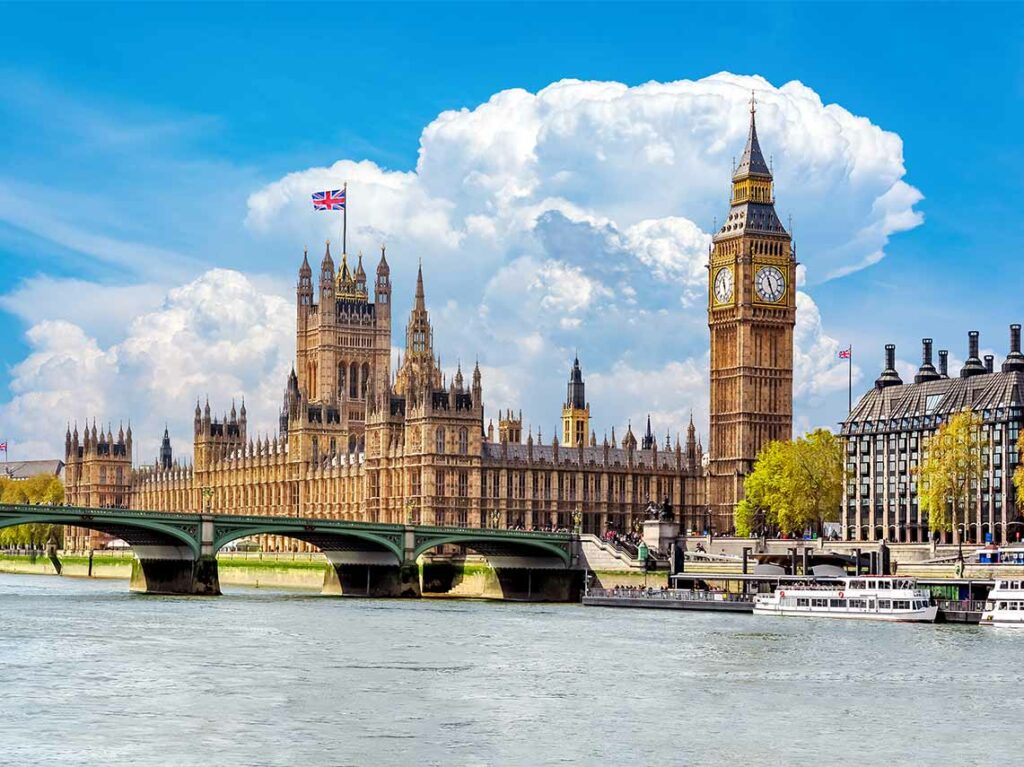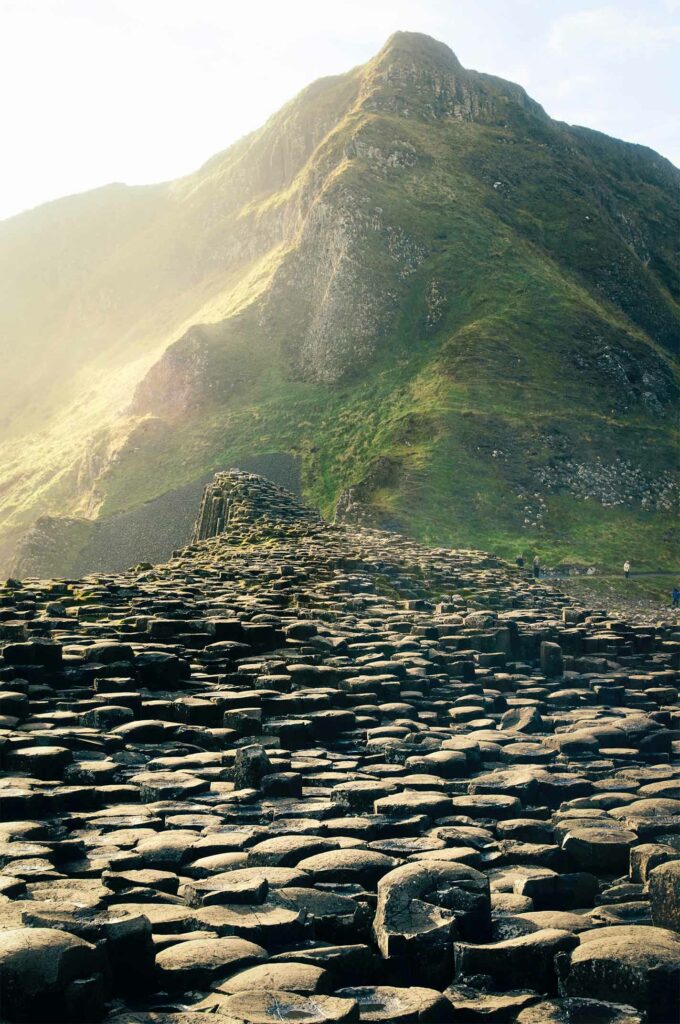 The Benefits of a Braw UK Guided Tour
Booking your private tour with us ensures that you can travel the country in comfort and style in our luxury air-conditioned vehicles, and importantly you can set the pace. Whether you want an action-packed vacation crisscrossing the country, or if you would prefer a more leisurely tour with rest days in between travel, you can let us know and we will present a winning solution for you.
All our tours are fully customizable, our guides all officially licensed and qualified drivers, and all our tours are private only to you and those you have chosen to bring on vacation with you, to ensure the highest standards of safety, cleanliness, and comfort
If you would like our tour designers to include special VIP experiences, or to book hotel accommodation to match your preferences, taste, and budget simply let us know by sending us an online inquiry and we will get started drafting a complimentary itinerary for you that will price in all of the above.
Contact Our UK Tour Planners For Your Complimentary Custom Itinerary
Discover the best of what Scotland, England, Wales, and Ireland have to offer by requesting your free tour itinerary using the inquiry form below.
The more you let us know then the easier it will be for us to match your tastes when it comes to recommending activities, however, if you're not sure and just looking for some inspiration simply let us know the dates and we will do the rest. Remember, we will redraft the itinerary as many times as you wish until you are 100% supremely happy with the content.
Itineraries You Might Like