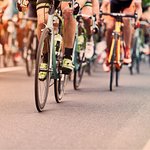 Hands down the best private tour available in Scotland. We just finished a two-week tour that was incredible. John is a knowledgeable, flexible tour guide and Heather was always accessible in planning our itinerary. Thank you Braw Tours for such a wonderful two-week experience.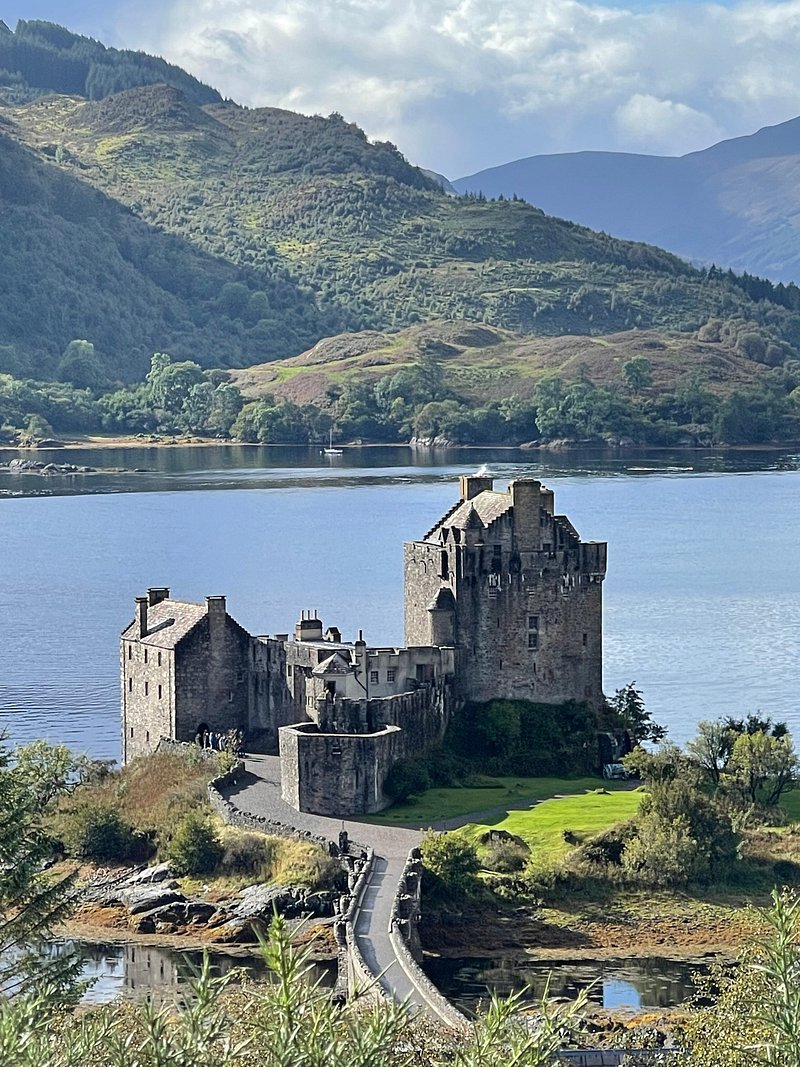 This is the best private tour company in Scotland. I don't see how our 2 week trip could have been made any better. We saw SO much more than we would have on our own or with a standard tour company. Also, we quickly realized that renting a car and trying to drive there would have been a disaster. John, our driver, knew all the roads, best places for photo taking, and quickly determined our interests and personalities. He accommodated all. Now that we've experienced Braw Scottish Tours, I can't imagine using any other tour company while in Scotland.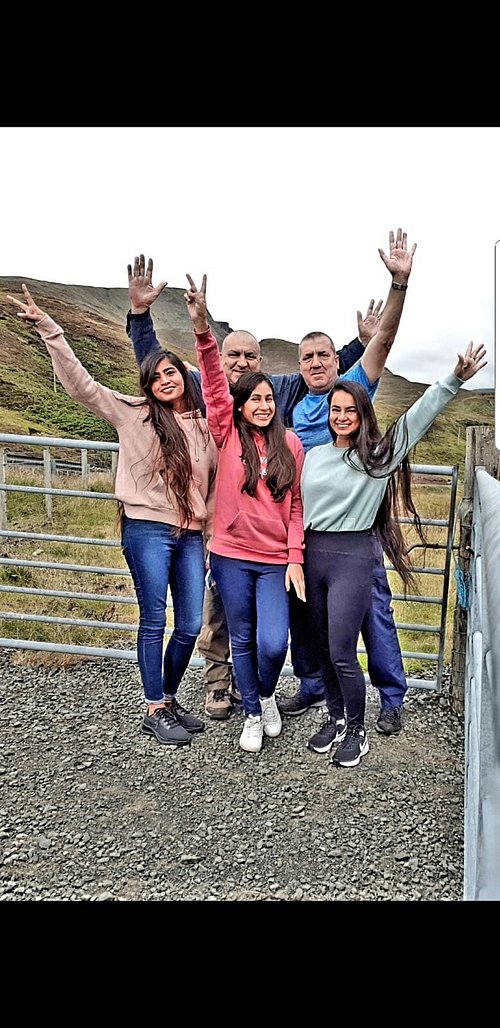 John and Tony are fun loving and entertaining. Their ability to customize a tour to your individual needs is as a result of their extensive knowledge of Scotland. We look forward to returning soon. John is prompt, professional, knowledgeable, and kind. We wouldn't hesitate to recommend him or his travel agency. We will certainly use his services again and thanks to his wonderful care may never be able to do anything other than a private tour again.

It will always stay our best trip ever had!!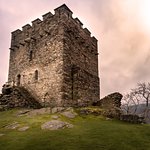 We were on a 3 month sabbatical of Europe and worked with over ten different tour professionals as we toured throughout Europe. Braw Tours stood out over and above all the others. If you are going to Scotland you must use Braw tours! We enjoyed Scotland so much and saw a side of Scotland we would not have seen otherwise. He customized the itinerary to fit our style and likes and we enjoyed every minute of the two weeks. He knew which places would be less crowded and avoided tour buses. We felt like we were in our own private Scotland. He knew the history and tall tales of Scotland. All of it was told with a great sense of humor. We also were able to learn a little about the Scotch industry with many a tasting. He was the consummate professional, always on time, with water and wifi always available, and once showing up in full kilt attire. You will not regret this tour.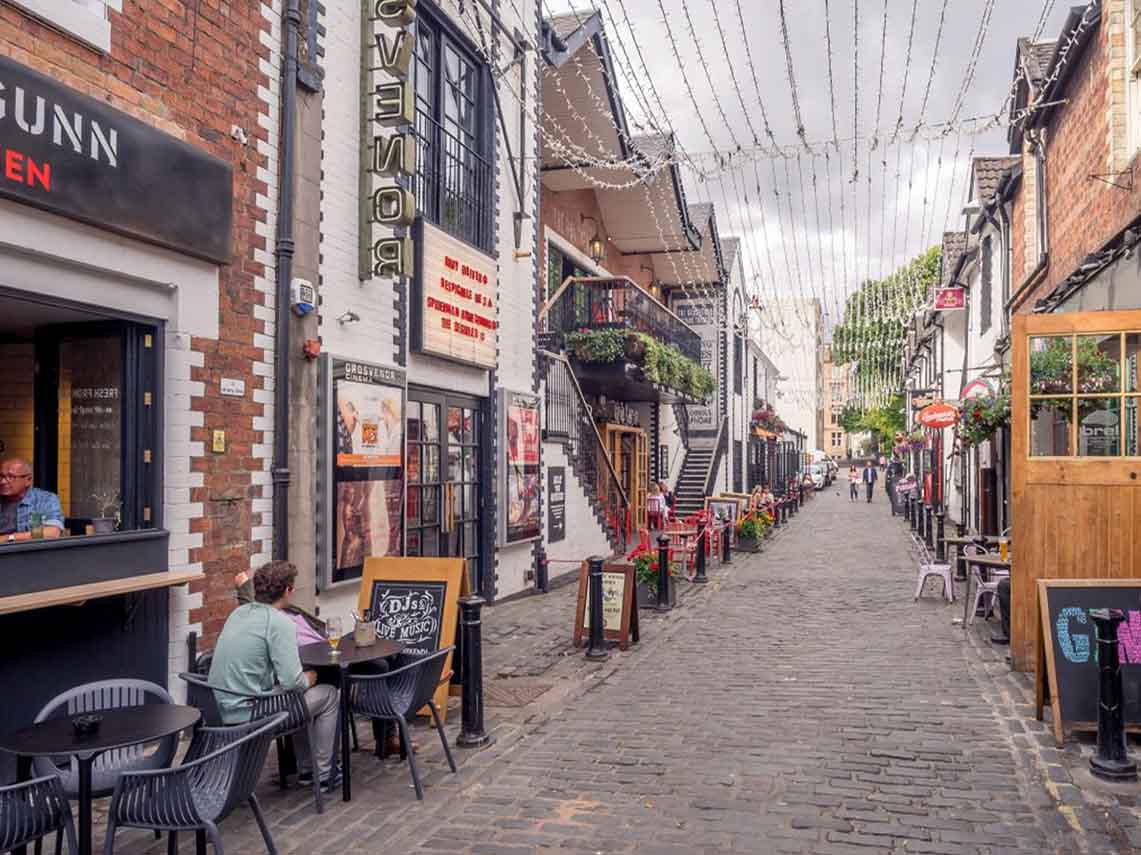 For the past two weeks, we have been on a cruise through the British Isles. It was the best cruise we have ever taken because our travel agent arranged for private tours for us at 5 different ports through Braw Scottish Tours. It was the best experience we ever had; the guides were extremely knowledgeable and just fun to be with. They couldn't do enough for us and were so reliable. If you're going to the British Isles to get private tours through Braw, you won't be sorry. We visited Guernsey, Dublin, Glasgow, Invergordon, and Edinburgh and came home with great pictures and fond memories.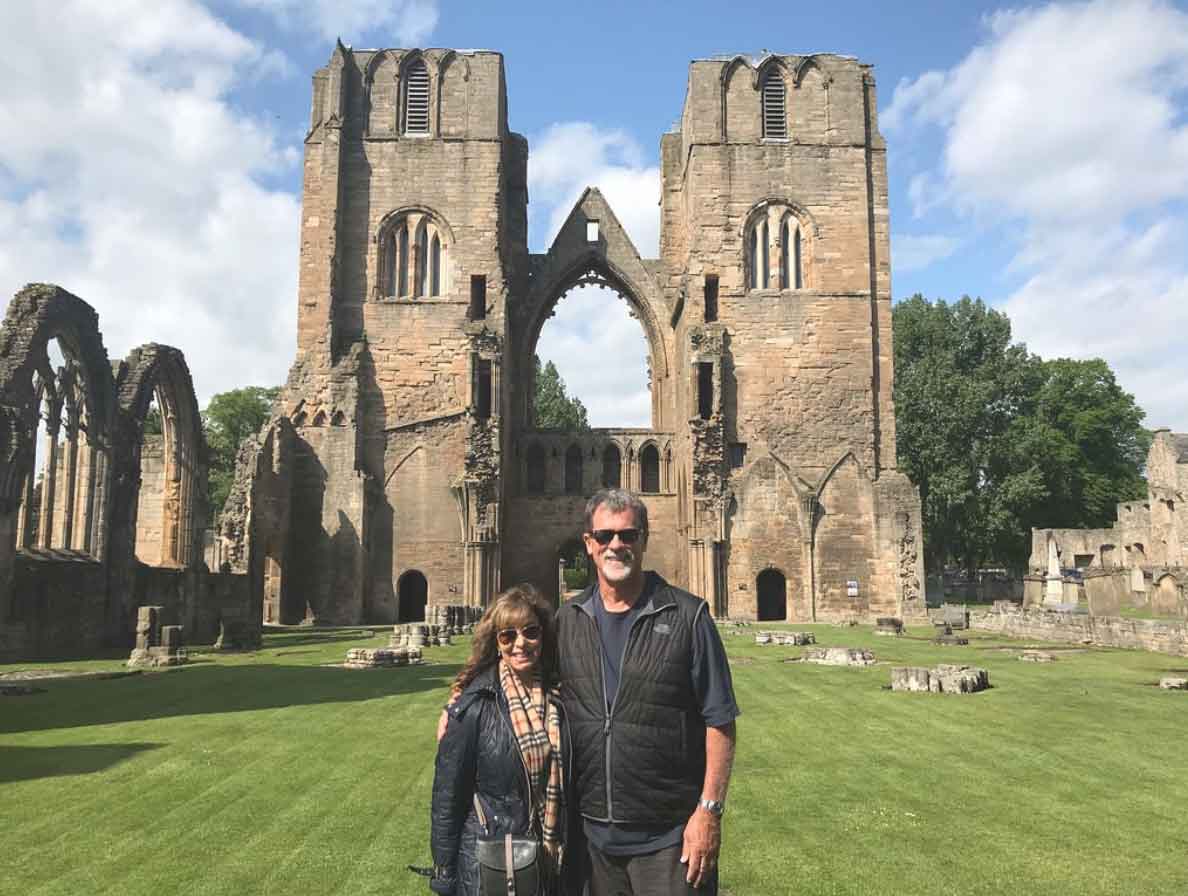 My wife and I spent over a week with Braw crossing the Highlands. Their ability to customize a tour to your individual needs is a result of their extensive knowledge of Scotland. We had a wonderful time touring with our guide and getting a locals perspective rather than traveling in a large group. We look forward to returning soon.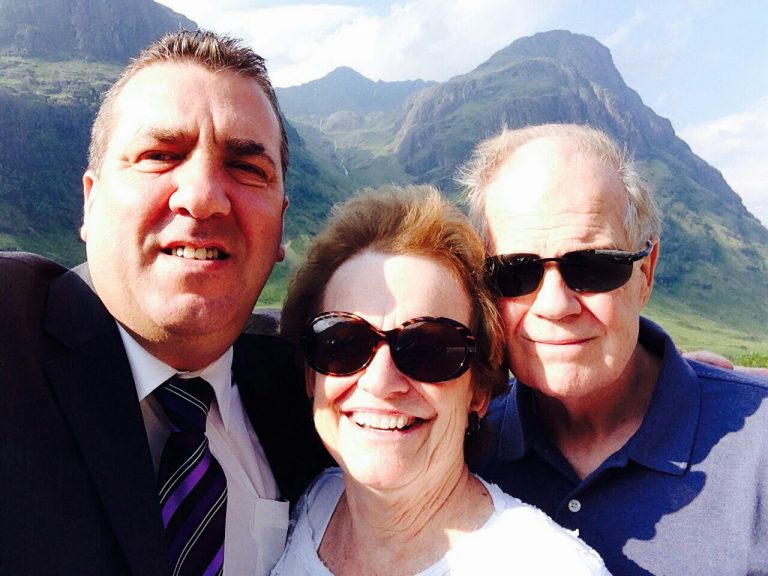 Our time with John at Braw was an enormous success because he took the time to get to know us; he has a deep and broad knowledge of sightseeing in Scotland, and he took special care to accommodate the special needs of my husband with respect and compassion. This special care included the timing for different sightseeing venues; finding wheelchairs, etc. I cannot begin to adequately sing the praises of John as an informed tour guide, a competent driver, and a thoughtful companion. We both had a wonderful time in John's company and look forward to a return visit to Scotland with Braw!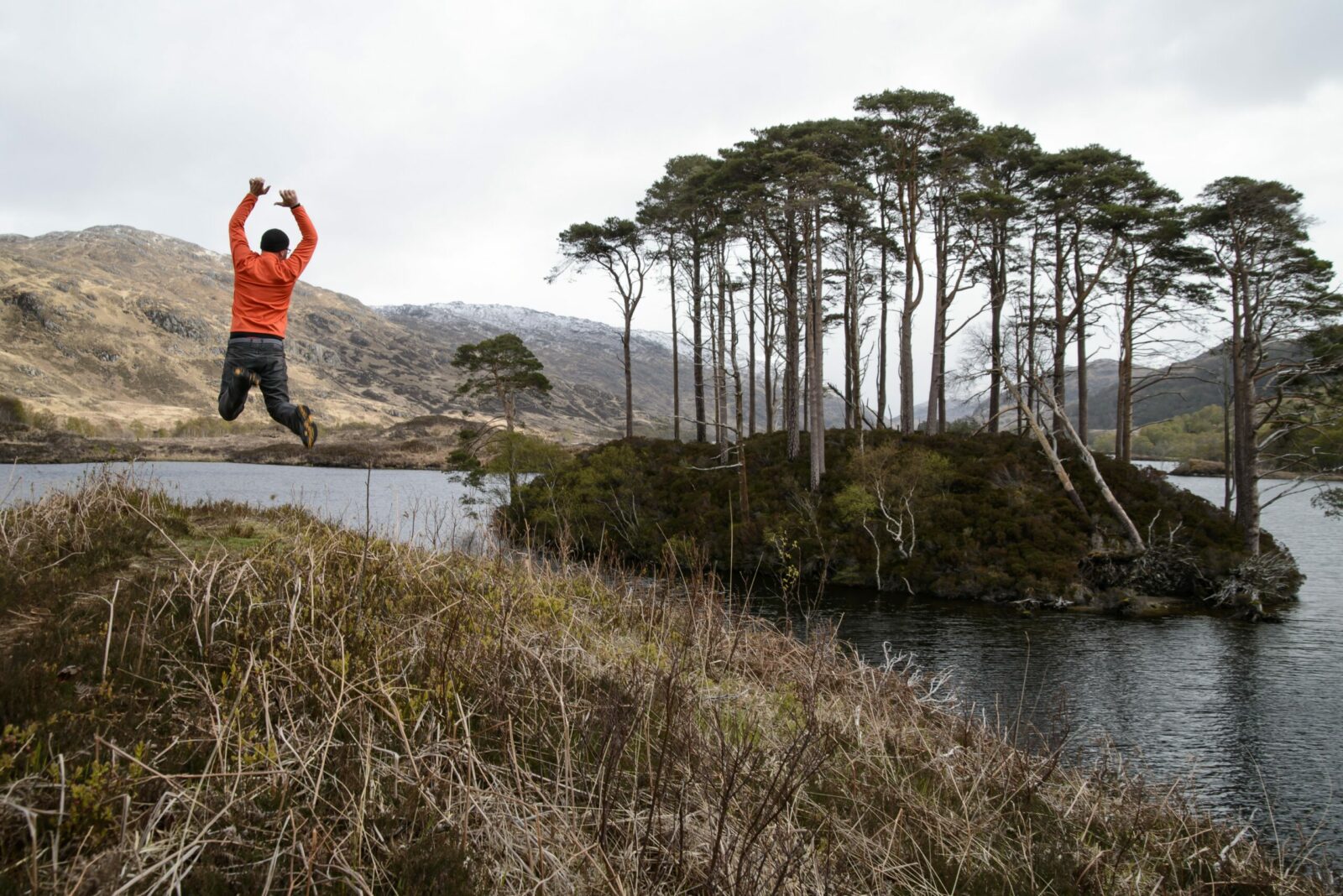 If you are short of time, look no further, this is the guide and trip you want, otherwise, continue ready for the many reasons to follow. John is an extraordinary guide with a wealth of knowledge and an easy-going good-humored personality. He's an excellent driver, which you will come to realize is quite important! He's flexible and constantly readjusts itineraries as he comes to know his clients. We saw about 2 weeks of Scotland in 6 days! He knows all the secret spots to show you the real Scotland it's glorious. I give him and Braw Scottish Tours my very highest rating and thanks for a tremendously enjoyable vacation.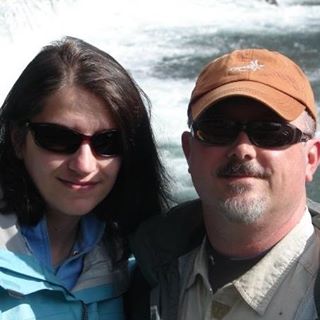 We used Braw Scottish tours for a driver and guide on a recent trip to Scotland. We visited the Highlands, Skye, and Lewis & Harris and had an amazing time thanks to their attention to detail! John and Braw Scottish Tours took great pride in making sure we had a first-class experience for our entire journey. They made sure we had great accommodations, food, and even tailored stops along the way to our interests. Our driver was professional, knowledgeable, and witty and I wholeheartedly recommend Braw to anyone. We're already planning our next trip!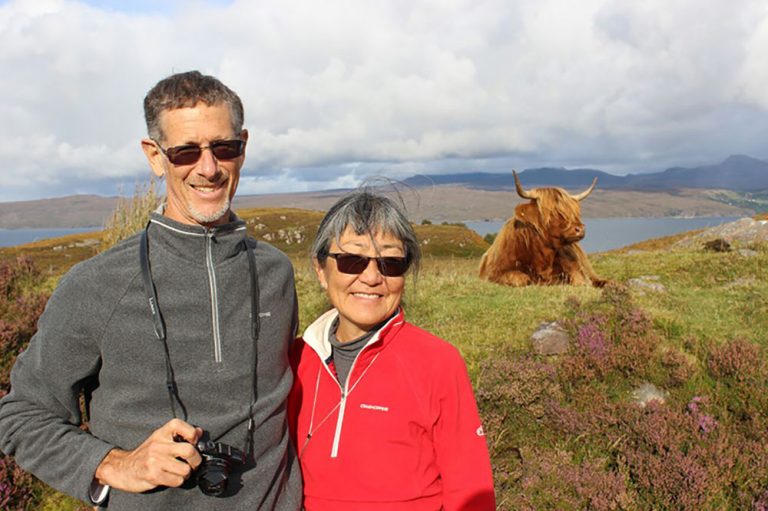 I found out about Braw Scottish Tours by word-of-mouth and I soon discovered why he had received such high praise. From the outset, John (our driver-guide) was engaging and accommodating as we interacted to formulate an individualized trip…
Get a Custom Driver Guided Tour Itinerary
All our tours are completely customizable and tailor-made to suit you and your group's needs, just fill in the form below and tell us what you want to do and how long you'll be visiting us and our tour experts will do the rest.
Even if you don't know where you want to start and would like some inspiration, fill in your contact details below and your personal tour expert will be in touch to help you plan your perfect vacation in Scotland.
Prices from £600 per day per group
inspire your trip to Scotland