Braw Tour Specialists in France
Enjoy a Braw tour of France with our private tour specialists and a complimentary custom tour itinerary for the perfect French vacation!
From major landmarks in iconic cities like Paris and Bordeaux to vineyards, mountain ranges, and historic sites where famous thinkers, writers, and leaders lived, worked, and inspired generations to come, we have local experts in every region of France
Simply request your custom itinerary and find out what our tour planning specialists can prepare for you.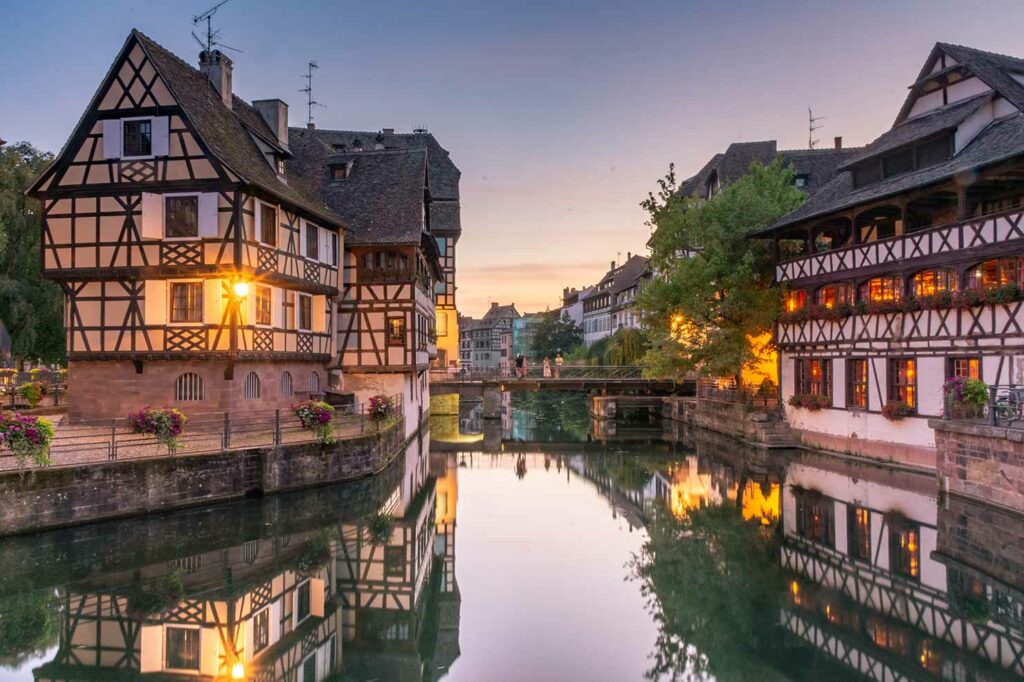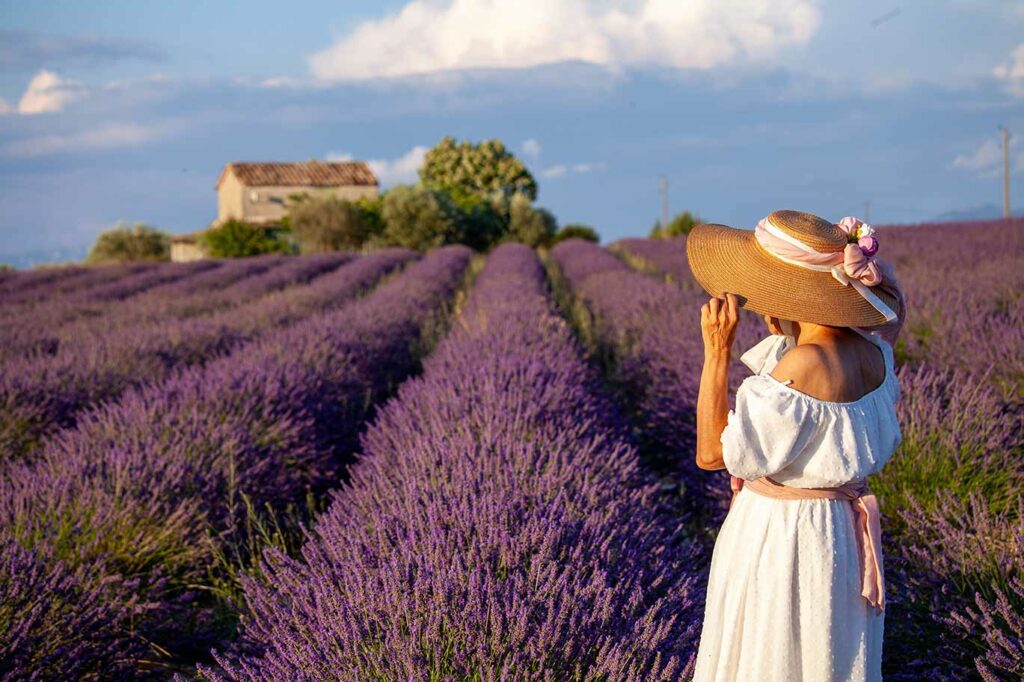 Seamless Vacation Planning in France
At Braw Tours, we take care of every aspect of your time in France.
We have partnered with the finest guides, chauffeurs, and air-conditioned vehicles in France, allowing us to offer our free cancellation guarantee, 24/7 English language in-country support, and tour planning suite regardless of where you would like to travel in France.
Popular Destination in France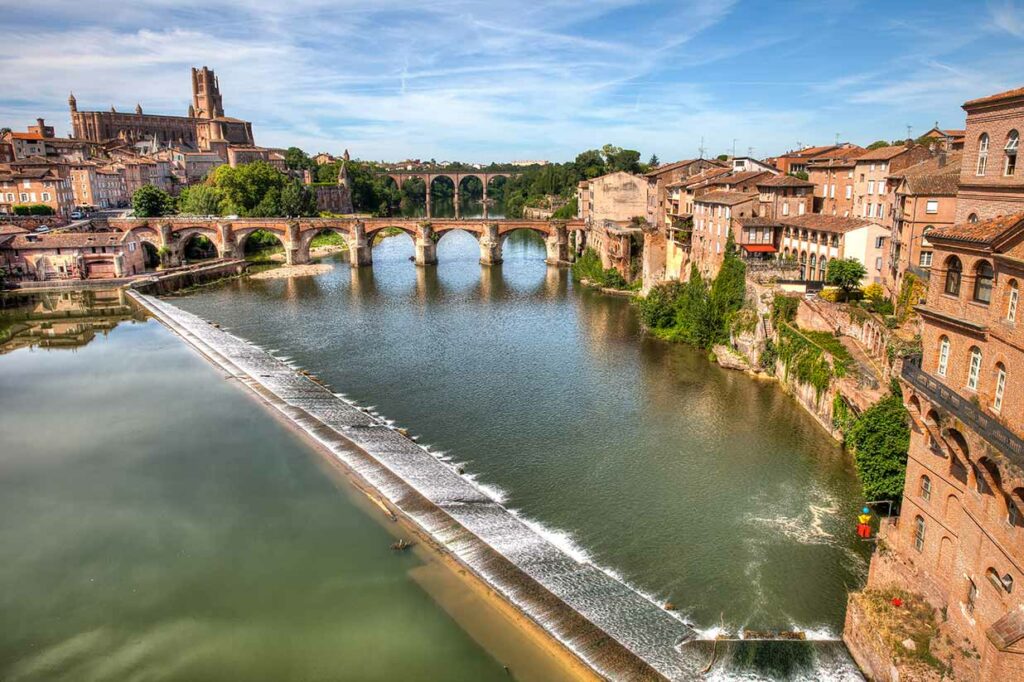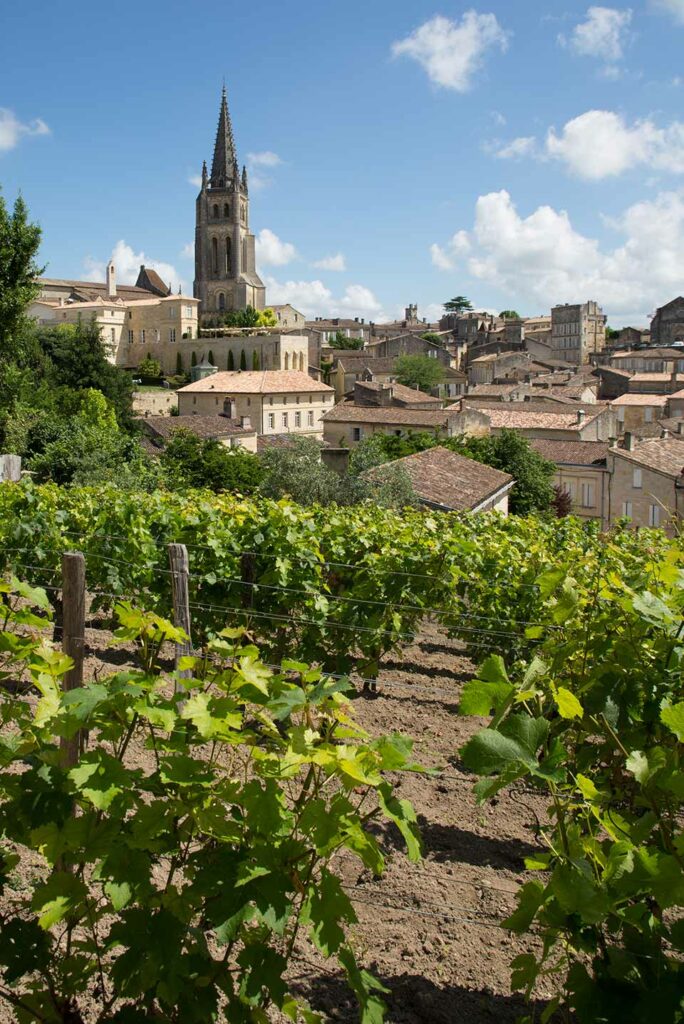 Why Choose Us for Visting France
When you work with our team, you know that while on tour in France you will enjoy:
Request A Free Bespoke Itinerary For France
To receive your free bespoke tour itinerary for your French vacation delivered to your inbox, simply complete the inquiry form below.
All we need to know to get started is when you will arrive in France, what destinations you wish to visit and what type of activities and sites interest you.
Other Braw Countries For Your Tour Group