Private Whisky Tours of Scotland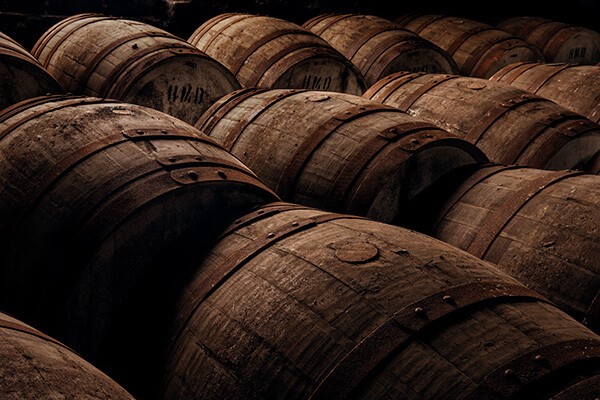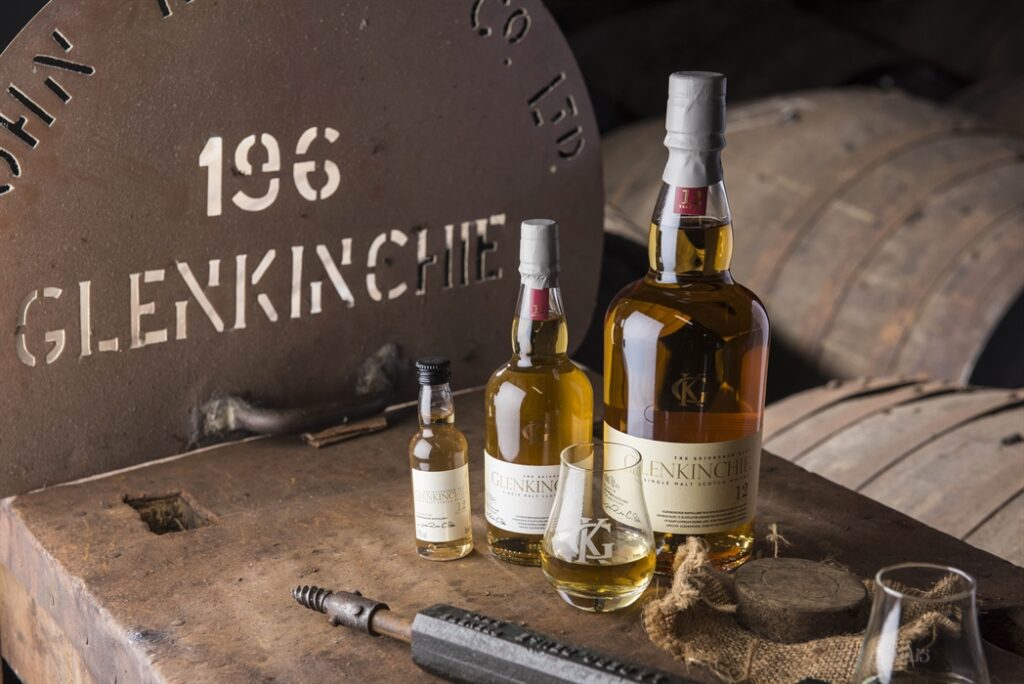 Discover the Taste of Scotland
Scotch Whisky is world-famous for its smokey, peaty, and smooth flavors, and with over 120 active distilleries around the country, you'll not be short of ideas of where to visit on your private tour. 
Our bespoke Scotch Whisky Tours allow you to experience the art and craftsmanship of Scotland's world-famous whisky brands and regions – soaked in history and legend.
Choose your own perfect blend of distilleries
With so many incredible distilleries around Scotland, it can be difficult to decide where to start; our Private Whisky Tours allow you to customize your itinerary and visit all your favorite distilleries and see some beautiful sites along the way – although depending on how many distilleries you've visited throughout the day, you'll likely find everything beautiful! 
Our private tour expert will make recommendations and help you organize each step of your scotch whisky experience and transport you in luxurious comfort to all your desired destinations, all you have to do is decide how long you want your tour to last.
Click on some of our most famous whisky regions to see some of the distilleries Scotland has to offer and get in touch with us by clicking 'Create my custom tour' below and we can start planning your unforgettable whisky tour.
Please note: Alcohol is not included in the price of our private tours.

Popular Braw whisky tours
Request Your Whisky Tour Of Scotland
All our whisky tours are completely customizable and tailor-made to suit you and your group's needs and wants. Our tour experts can make recommendations and help you plan each and every sip of your whisky tour experience while transporting you safely from distillery to distillery. 
Whether your group is new to our famous spirit, or connoisseurs looking to visit your favorite distilleries, get in touch by filling out the form below and start planning your perfect whisky vacation today!
Itineraries You Might Like