Private Whisky Tours of Scotland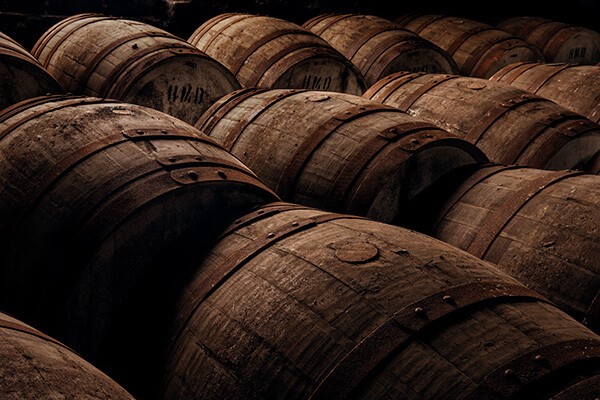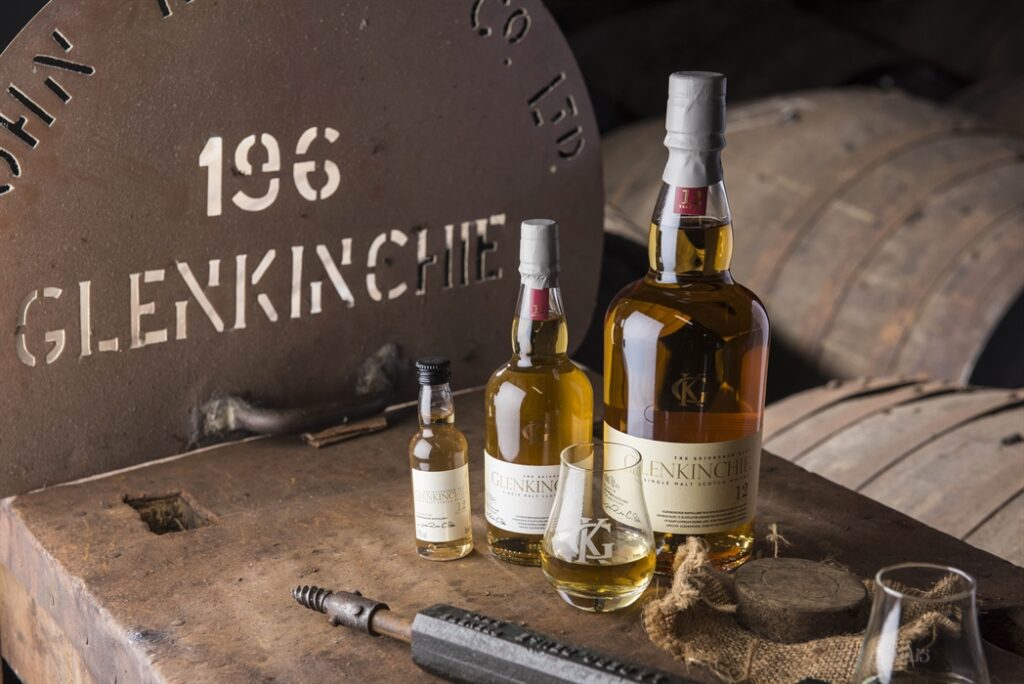 Discover the Taste of Scotland
Scotch Whisky is world-famous for its smokey, peaty, and smooth flavors, and with over 120 active distilleries around the country, you'll not be short of ideas of where to visit on your private tour. 
Our bespoke Scotch Whisky Tours allow you to experience the art and craftsmanship of Scotland's world-famous whisky brands and regions – soaked in history and legend.
Choose your own perfect blend of distilleries
With so many incredible distilleries around Scotland, it can be difficult to decide where to start; our Private Whisky Tours allow you to customize your itinerary and visit all your favorite distilleries and see some beautiful sites along the way – although depending on how many distilleries you've visited throughout the day, you'll likely find everything beautiful! 
Our private tour expert will make recommendations and help you organize each step of your scotch whisky experience and transport you in luxurious comfort to all your desired destinations, all you have to do is decide how long you want your tour to last.
Click on some of our most famous whisky regions to see some of the distilleries Scotland has to offer and get in touch with us by clicking 'Create my custom tour' below and we can start planning your unforgettable whisky tour.
Please note: Alcohol is not included in the price of our private tours.

Popular Braw whisky tours
Risk-Free Booking Guarantee & Putting Your Safety First
We've been certified as 'Good to Go' by the Scottish Government due to our increased sanitation measures & for additional peace of mind, we have extended our cancellation policy to entitle guests to a full refund if they are forced to cancel their tour anywhere up to 2 days before the start date. Find out more here.
Our Clients Loved Their Private Tour Experience
If you are short of time, look no further, this is the guide and trip you want, otherwise, continue ready for the many reasons to follow. John is an extraordinary guide with a wealth of knowledge and an easy-going good-humored personality. He's an excellent driver, which you will come to realize is quite important! He's flexible and constantly readjusts itineraries as he comes to know his clients. We saw about 2 weeks of Scotland in 6 days! He knows all the secret spots to show you the real Scotland it's glorious. I give him and Braw Scottish Tours my very highest rating and thanks for a tremendously enjoyable vacation.
★★★★★
Wane & Lee
Our time with John at Braw was an enormous success because he took the time to get to know us; he has a deep and broad knowledge of sightseeing in Scotland, and he took special care to accommodate the special needs of my husband with respect and compassion. This special care included the timing for different sightseeing venues; finding wheelchairs, etc. I cannot begin to adequately sing the praises of John as an informed tour guide, a competent driver, and a thoughtful companion. We both had a wonderful time in John's company and look forward to a return visit to Scotland with Braw!
★★★★★
Judy
My wife and I spent over a week with Braw crossing the Highlands. Their ability to customize a tour to your individual needs is a result of their extensive knowledge of Scotland. We had a wonderful time touring with our guide and getting a locals perspective rather than traveling in a large group. We look forward to returning soon.
★★★★★
Tom H
We used Braw Scottish tours for a driver and guide on a recent trip to Scotland. We visited the Highlands, Skye, and Lewis & Harris and had an amazing time thanks to their attention to detail! John and Braw Scottish Tours took great pride in making sure we had a first-class experience for our entire journey. They made sure we had great accommodations, food, and even tailored stops along the way to our interests. Our driver was professional, knowledgeable, and witty and I wholeheartedly recommend Braw to anyone. We're already planning our next trip!
★★★★★
Lee & Larissa
Request your whisky tour of Scotland
All our whisky tours are completely customizable and tailor-made to suit you and your group's needs and wants. Our tour experts can make recommendations and help you plan each and every sip of your whisky tour experience while transporting you safely from distillery to distillery. 
Whether your group is new to our famous spirit, or connoisseurs looking to visit your favorite distilleries, get in touch by filling out the form below and start planning your perfect whisky vacation today!
Prices from £600 per day per group
inspire your trip to Scotland