Contact Our Expert Team For A Custom Tour Itinerary
All our tours are completely customizable and tailor-made to suit you and your group's needs, just fill in the form below and tell us what you want to do and how long you'll be visiting us and our tour experts will do the rest.
Even if you don't know where you want to start and would like some inspiration, fill in your contact details below and your personal tour expert will be in touch to help you plan your perfect vacation in Scotland.
Prices from £600 per day per group.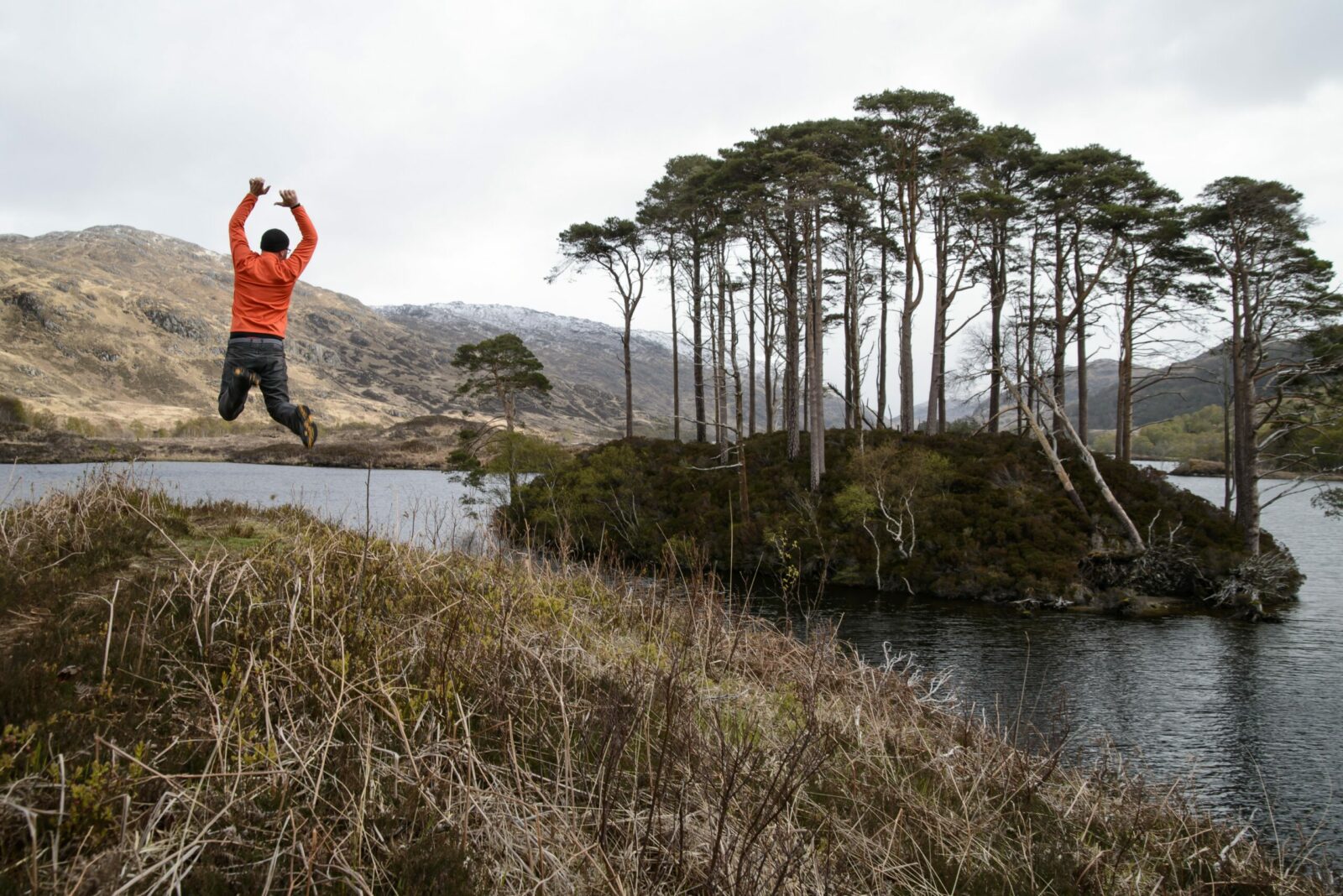 If you are short of time, look no further, this is the guide and trip you want… John is an extraordinary guide with a wealth of knowledge and an easy-going good humored personality. He's an excellent driver, which you will come to realize is quite important. He's flexible and constantly readjusts itineraries as he comes to know his clients…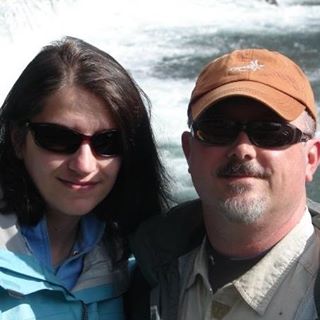 We visited the Highlands, Skye, and Lewis, and Harris and had an amazing time largely due to his attention to detail. John and Braw Scottish Tours took great pride in making sure we had a first-class experience for our entire…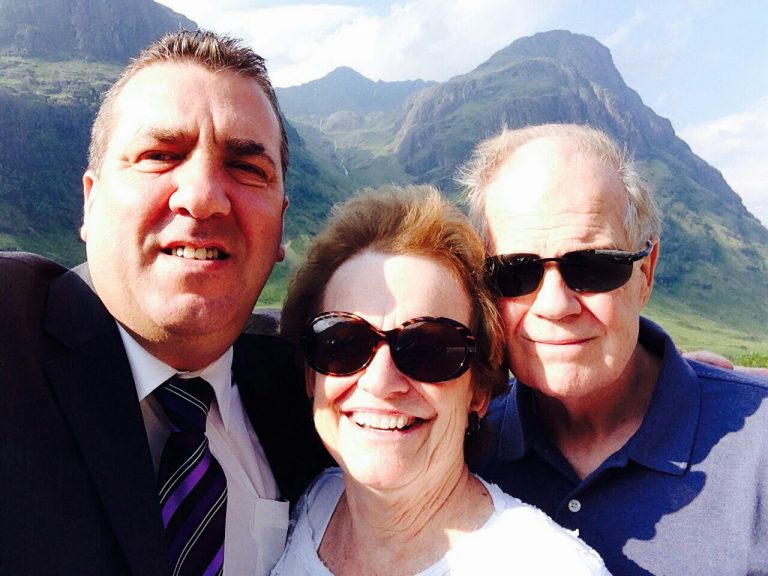 I found out about Braw Scottish Tours by word-of-mouth and I soon discovered why he had received such high praise. From the outset, John (our driver-guide) was engaging and accommodating as we interacted to formulate an individualized trip.