We have teamed up with the top local tour guides and itinerary planners in Portugal to offer our free cancellation guarantee and custom itinerary service for tours throughout this stunning country and the rest of the Iberian Peninsula
Whether you want a one-day city tour in Lisbon or Porto or a month-long journey through the various regions of Portugal with a private driver guide, we can design the ideal tour for you.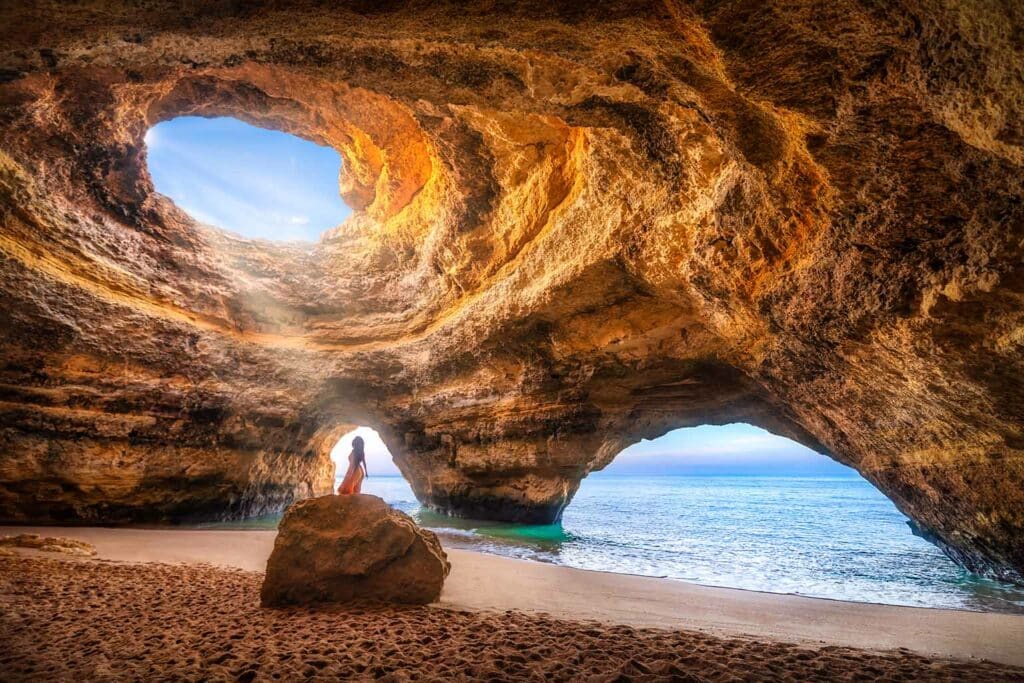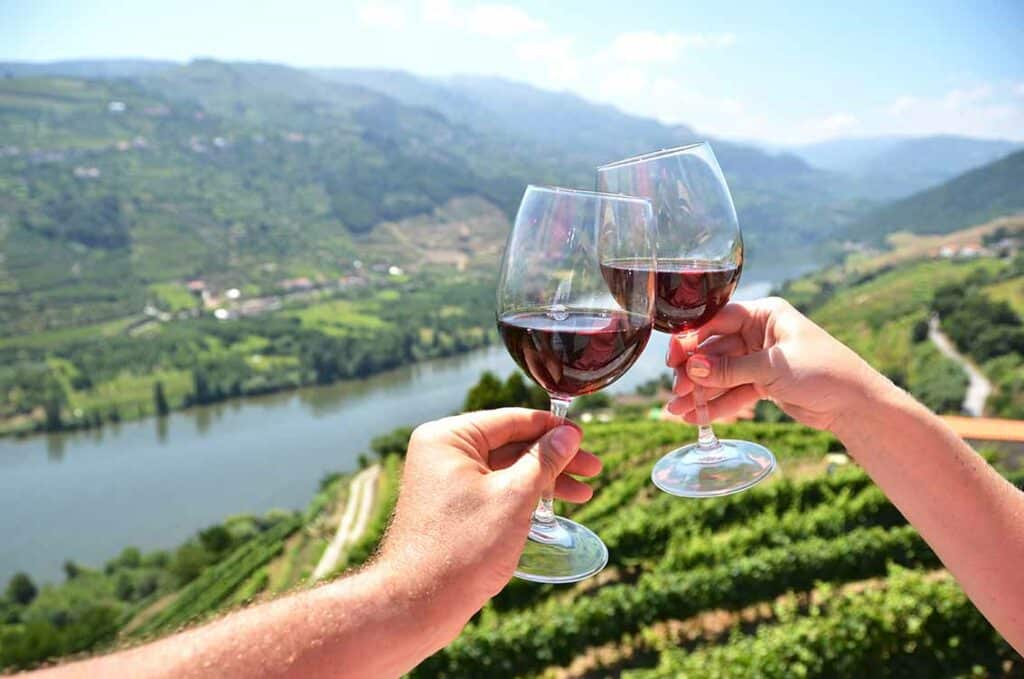 Perfect Private Portugal Tours
Our local tour planning specialists will work with you to understand your needs and preferences, and then create a complimentary custom tour itinerary that combines luxury travel with authentic, off-the-beaten-path cultural experiences in Portugal.

Contact us today to find out how much of Portugal you can fit into your dates. From the beautiful beaches of the Algarve region to the many UNESCO World Heritage Sites such as the historic city of Sintra, the charming towns of the Alentejo, and the vibrant culture and cuisine of Lisbon, we can handle all the details for you.
Popular Portugal Private Tour Destinations
Lisbon is a popular destination for tourists in Portugal, with over 3 million visitors each year. There is an abundance of sights and activities to enjoy in the city, and here are some of the top places to visit during your stay:
Porto is a top destination in Portugal, and not just because of its charming old town on the Douro River. It is also home to some of Europe's finest restaurants and seafood, as well as impressive art museums, cathedrals, wine regions, and architectural buildings.
Sintra is a charming town located in the Serra de Sintra mountain range, which is known for its rich history, culture, and natural beauty. It is a popular destination for visitors to Lisbon, and its stunning architecture, quaint streets, and picturesque views make it a must-see destination.
The Algarve and Azores Regions
The Algarve and Azores in Spain are top destinations for experiencing the stunning natural beauty, engaging in outdoor activities, and observing whales and dolphins. Here are some recommended places to visit in these two regions: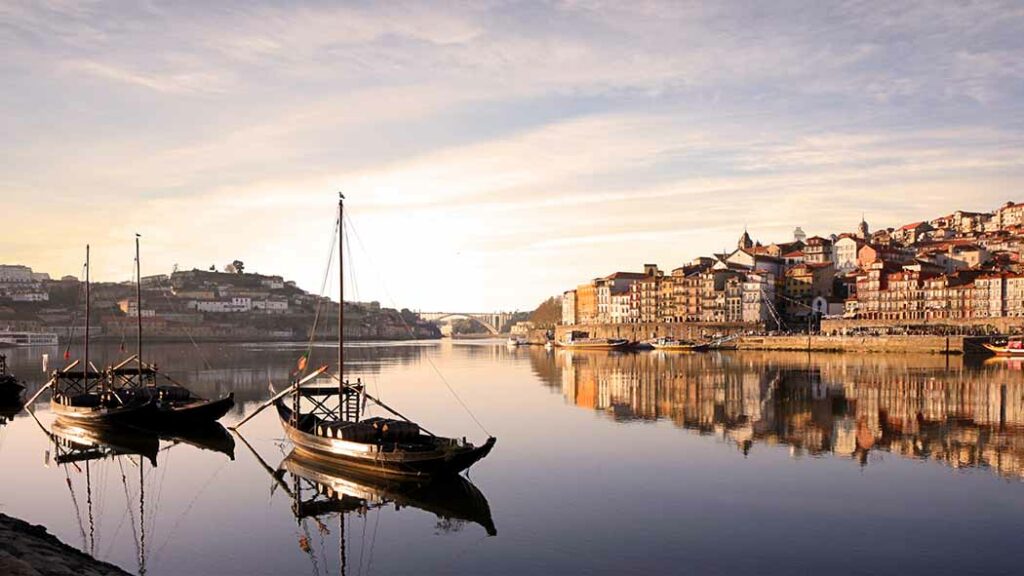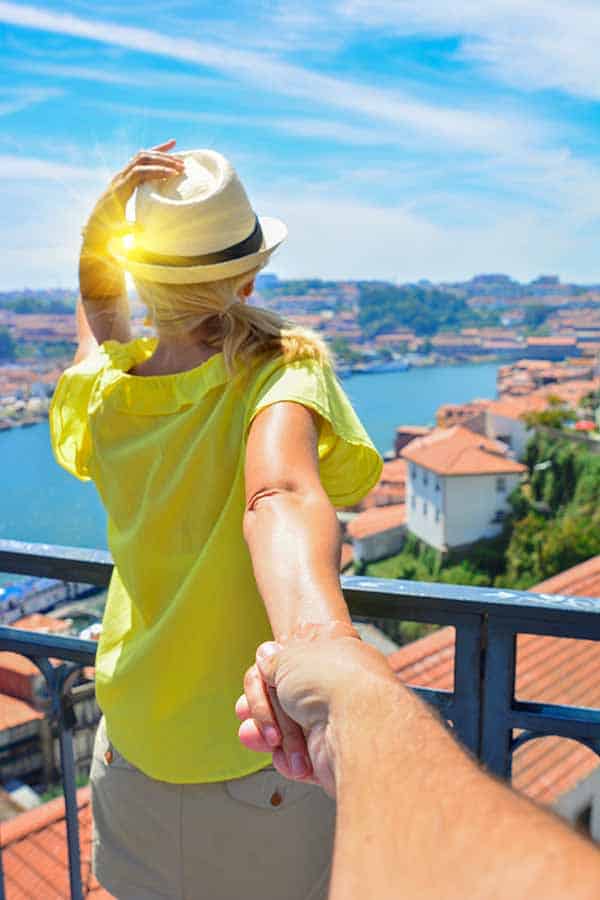 Benefits of Booking with Braw Portugal
Get Your Complimentary Portugal Itinerary
If you're interested in planning a vacation to Portugal and would like a complimentary, no-obligation itinerary, simply fill out the form below and our team will start designing the ultimate private tour for you.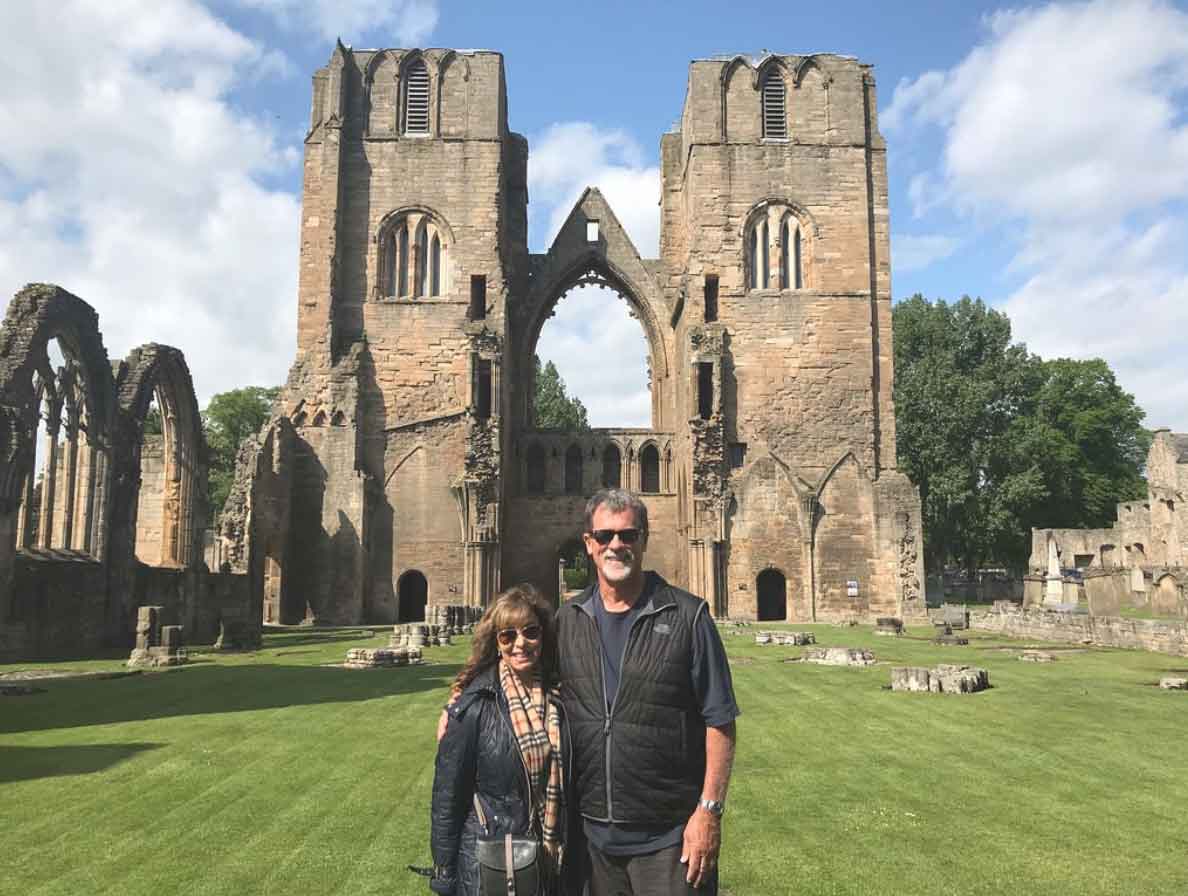 My wife and I spent over a week with John crossing the Highlands. His ability to customize a tour to your individual needs is a result of his extensive knowledge of Scotland. We had a wonderful time touring with Braw Scottish Tours…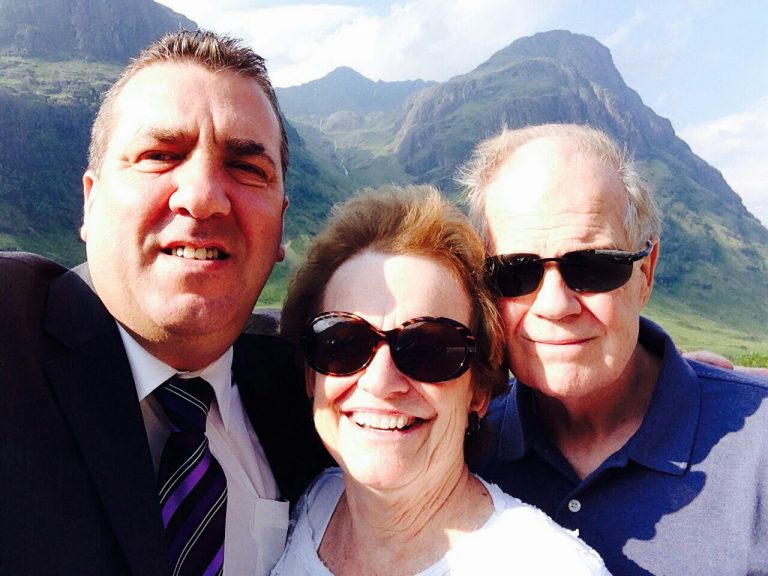 I found out about Braw Scottish Tours by word-of-mouth and I soon discovered why he had received such high praise. From the outset, John (our driver-guide) was engaging and accommodating as we interacted to formulate an individualized trip.
Other Braw Countries For Your Tour Group