Combined Tours of Scotland & England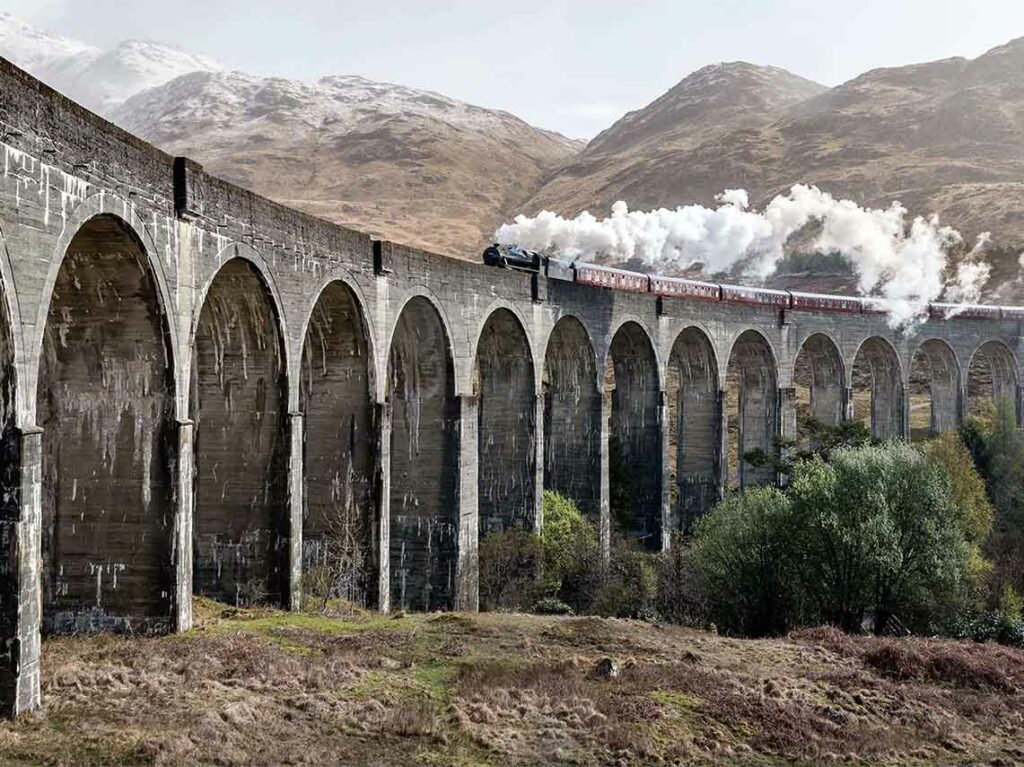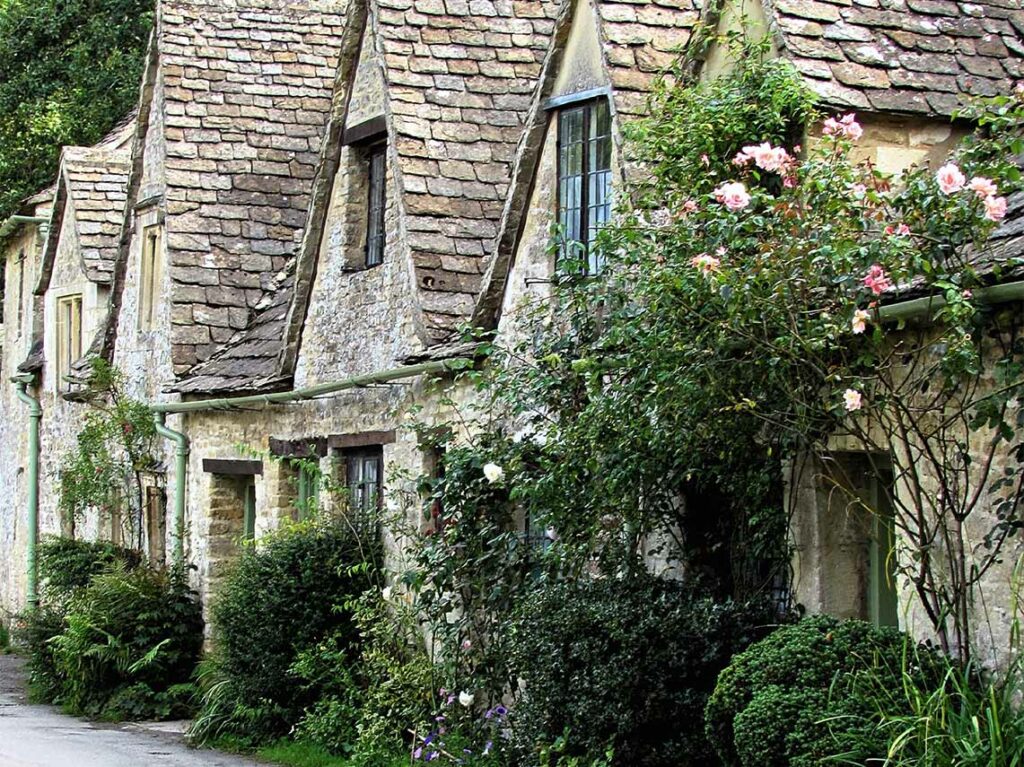 Include England in Your Scottish Tour
Allow us to create your dream tour of Scotland and England, ensuring that you will see the major highlights and attractions of each country, alongside using the local insight and knowledge of our driver-guides in both Scotland and England to suggest off the beaten track adventures and hidden gems tailored exactly to your tastes.
Whether you would like to remain with the same driver across the whole vacation, or if you would like to fly between countries and enjoy a guided tour with a local expert in each, we can design the ultimate itinerary for you. 
Simply let us know what dates you will arrive and depart, any areas of interest such as castles, historic or royal locations, golf, etc alongside any must-see attractions, and we will deliver a complimentary tour itinerary packed with fantastic suggestions for your vacation.
The Best Choice for your Guided Scotland & England Luxury Tour
Planning a tour of Scotland and England can be an exhausting task without the advice and guidance of a seasoned expert, after all, there is so much to see and do, how can you be sure you are making the best use of your time? 
That's why we provide our clients with a complimentary itinerary service, with as many redrafts as you require, to make sure your UK vacation will exceed your wildest hopes and aspirations.
With more than fifteen years of experience, our qualified driver-guides will provide that vital local knowledge and insight to discuss the centuries of fascinating historical tales, and local curiosities of each village, town, and city as you travel between locations, but also to entertain you with the various myths and legends related to each county.
Why Book your Tour of Scotland & England with Braw
Make A Scotland & England Tour Inquiry
By completing the online inquiry form below you will be put in touch with one of our specialist tour planners who will get started preparing a complimentary customized itinerary for your tour. 
Contact our team today to get started planning the holiday of a lifetime and find out some of the amazing locations we have lined up for you to visit.
Scotland Example Tour Itineraries
Other Braw Countries For Your Tour Group