Private Castle Tours of Scotland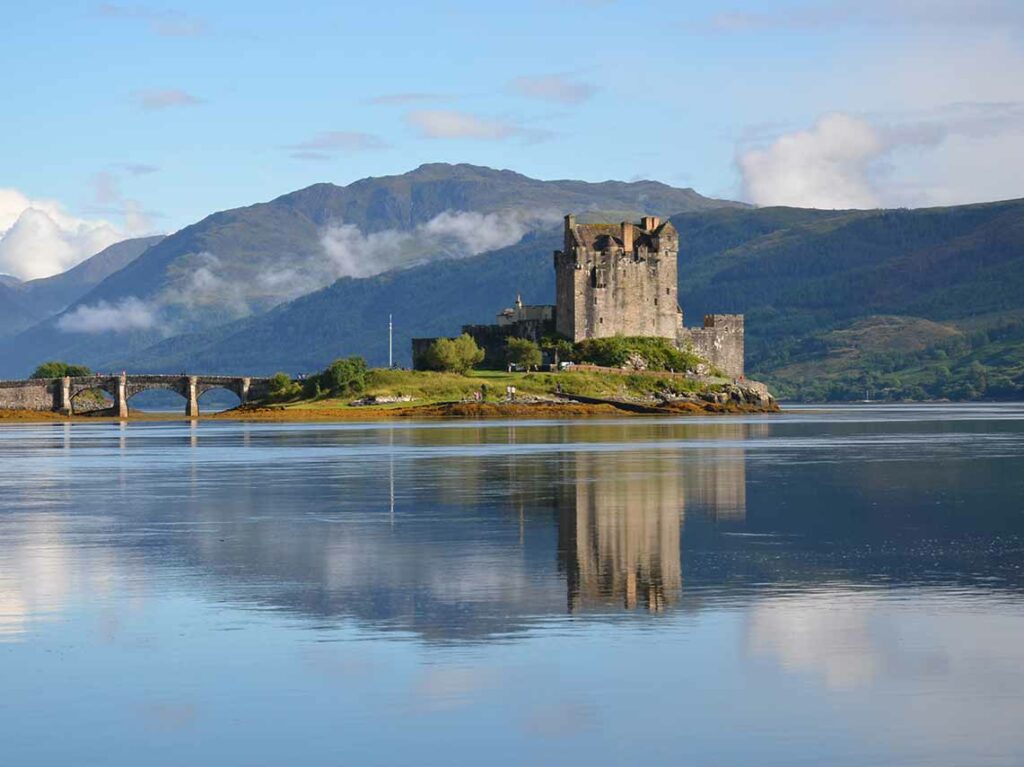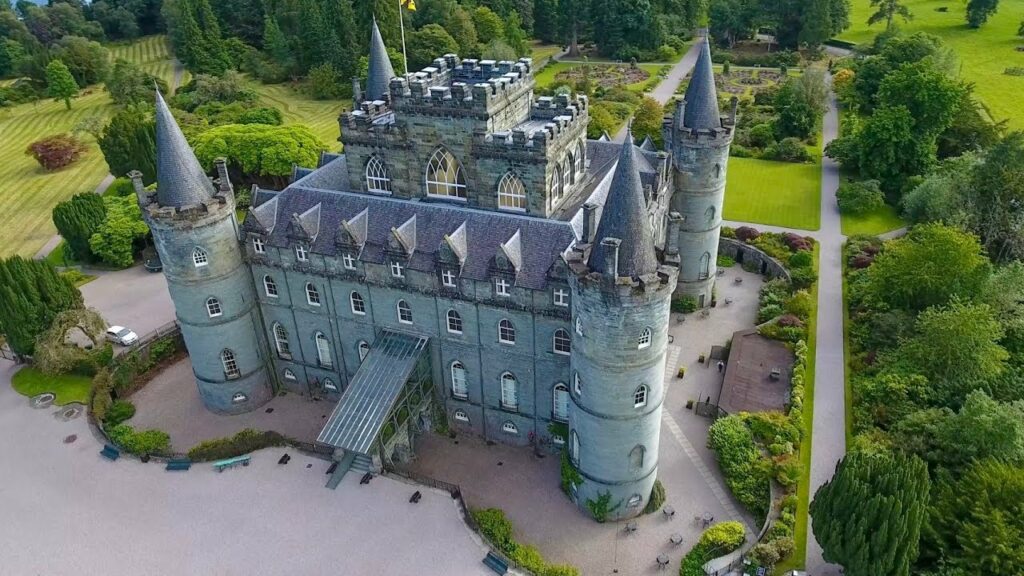 Your own personal luxury castle tour
Throughout history, there have been well over two thousand castles built in Scotland (quite a lot for our wee patch of land) each more steeped in beauty and legend than the last!
Our Private Castle Tours offer you a chance to experience Scotland's world-famous castles in comfort and class, with a personal guide and driver to help you explore the tales and significant sites along the way. 
Choose your Scottish castles
With so many spell-binding castles scattered across Scotland, it can feel overwhelming when you start to organize your tour. 
But fear not! With Braw's Private Castle Tours, you can customize your own itinerary from start to finish with help from our expert guides; allowing you the chance to experience all your favorite castles and even discover some hidden gems along the way. All you need to do is decide how many days you'd like to spend!  
Click 'Create your custom tour' below and our tour experts will help you plan the perfect castle tour of Scotland!
Our Clients Loved Their Private Tour Experience
Create Your Perfect Castle Tour Of Scotland
All our castle tours are completely customizable and tailor-made to suit you and your group's needs and wants. Our tour experts can make recommendations and help you plan each and every step of your castle tour experience while transporting you safely in the comfort of our luxury vehicles.
Get in touch by filling out the form below and start planning your perfect castle vacation today!
inspire your trip to Scotland