Unforgettable Private Tours of Scotland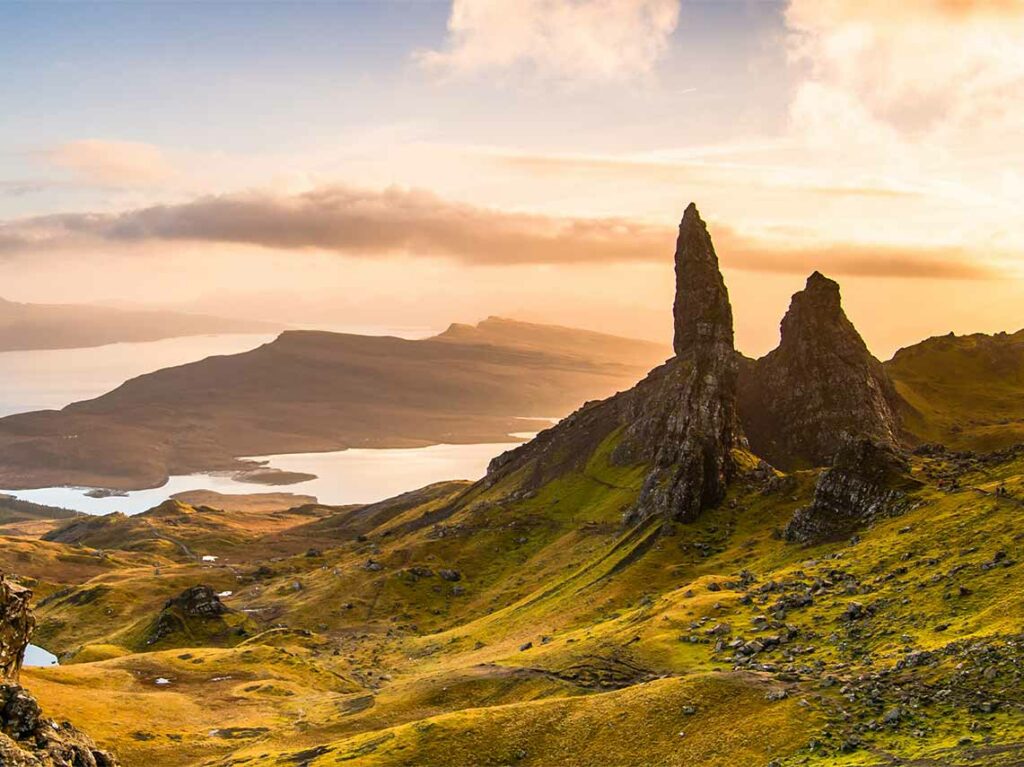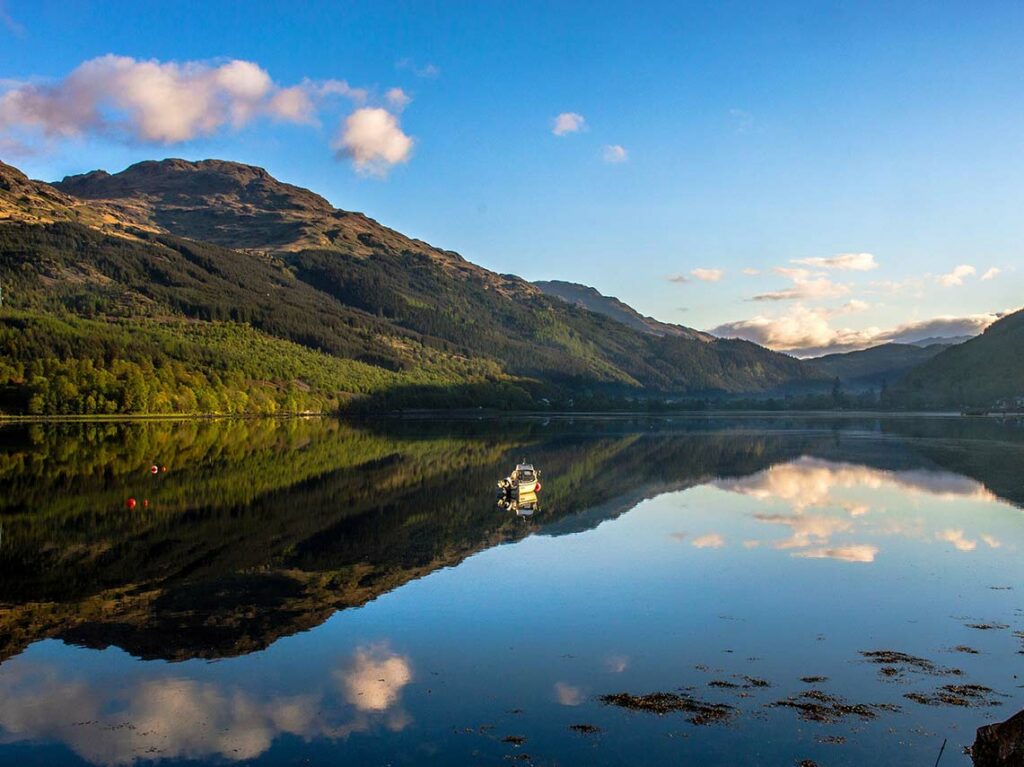 Discover Scotland with your Private Driver-Guide
Experience the greatest wee country in the world on a private driver-guided tour. Choose from one of the tours or itineraries we have prepared, or simply let us know how long you intend to visit Scotland for and we will create a completely complimentary custom itinerary tailored to your tastes, and full of incredible suggestions from our tour planning specialists that we are sure you will enjoy.
Start planning your Scottish adventure with Braw Scottish Tours today by clicking 'Create a custom tour' below:
Our popular private tours of scotland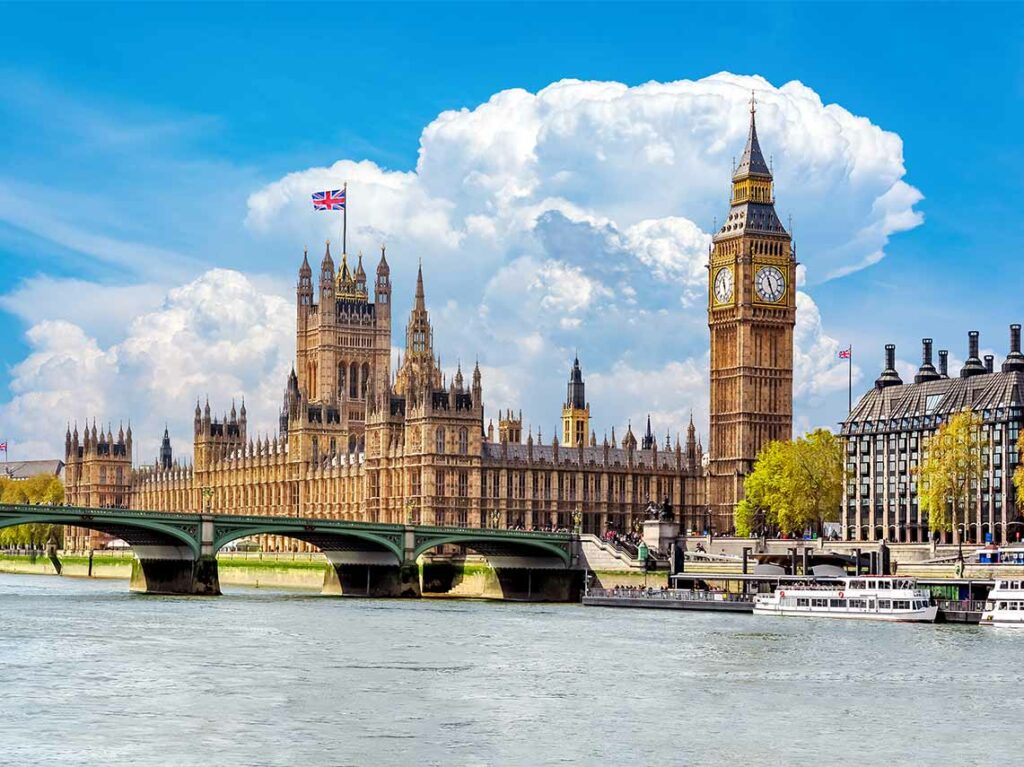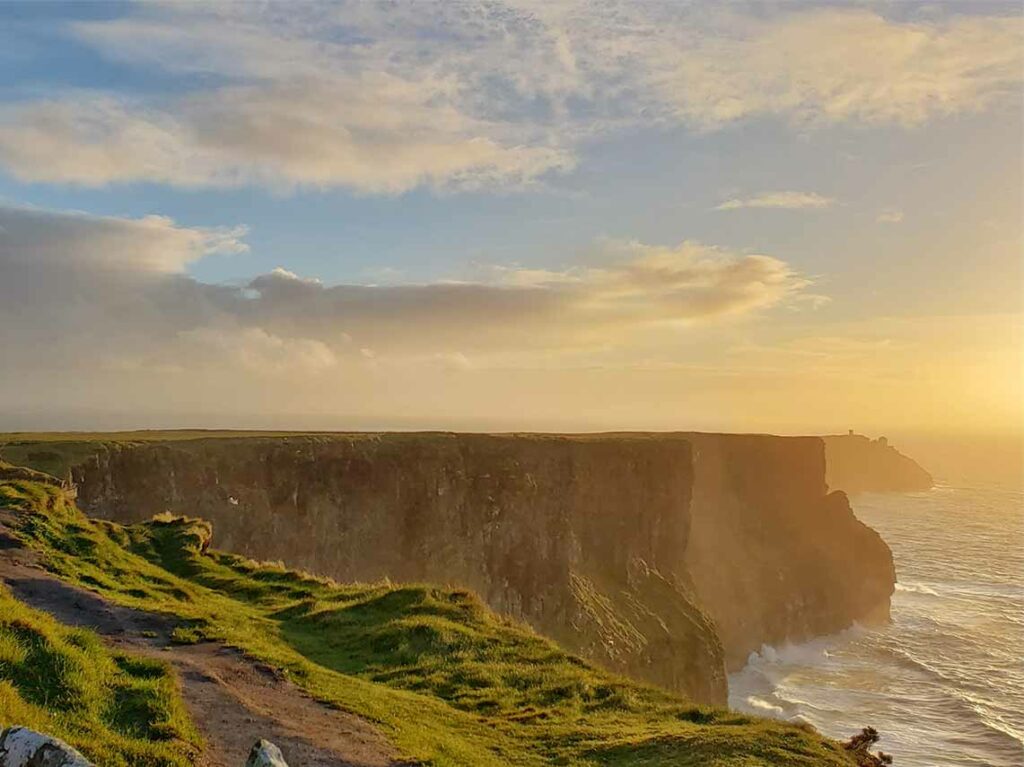 Many of our clients visit Scotland as part of a wider tour of the UK and Ireland. If this is something you might be interested in then please mention it in your online inquiry and we can build you a custom itinerary full of both the major attractions and off-the-beaten-track experiences in those countries too.
What makes our private tours of Scotland so 'Braw'?
We provide a bespoke and tailored tour experience that others simply cannot match, from the moment you touch down at the airport or arrive at your desired pick-up point, your guide will be there to greet you and prepare you for the journey of a lifetime.
Our Clients Loved Their Private Tour Experience
Get a Custom Driver Guided Tour Itinerary
All our tours are completely customizable and tailor-made to suit you and your group's needs, just fill in the form below and tell us what you want to do and how long you'll be visiting us and our tour experts will do the rest.
Even if you don't know where you want to start and would like some inspiration, fill in your contact details below and your personal tour expert will be in touch to help you plan your perfect vacation in Scotland.
inspire your trip to Scotland