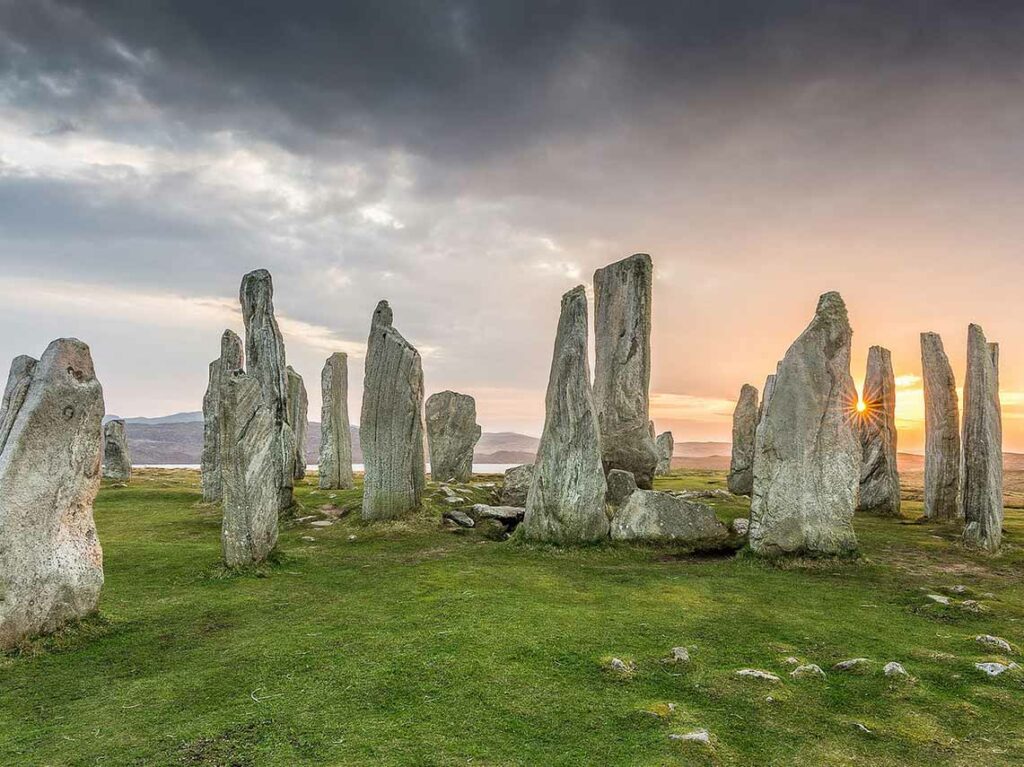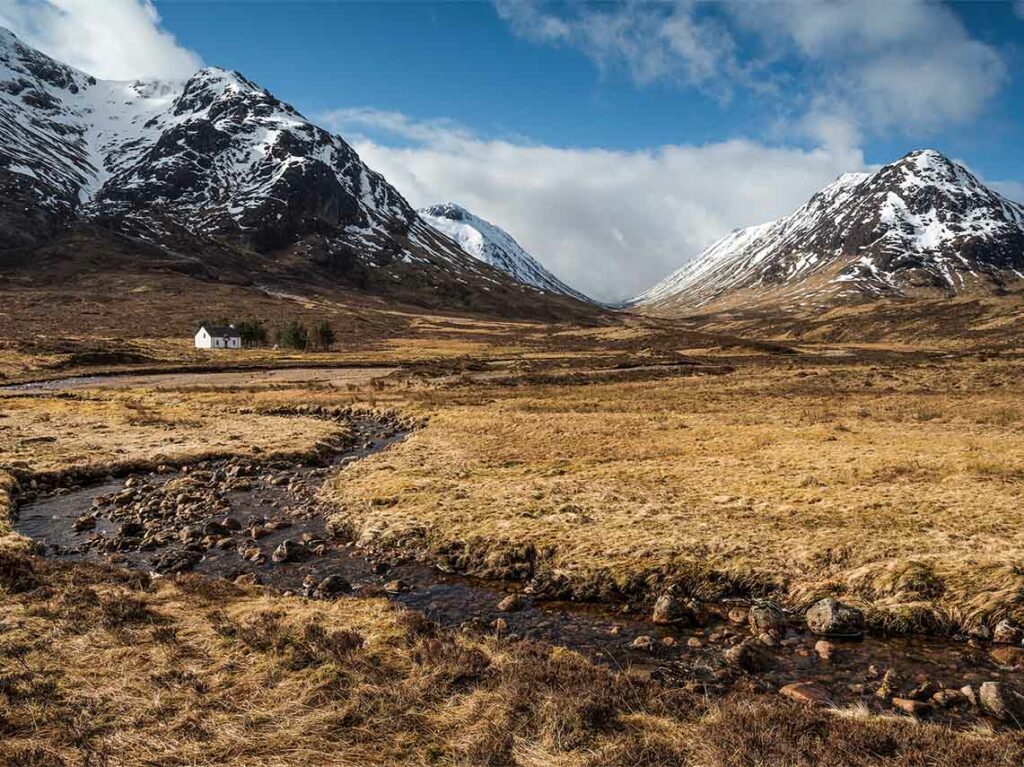 Movie & TV Series location tours of Scotland
With our awe-inspiring vistas, a multitude of ancient ruins, and dramatic architecture, it is easy to see why Scotland is such a popular choice for filmmakers to bring their visions to life. This customizable tour gives you the opportunity to select as many of your favorite sites as you desire to get that little bit closer to the Hollywood legends.
Visit some of the heart-stoppingly beautiful and historic spots from some of your favorite movies and TV shows as a way of introducing you to both ancient and modern Scotland.
Let your personal tour expert know what movies and TV shows you're interested in and they'll help you plan the perfect private tour for your group – just click 'Create my custom tour' below and fill out the form!
Famous film locations in Scotland
From historical epics such as Mel Gibson's Braveheart and Chris Hemsworth's 'Outlaw king' based on the story of Robert the Bruce, through to modern classics such as Highlander, Outlander, and James Bond in 'Skyfall' all the way to the futuristic sweeping Sci-Fi dreamscapes of Ridley Scott's Prometheus, Scotland has no shortage of simply breathtaking and instantly recognizable film locations for you to visit.
Here are some examples to take inspiration from:
The 'Braw' Choice For Film Location Tours
When it comes to providing a fully customized in-depth tour of Scotland's most iconic film locations there is no better choice than 'Braw':
Contact Braw for Scottish film location tours
Simply complete the booking form below and your personal tour manager and driver will contact you with a custom tour itinerary tailor-made to ensure you get the absolute most out of your luxury travel tour of filming locations.
Prices from £600 per day per group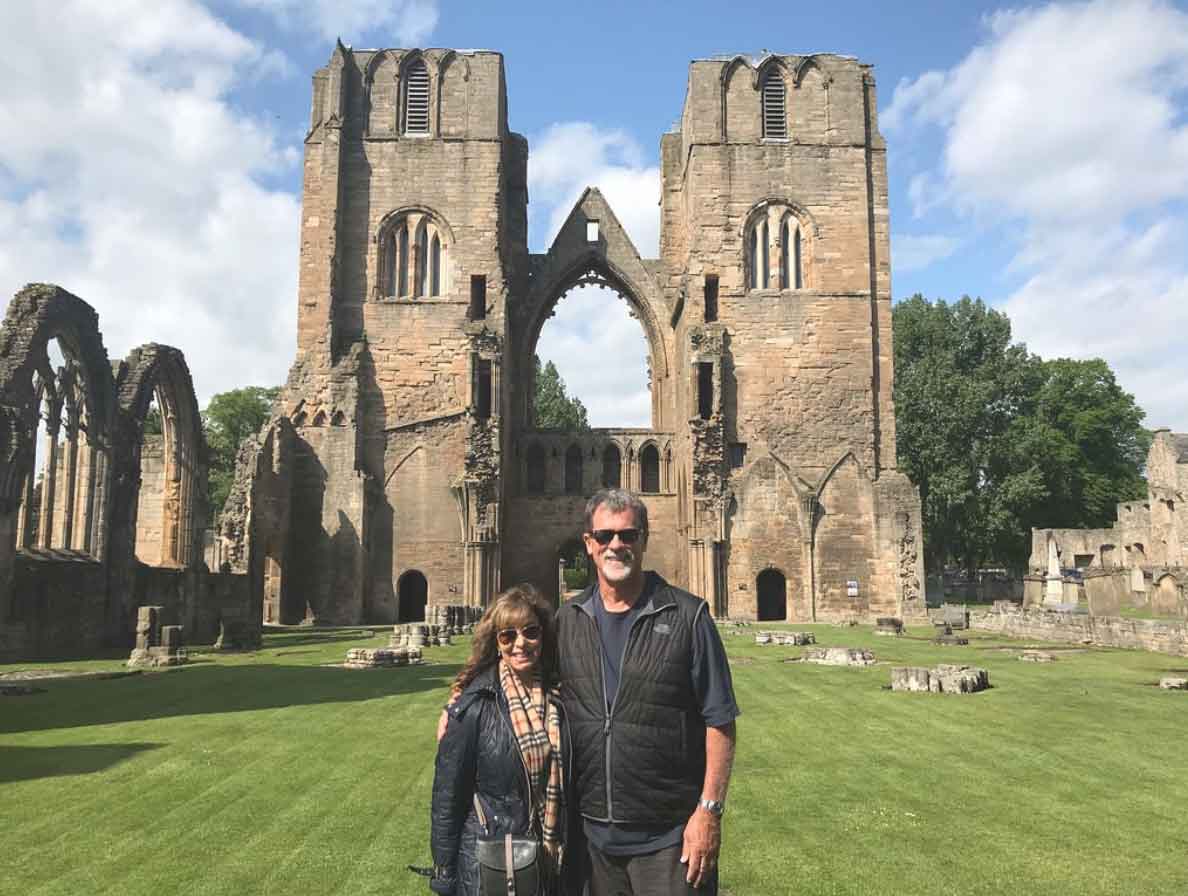 My wife and I spent over a week with John crossing the Highlands. His ability to customize a tour to your individual needs is a result of his extensive knowledge of Scotland. We had a wonderful time touring with Braw Scottish Tours…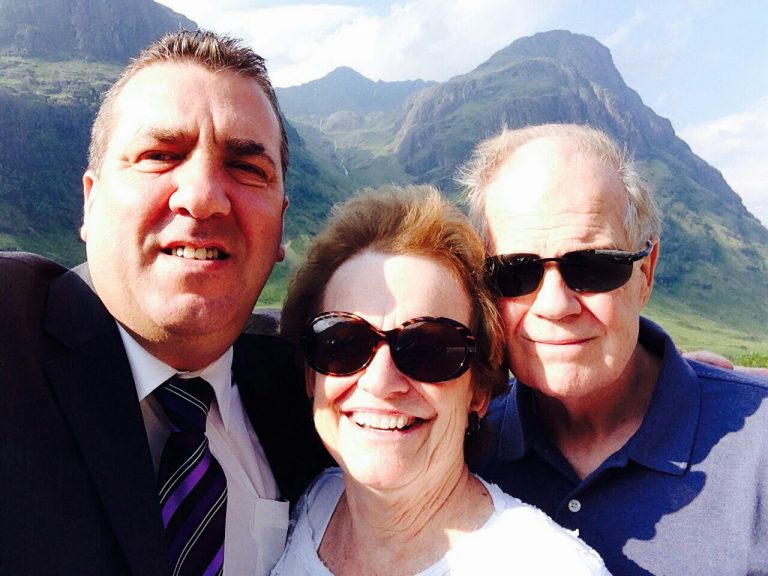 I found out about Braw Scottish Tours by word-of-mouth and I soon discovered why he had received such high praise. From the outset, John (our driver-guide) was engaging and accommodating as we interacted to formulate an individualized trip.
inspire your trip to Scotland