10 Day Private Tour of Scotland Itinerary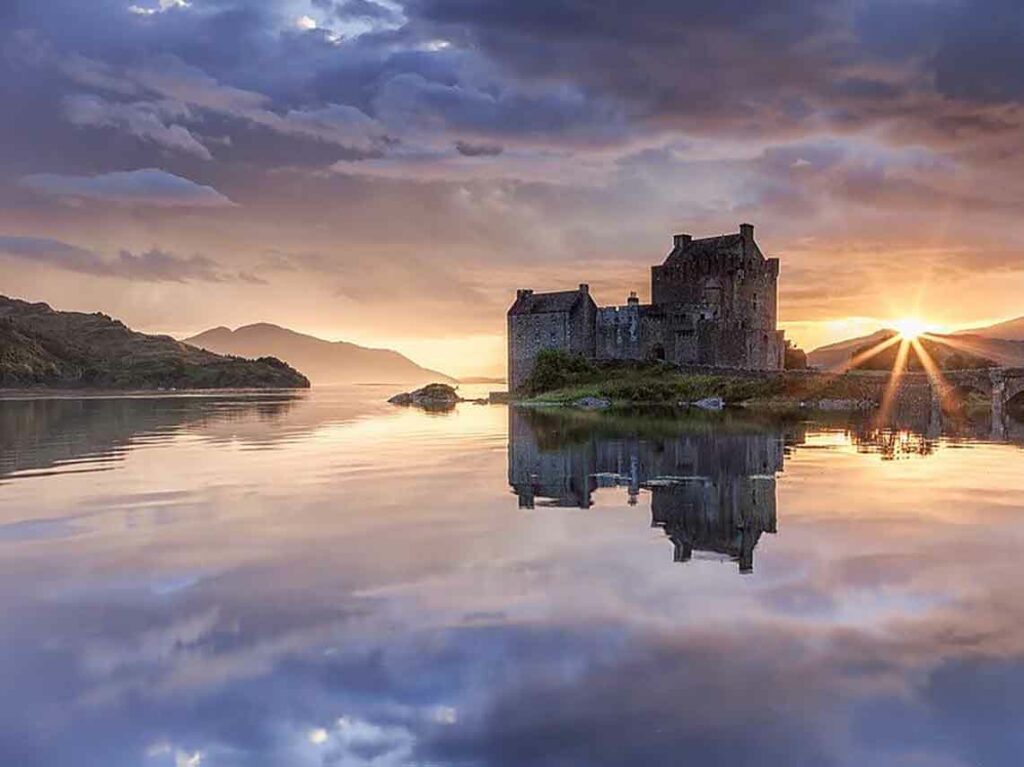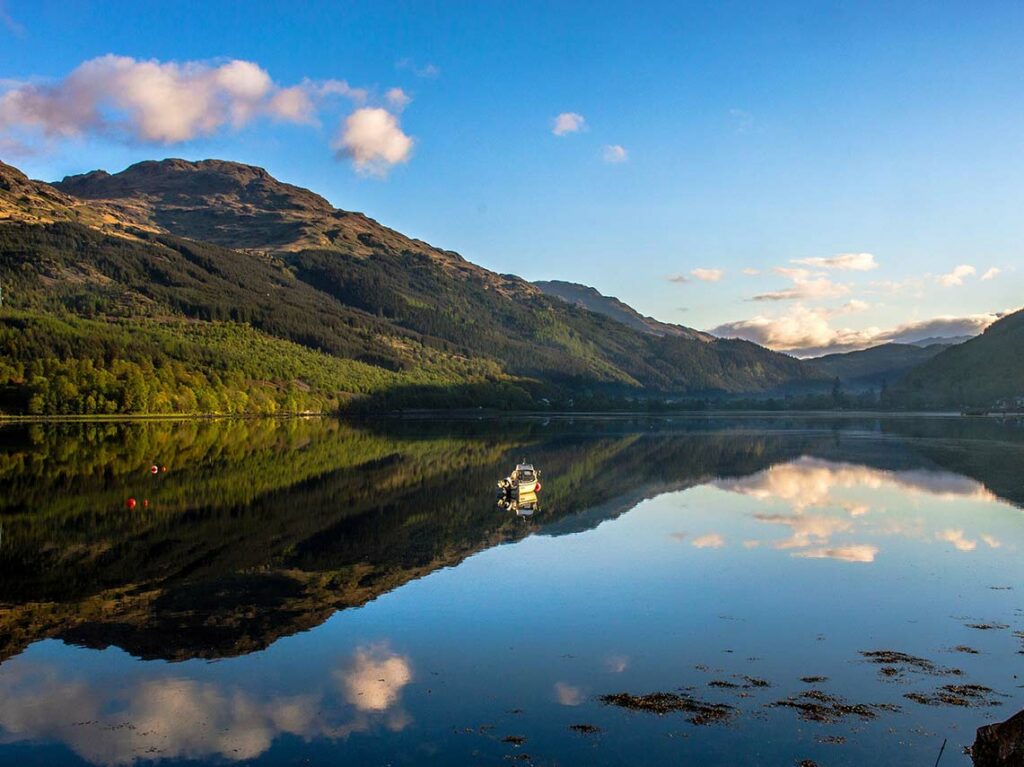 Scottish Private Tours tailored To Suit You
The itineraries we offer on our site are a template, where we hope you can find out more about what you'd like to do and see in Scotland, before getting in touch with our expert travel planners to design you a fully customized and truly unforgettable private tour!
Day 1: Glasgow - Loch Lomond - Fort William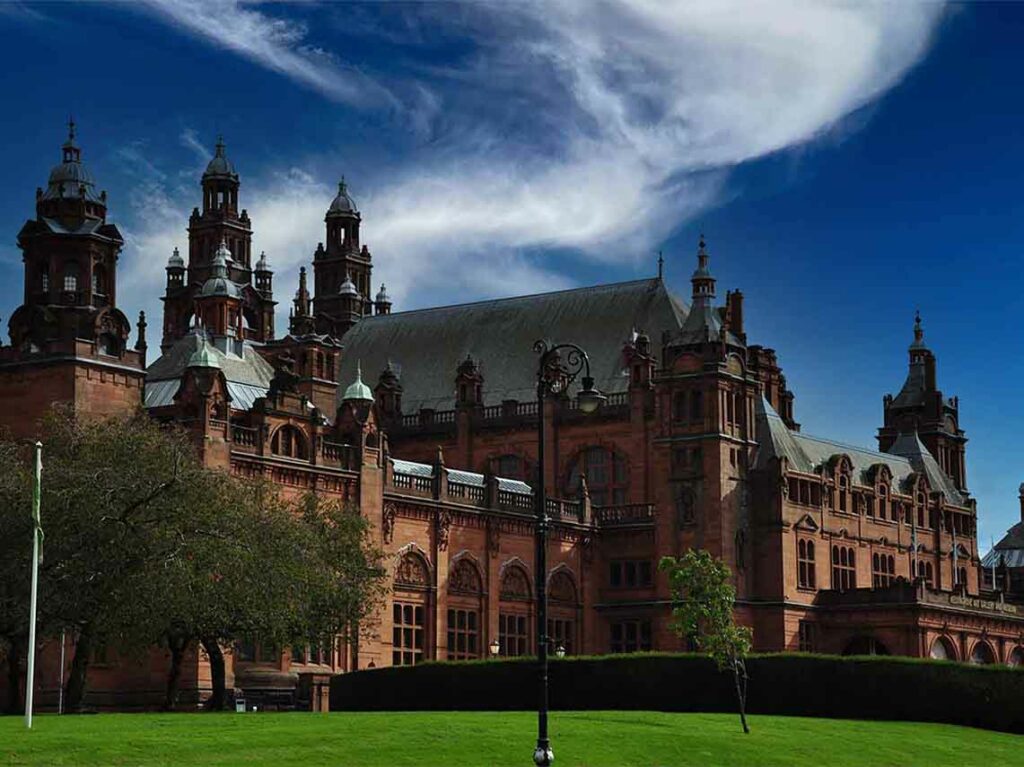 Your 10-day private custom tour of Scotland begins in Glasgow: the country's largest city and cultural hub. Your driver-guide will be waiting for you at the airport to welcome you to our beautiful little country before promptly taking you on a tour of Glasgow.

Some notable stops or attractions you might want to visit include:
Kelvingrove Art Gallery & Museum
Glasgow Cathedral
Glasgow University
The beautiful Ashton Lane
Riverside Museum
In the afternoon, your driver-guide will take you on a stunning scenic tour of Loch Lomond and the picturesque village of Luss before continuing up Scotland's beautiful west coast to reach the town of Fort William – where you'll be spending your first night on this tour.

The town of Fort William itself has a number of excellent traditional bars and restaurants where you can spend the evening getting to know the friendly locals and toasting to your first evening in our bonnie wee country.
Day 2: Nevis Range - Eilean Donan Castle - Isle of Skye

On the morning of day two, your driver-guide will collect your group and take you to the base of Ben Nevis – the highest mountain in the UK – where you can either choose to explore one of the many beautiful hiking trails with your private guide or take a gondola trip up the mountain to experience stunning views over Scotland's west coast.

After a short break for lunch, the next destination on your groups' private tour is Scotland's most photographed castle (although we're sure a few more won't hurt): Eilean Donan Castle.

Beautifully situated on a tidal island where three lochs meet, Eilean Donan has featured in movies such as 'Highlander' and 'James Bond'. Following your tour of the castle, your driver-guide will take you over the Skye Bridge to your accommodation for the night in the wonderful Isle of Skye.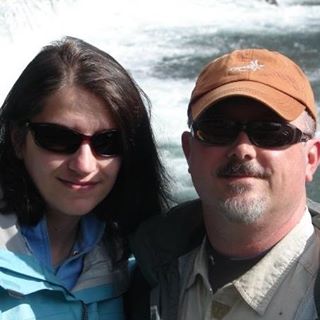 We used Braw Scottish tours for a driver and guide on a recent trip to Scotland. We visited the Highlands, Skye, and Lewis & Harris and had an amazing time thanks to their attention to detail! John and Braw Scottish Tours took great pride in making sure we had a first-class experience for our entire journey. They made sure we had great accommodations, food, and even tailored stops along the way to our interests. Our driver was professional, knowledgeable, and witty and I wholeheartedly recommend Braw to anyone. We're already planning our next trip!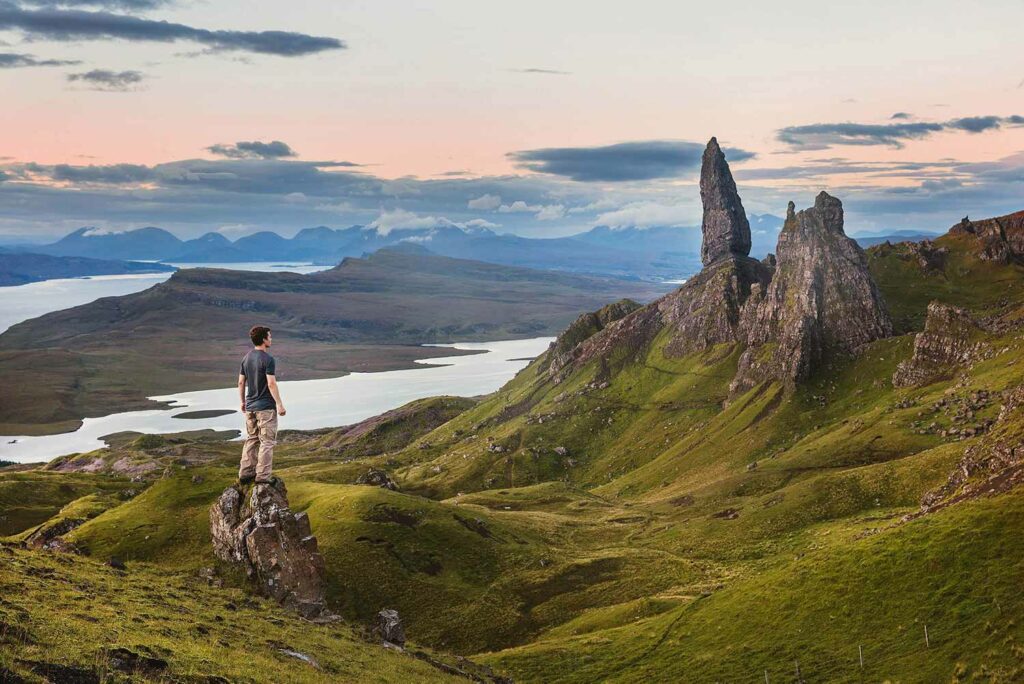 Day three on this 10-day private tour is all about The Isle of Skye. The island offers a number of incredible sightseeing opportunities including:
The Fairy Pools
The charming town of Portree
A hike up the scenic Old Man of Storr
A guided tour of Dunvegan Castle
Quiraing viewpoint and hike
Kilt Rock and Mealt Falls
The Cuillin Mountains

With so much to do on the Isle of Skye, it's unlikely we'll be able to fit them all into one day so just let your driver-guide know what you're interested in doing and they'll help plan the day to perfection!

Your driver-guide will then either return you to your accommodation or drop you off in the town of Portree where you can enjoy one of the town's wonderful traditional bars or restaurants.
Day 4: Applecross (Bealach na ba) - Corrieshalloch Gorge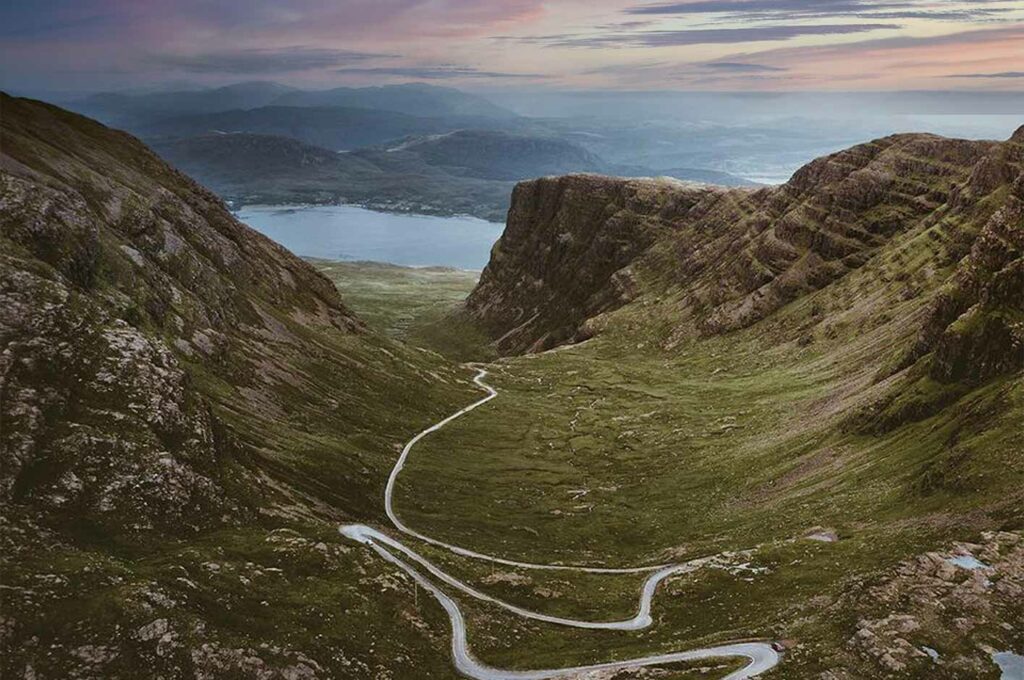 On the morning of day four, your driver-guide will take your private group back over the Skye Bridge before driving through some of the best scenery in Scotland in Wester Ross before arriving at the charming village of Applecross.

The name of Applecross is at least 1,300 years old and is not used locally to name the village (they simply call it 'the street'). On a wild peninsula in Wester Ross, you might want to explore some wonderful gardens at Inverewe before we continue our journey to Corrieshalloch Gorge where, for those who can handle the heights, the gorge offers visitors a clear viewing platform for you to experience the water surge meters below your feet!

We'll bring the day to a close with a short drive to Inverness, the (self-proclaimed) capital of the north, where you'll be taken to your accommodation for the night.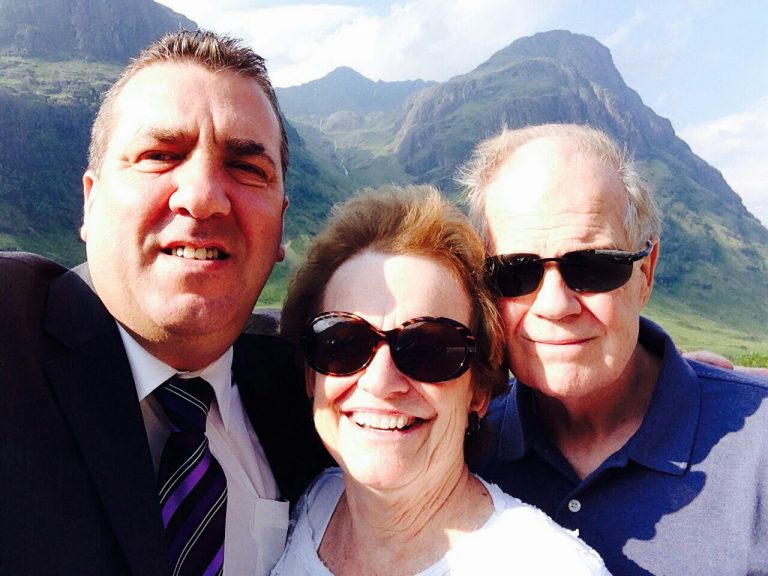 Our time with John at Braw was an enormous success because he took the time to get to know us; he has a deep and broad knowledge of sightseeing in Scotland, and he took special care to accommodate the special needs of my husband with respect and compassion. This special care included the timing for different sightseeing venues; finding wheelchairs, etc. I cannot begin to adequately sing the praises of John as an informed tour guide, a competent driver, and a thoughtful companion. We both had a wonderful time in John's company and look forward to a return visit to Scotland with Braw!
Day 5: Loch Ness - Urquhart Castle - Inverness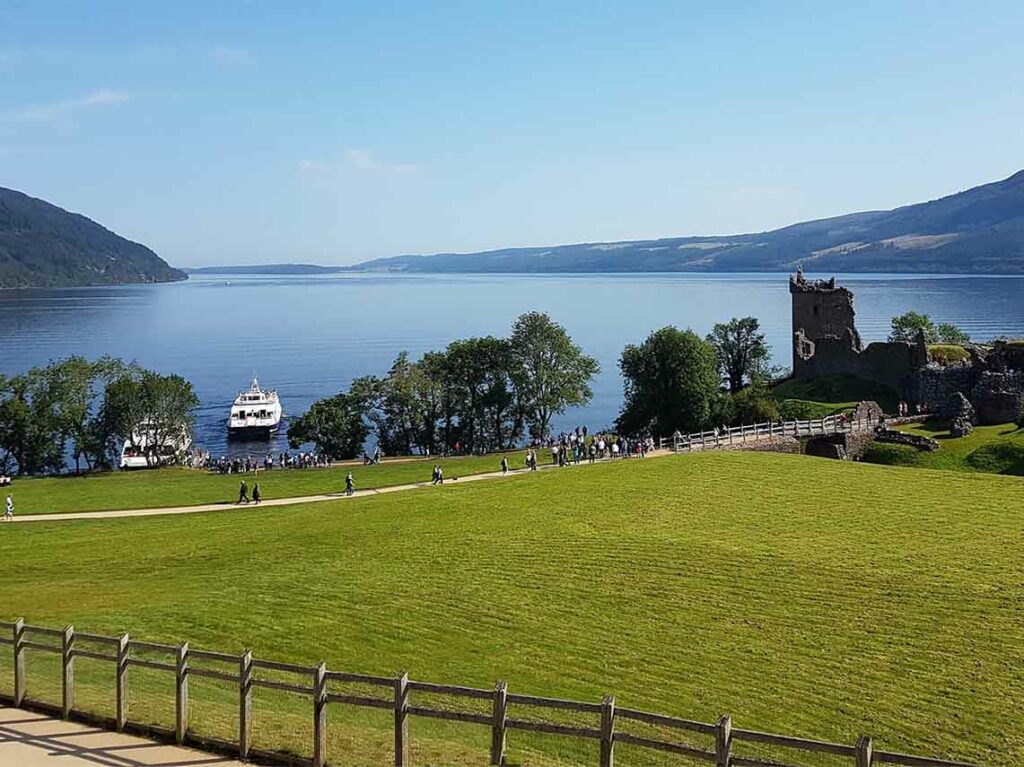 Day five of your private tour will take you to Scotland's most famous loch, filled with more mysteries and tails than any other: Loch Ness.

We'll start the day with a scenic drive around the edge of the loch, stopping at one of the many charming surrounding towns for lunch before heading to Urquhart Castle for a guided tour. This beautiful ruined castle dates back to 1509 and provides incredible views out onto the loch. Your views of the loch, however, are about to get a lot closer up (you might even catch a glimpse of Nessie herself) as your private boat arrives to take you out on the water for an incredible cruise complete with traditional tasting platters and ample amounts of locally-produced whiskies!

Once you've enjoyed your private boat trip around the loch, your driver-guide will then return you safely to your accommodation in Inverness.
Day 6: Culloden Battlefield - Cawdor Castle - Fort George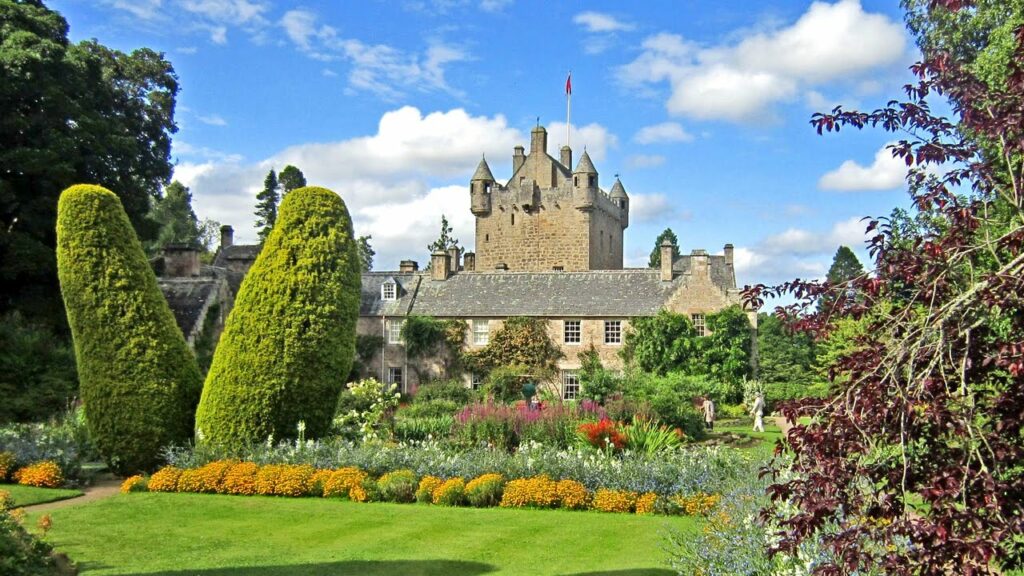 On the morning of day 6, your driver-guide will take you for a tour of the historic Culloden Battlefield where you'll get the chance to learn more about the history of the tragic end to the Jacobite Rising of 1745. Next up, you'll take the short drive to explore Cawdor Castle – which dates back to the 15th century – and its beautiful gardens.

Finally, we'll finish the day with a guided tour of Fort George, a fascinating fortress built in the 18th-century after the Jacobite Rising, before returning to Inverness for the night.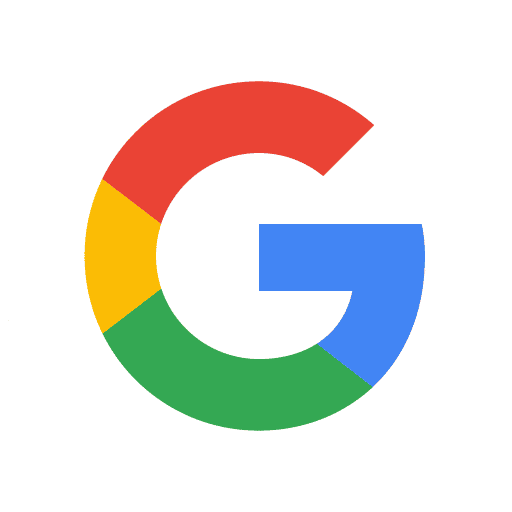 The folks at Braw worked with our group to create a well- designed tour that covered much of Scotland and was the envy of friends who tried to see Scotland with other companies. We have visited six continents, and our Braw guide (and now our friend) Martine is one of the best, most entertaining and informative we've ever had, and I doubt that if we get to Antarctica there will be anyone there to compare
Day 7: Dunrobin Castle - Clava Cairns - Whisky Distillery Tour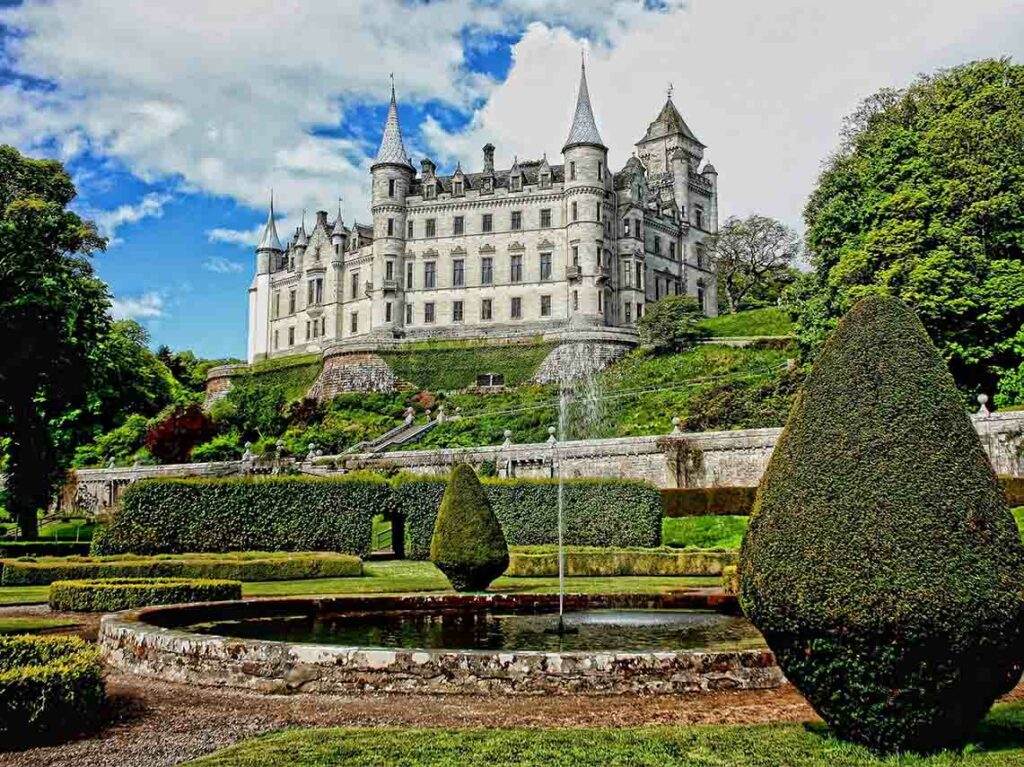 On day 7, you and your driver-guide will take the scenic drive from Inverness to the incredible Dunrobin Castle.

Dunrobin is the largest castle in Northern Scotland and one of the oldest inhabited houses (dating back to the 1300s). You and your group will enjoy a fascinating guided tour of the castle and grounds before being treated to a falconry display within the castle grounds!

In the surrounding areas, you may want to visit the Standing Stones at Clava Cairns, a nearby 2000-year old Broch, or perhaps a highland whisky distillery before returning to Inverness for the evening.
Day 8: Cairngorms National Park - Blair Castle - Pitlochry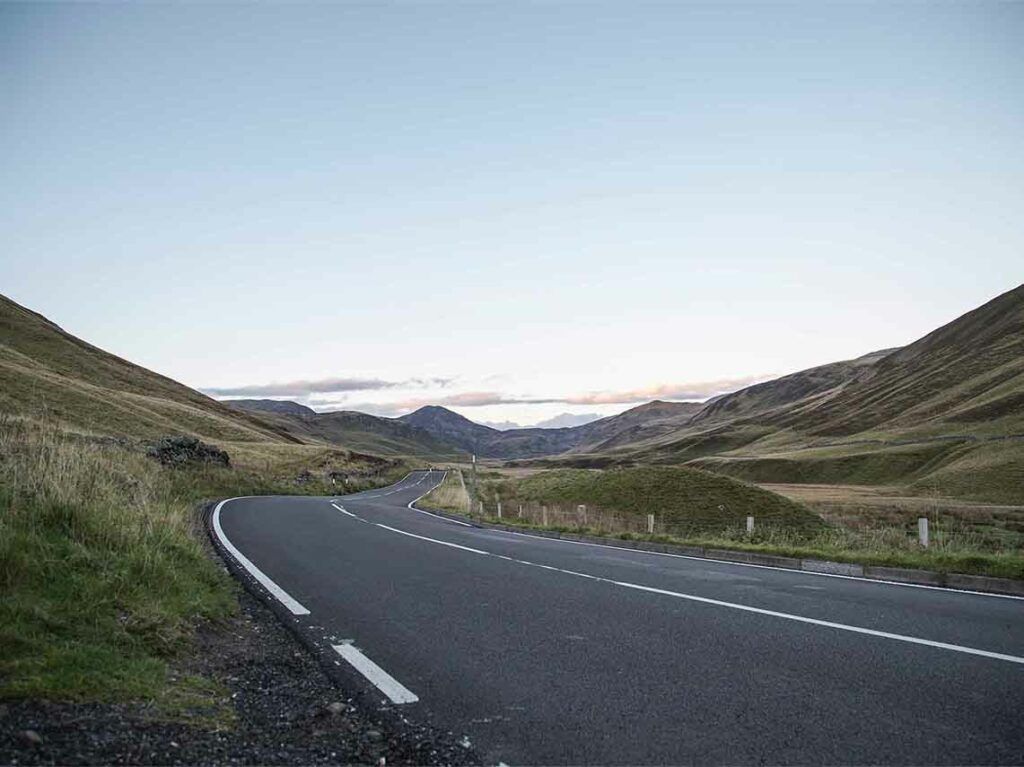 On the morning of day 8 of your private tour, we'll leave Inverness and take a beautiful drive through the Cairngorms National Park. With several incredible hikes – leading to stunning views over the highlands – we'll spend the morning exploring the national park before heading for a tour of Blair Castle. The castle is situated at the ancestral home of the Clan Murray in the small but strategically significant town of Blair Atholl – we'll take a short tour of the town center as well as it's famous whisky distillery after you've explored the castle before heading to the charming town of Pitlochry.
You'll spend the night in Pitlochry – the town itself is filled with beautiful traditional buildings, bars, and restaurants for your group to explore throughout the evening.

Flexible, Friendly, and Accommodating My daughter and I just returned from eight fabulous days in Scotland with Braw. John picked us up from our hotel in Edinburgh and off we went in his super clean Mercedes Sprinter to the Isle of Mull, the Isle of Skye, Lochiver, Handa Island, and Inverness. John made sure we hit our goals: to see puffins in the wild and to feed a Hairy Coo.

He and every member of his staff that we dealt with were flexible, friendly, and accommodating. We received swift responses from the minute we first inquired about Braw to text messages once we were in the midst of the trip. When the weather affected some of our plans, John came up with good alternatives, and when we spent long periods driving, he always kept us alert with knowledgeable stories about what we were seeing and funny jokes.

We'd recommend Braw to anyone who wants to see Scotland!
Day 9: St Andrews - Forth Bridges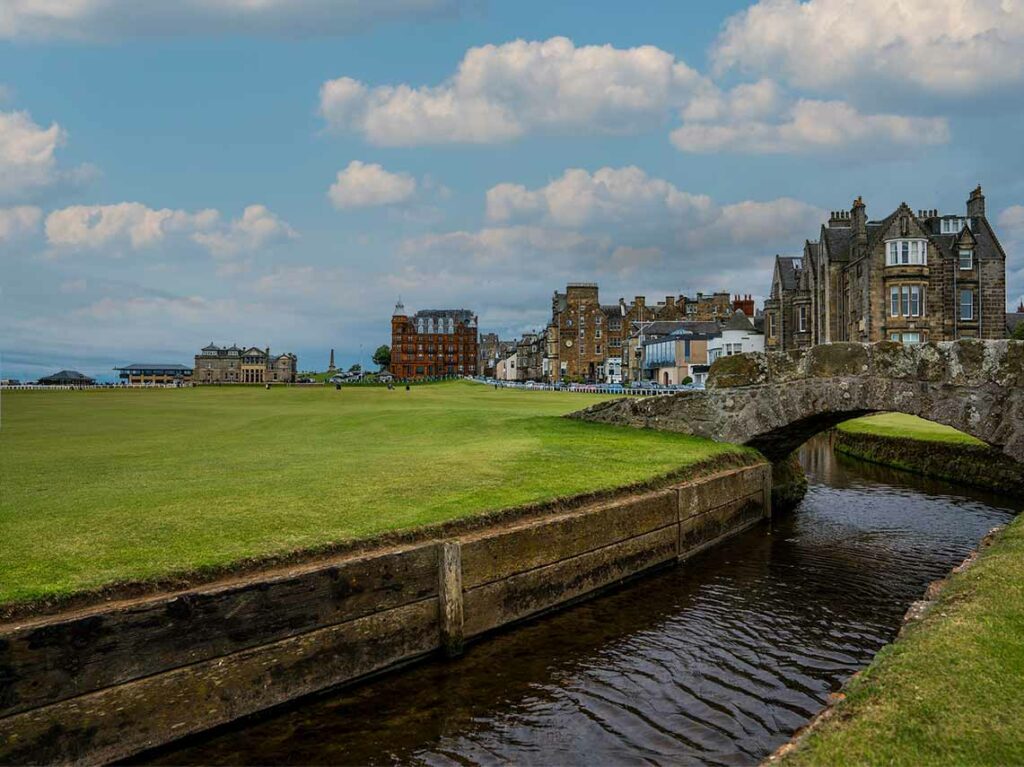 On the second last day of your Scottish tour, you'll be exploring the true 'Home of Golf': St. Andrews.
You'll start your guided tour of St Andrews by visiting the remains of St Andrews Cathedral – once the largest church in Scotland – and St Rule's Tower (which offers incredible views across St Andrews and Fife) before visiting the Old Course for a quick tour to see where golf began back in the 15th century.
Your driver-guide will stop for another quick tour of St Andrew's famous university before leaving the town and taking a scenic coastal drive south to the Forth Bridges which beautifully introduces the country's historic capital city: Edinburgh.
Your accommodation will be situated in Edinburgh's beautiful Old Town where you will get the chance to explore the city's famous bars and restaurants throughout the evening.
Day 10: Edinburgh Castle - Holyrood Palace - New & Old Towns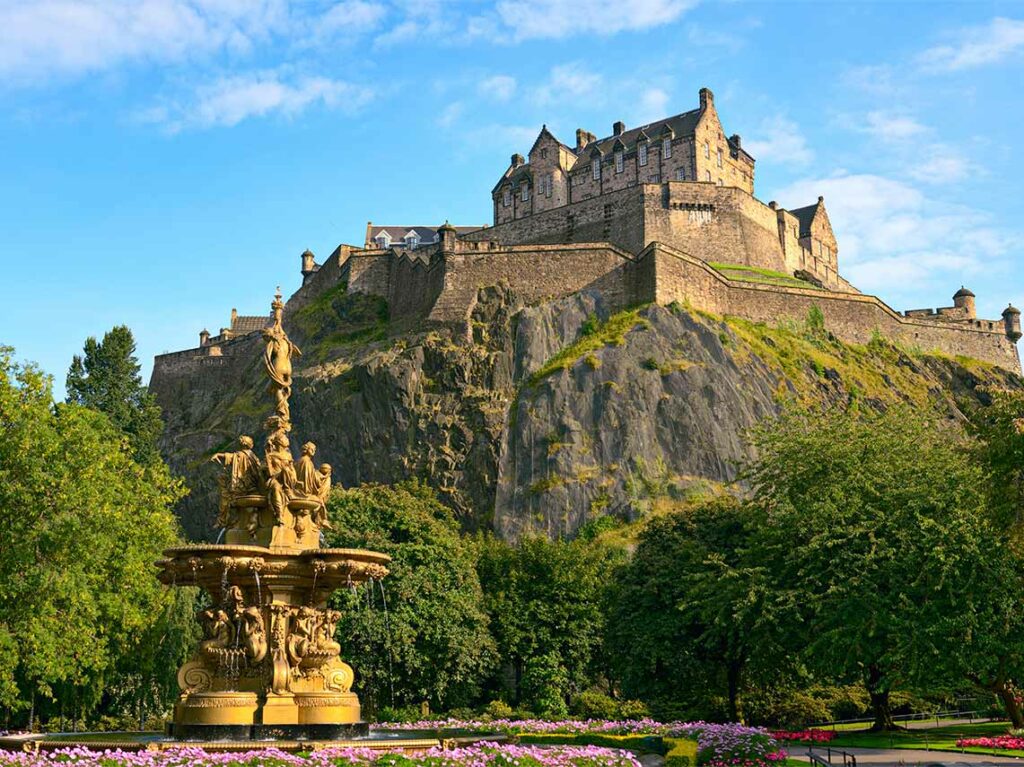 And alas, we reach the final day of your private tour of Scotland… and what a final day it is!
On day 10 of your tour, we focus our attention on Edinburgh. First up: The world-famous Edinburgh Castle.
Towering over its city as imposing as the day it was built (at least as far back as the 12th-century), you'll learn more about the castle's significance in Scotland's past and present on your guided tour. Following your tour of the castle, you'll stop for a spot of lunch overlooking the city before continuing your busy day with a visit and tour of Holyrood Palace.
You'll finish the day with a driven tour of Edinburgh's New Town and Old Town before stopping for a spot of holiday shopping to pick up any last-minute gifts or mementos before your driver-guide returns you to your accommodation or drops you at the airport in time for your flight.
Get A Custom Driver Guided Tour Itinerary
All our tours are completely customizable and tailor-made to suit you and your group's needs, just fill in the form below and tell us what you want to do and how long you'll be visiting us and our tour experts will do the rest.
Even if you don't know where you want to start and would like some inspiration, fill in your contact details below and your personal tour expert will be in touch to help you plan your perfect vacation in Scotland.
Itineraries You Might Like