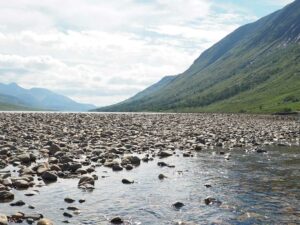 Mention Scotland to anyone in the world and they will likely be able to tell you about kilts, Scotch whisky, Nessie the Loch Ness monster,
Read More »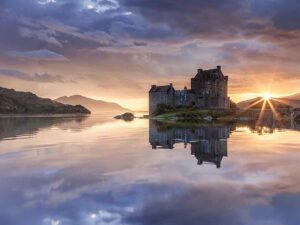 A recent Rough Guides publication has ranked the top 20 most beautiful countries in the world for 2019, and unsurprisingly, Scotland ranked #1! Readers said
Read More »
Get A Custom Driver Guided Tour Itinerary
All our tours are completely customizable and tailor-made to suit you and your group's needs, just fill in the form below and tell us what you want to do and how long you'll be visiting us and our tour experts will do the rest.
Even if you don't know where you want to start and would like some inspiration, fill in your contact details below and your personal tour expert will be in touch to help you plan your perfect vacation in Scotland.