14 Day Private Tour of Scotland & Ireland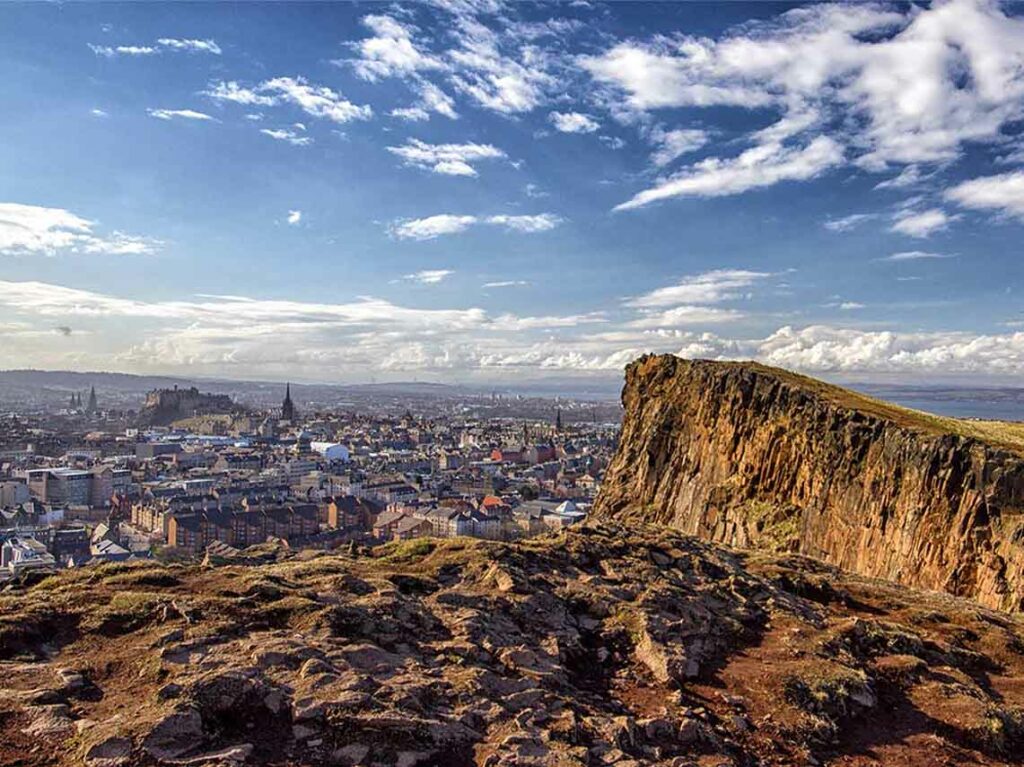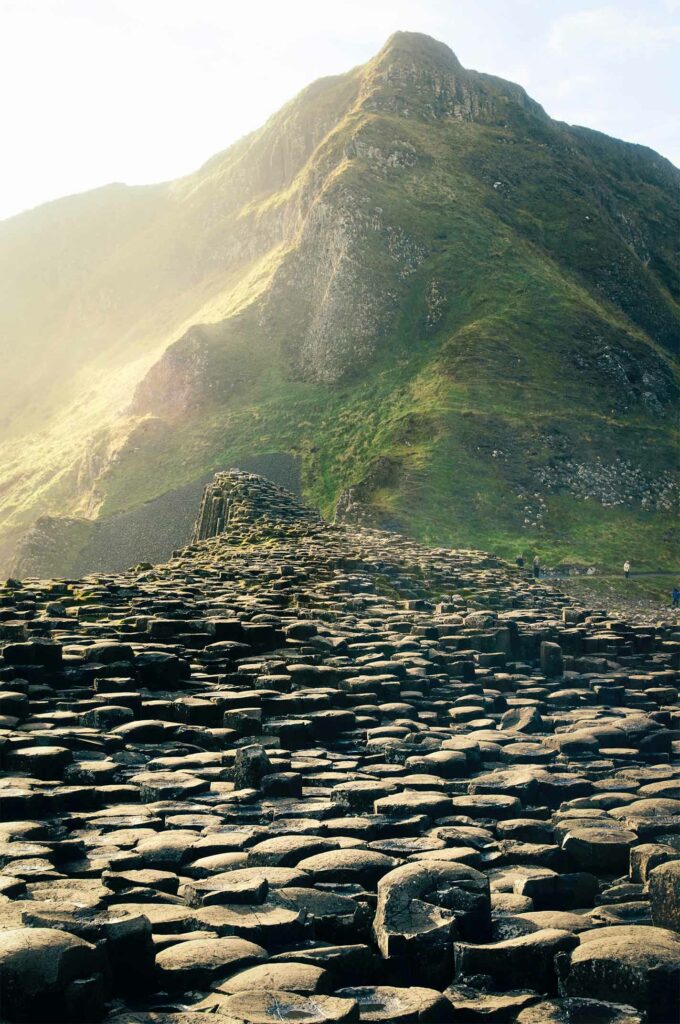 Scotland & Ireland customized for you
Are you ready for the ultimate vacation of Ireland and Scotland?
We have designed our complete 14-day driver-guided tour itinerary to ensure that you experience the full spectrum of the diverse and fascinating cities and towns in the two nations. Encompassing Southern Ireland, Northern Ireland, and Scotland and ranging from the quaint and picturesque to the modern and cosmopolitan you will see it all in comfort and style as your private chauffeur guides you between cities and between countries on this unforgettable tour.
We put our client experience at the heart of our business, and as such we only offer private tours for individuals, couples, families, and small groups in order to make sure we can fulfill all your needs and that you can avoid the time limits, queues, and hassle associated with large group tours.
The itineraries we offer on our site are a template, where we hope you can find out more about what you'd like to do and see in Scotland and Ireland, before getting in touch with our expert travel planners to design you a fully customized and truly unforgettable private tour!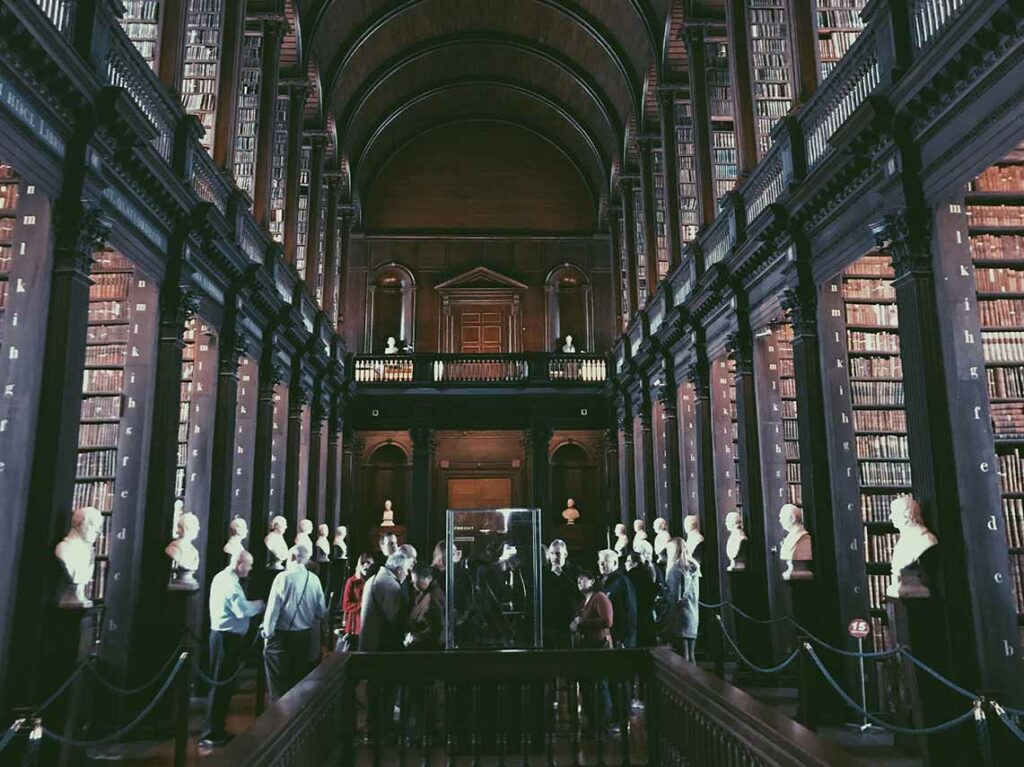 So it begins! Your private driver will be there to collect you from the airport or wherever your preferred pick-up point is. Once you are all comfortably seated in our luxury air-conditioned vehicle you can relax knowing that all the organization and planning has been taken care of.
Dublin is the capital of the south and the largest city in all of Ireland. With its rich mix of history, tradition, and culture, we suggest that you should take two days to experience the wealth of interesting locations and activities Dublin has to offer.
Highlights include:
The Doors of Dublin – you'll never see two identical doors as you wander through Dublin city, and their unique and colorful charm give the city an unmistakable character.

Enjoy the traditional bars and music in the city's temple bar district.

Visit Trinity College, the oldest university in Ireland and where the hallowed and carefully preserved 'Book of Kells' Dating to 384AD, is stored.

Pour your own pint of the black stuff in the Guinness storehouse.

O'Connell Street and the General Post Office (GPO), where the Proclamation was read on Easter Sunday 1916, for the very first time.

Kilmainham Gaol: a former prison now a museum where you can learn more about Irish History in an hour than any book could teach you.

The Epic Irish Emigration Museum: You won't find leprechauns or pots of gold here, but you'll discover what it means to be Irish, as it expands far beyond the borders of Ireland through the stories of Irish emigrants who became scientists, politicians, poets, artists and even outlaws across the world!
Day 2: Kilkenny - Rock of Cashel - Jameson Distillery - Blarney Castle - Killarney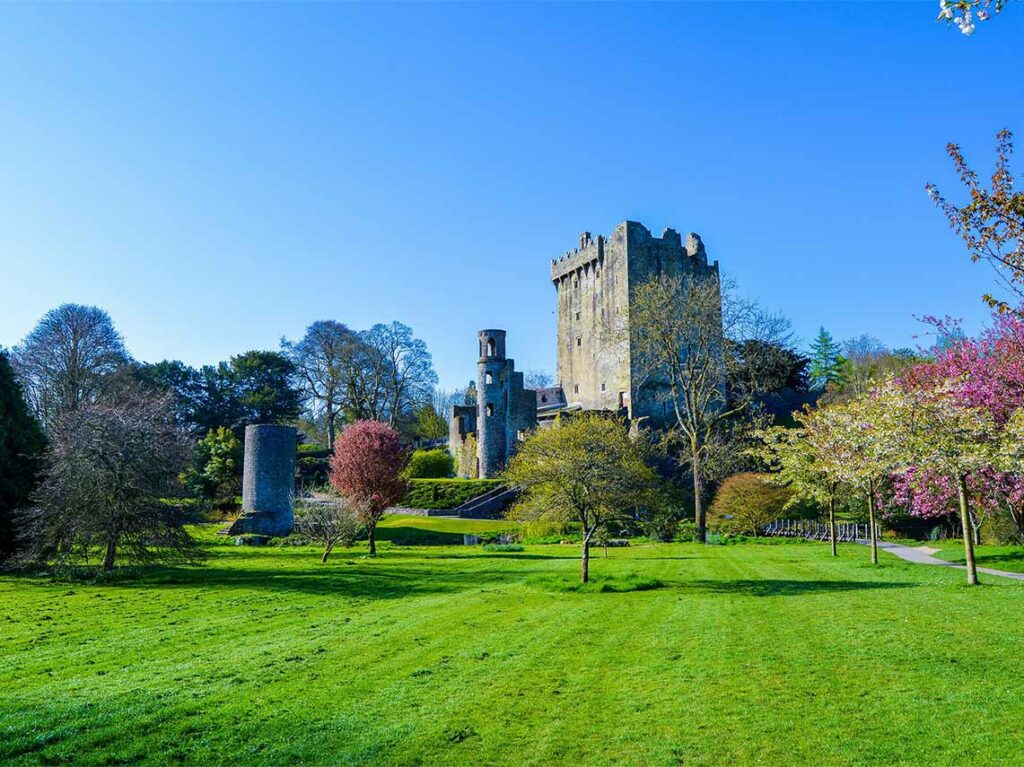 With so much more to discover, we set off from Dublin in the morning to the undisputed heart and soul of Viking and Medieval Ireland, Kilkenny. Here you will have the chance to visit Kilkenny Castle which was built in 1195. The castle was featured in Oliver Cromwell's re-conquest of Ireland in 1650 and was besieged during the Irish Civil War in 1922.​
Next up, we'll head to Rock of Cashel before heading south to County Cork to visit Jameson Distillery for a quick taste of the true Irish spirit. Converted into a distillery back in 1825 by the Murphy brothers, the Midleton Distillery boasts a fantastic visitor center, allowing you to discover the process behind renowned Irish Whiskey brands such as Jameson, Redbreast & more.
Once you've had your fill of Irish whiskey, we'll continue our tour with a visit to the incredible Blarney Castle – an early 13th Century castle and home to the famous 'Blarney Stone'. Legend has it that those brave enough to lean over the edge and kiss the stone will be granted the gift of eloquence and verbal dexterity. I'm sure you'll agree that would be a better souvenir of your trip than anything you could find in a gift shop!
Finally, we'll bring the day to a close-by driving to the South-West Coast of Ireland to your family's accommodation for the evening in Killarney.

Hands down the best private tour available in Scotland. We just finished a two-week tour that was incredible. John is a knowledgeable, flexible tour guide and Heather was always accessible in planning our itinerary. Thank you Braw Tours for such a wonderful two-week experience.
Day 3: Ring of Kerry - Killarney National Park - Dingle Bay - Sheepdog Demonstration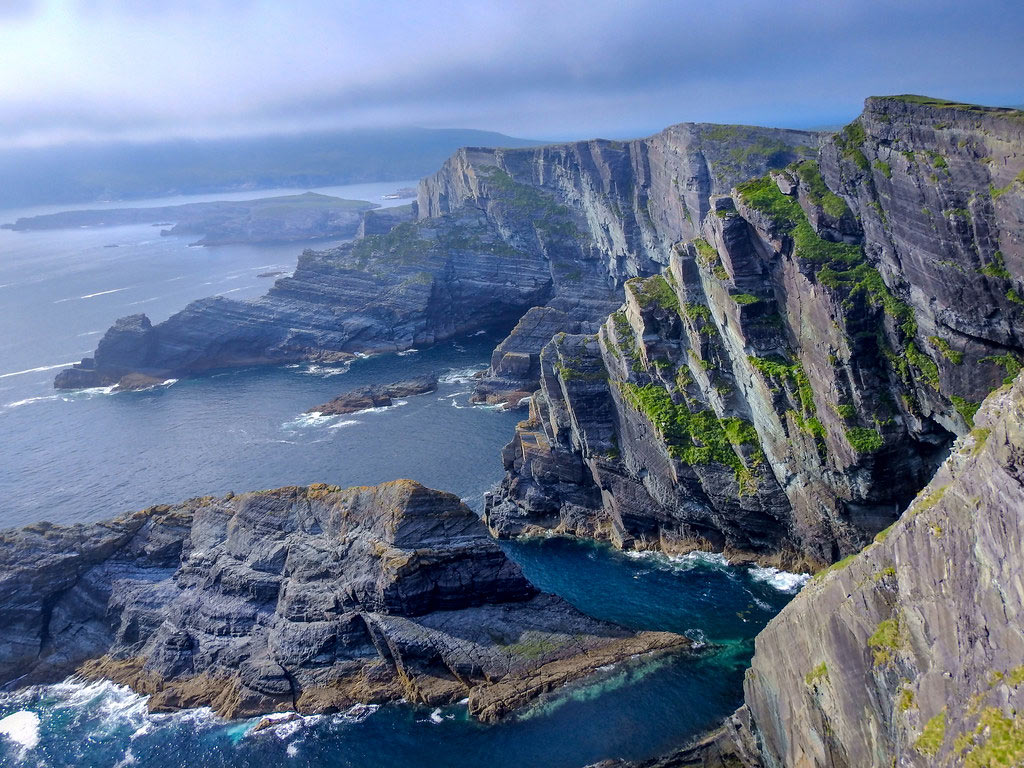 The incredible scenery of the Ring of Kerry beckons you today and as you travel along the road better known as the Ring of Kerry. This is a circular route that forms part of The Wild Atlantic Way.​
First-stop is Killorglin, en route you might opt to stop by Brendan Farris – an Irish border collie trainer – to witness his sheepdog demonstrations, which are quite an experience!​
Next, we take a quick stop at Dingle Bay, before taking the mountain pass up through Molls Gap, where you will see the staggering views of Skellig Island – a key location for the Star Wars films.
Finally, we'll head to our last stop of the day, Muckross House, before your driver-guide takes you back to your accommodation in Killarney for a well-earned rest.
Day 4: Killarney - Bunratty Castle - Cliffs of Moher - Galway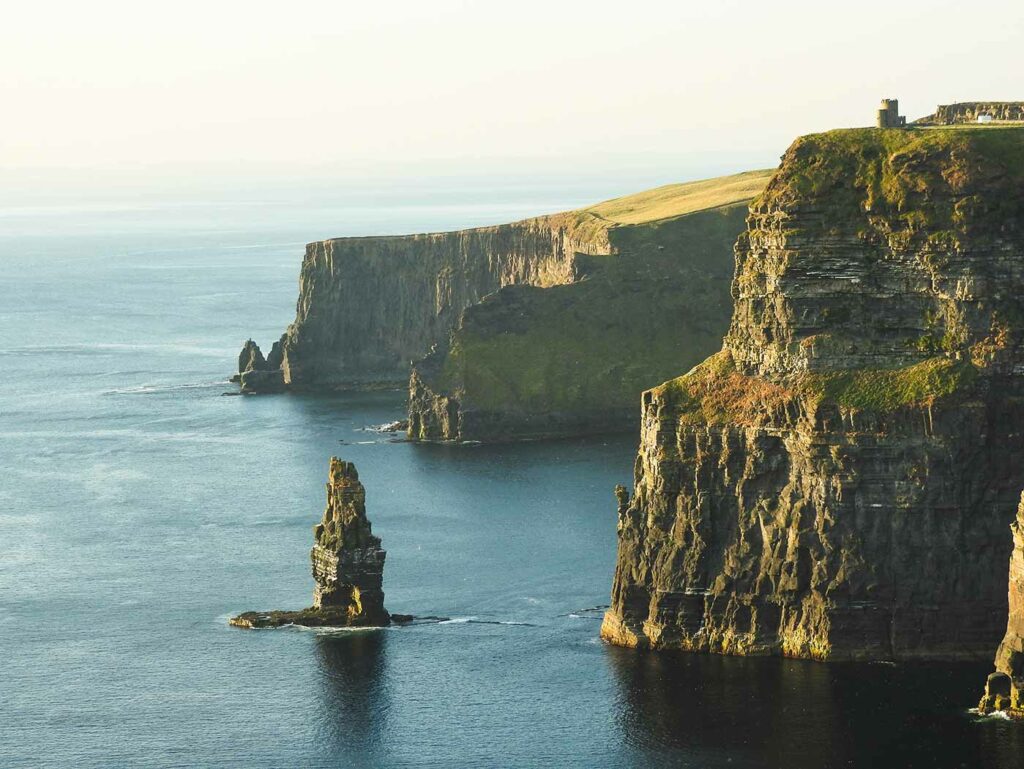 Today you will make your way from Killarney up the west coast of Ireland and stop at the incredible Bunratty Castle before arriving at the Cliffs of Moher.
​Neither words nor pictures can fully capture the power and grace of the Cliffs.
Rising over 200 meters high and spanning 8 kilometers along the wild Atlantic coast, the Cliffs provide stunning views of the Aran Islands with the ocean crashing below. Your driver-guide will be able to inform you of all the folklore and myths that surround this incredible testament to the beauty of nature.​
It is not just the setting of the cliffs of Moher that will blow you away, fans of wildlife and bird watching will want to spend hours here appreciating the Puffins, razorbills, Kittiwakes, and occasional peregrine Falcons that call the area home.
Take a break and enjoy a spot of lunch in the picturesque coastal village of Doolin. Tradition is the name of the game here, so be advised that you will not find any chain restaurants or modern coffee shops in the tiny little village, but your guide will direct you to the best places to enjoy a traditional Irish meal.
We'll finish off the day with a short drive to Galway where you'll be briefly shown around the city before being dropped off at your accommodation from which you can explore Galway's excellent array of charming pubs and restaurants!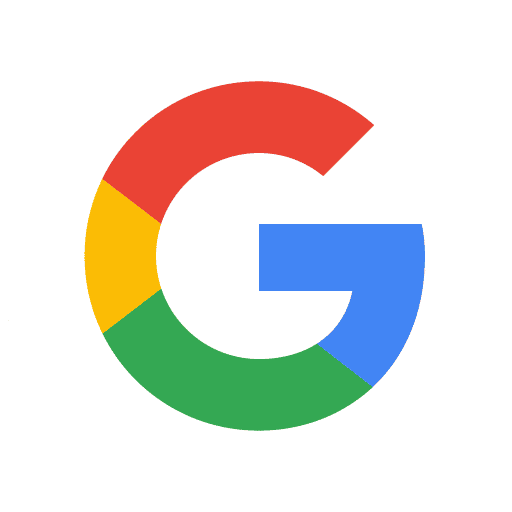 The most amazing wonderful tour was created by Braw tours! We could not have been more pleased. Brilliant!
Day 5: Connemara National Park - Kylemore Abbey - Sligo Tour - Donegal Town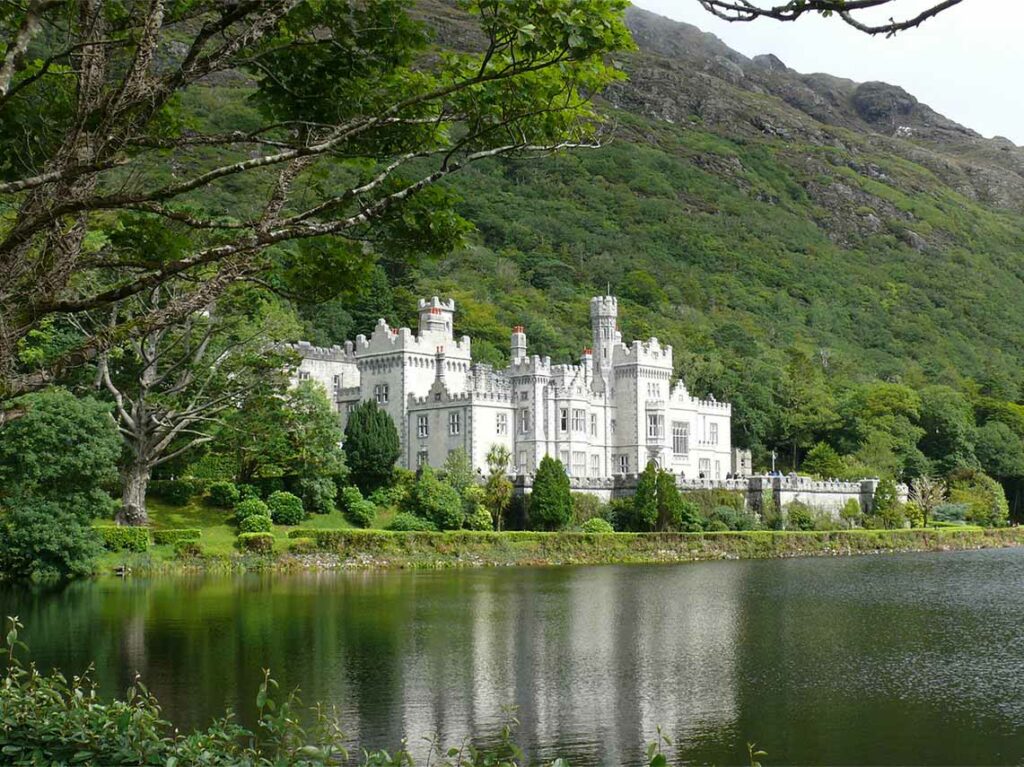 This morning we leave Galway and for a scenic drive through Connemara National Park. We'll be stopping along the way for pictures of the beautiful scenery, before going for a tour of the incredible Kylemore Abbey & Victorian Walled Garden.
​We'll then begin to make our way up to the North West of Ireland, into County Donegal. On our journey through medieval Ireland, you will stop off at Hennigan's Heritage Centre, one of the most authentic visitor sites in Ireland. Here you will see the tools used in homes and on the lands in Ireland. As you walk around the center, you will see what it was like back in 1800 to live in Ireland, thatched cottages and tent villages. Then we would make a stop in Sligo town for some lunch and visit Sligo Abbey.
​The town is known for its literary heritage and rugged countryside as well as the ruined medieval Sligo Abbey which has carved tombs and a 15th-century altar. Sligo County Museum is another option that displays memorabilia of local poet W.B. Yeats, paintings, and Stone Age artifacts as well as The Model – is a contemporary art center featuring works by 20th-century Irish artists.
We'll retire for the evening at your accommodation in Donegal Town or the nearby Lough Eske Castle.
Day 6: Derry Tour - Dunluce Castle - Giant's Causeway - Carrick-A-Rede - Belfast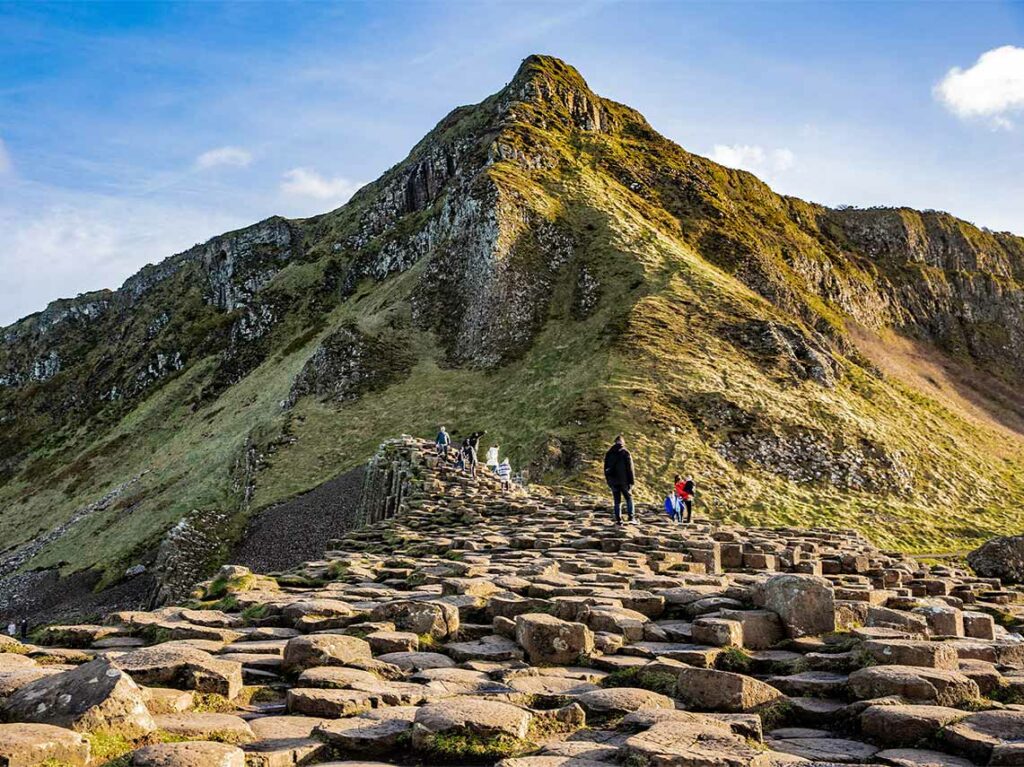 Today we'll leave in the early morning, enjoying a beautiful drive up the coast to the famous walled city of Derry. Here we'll pause to tour some of the city's best-preserved 17th-century walls and some of its 7 gates before finishing at the Tower Museum near the Peace Bridge to explore its fascinating artifacts and exhibitions as well as enjoy wonderful views over the city.
We'll stay in Derry for lunch before joining the Causeway Coastal Route to explore the northern coast of the island. We'll start our explorations at the medieval ruins of Dunluce Castle – which sits dramatically perched on the edge of the northern coast – before visiting the famed Giant's Causeway – Northern Ireland's only UNESCO World Heritage Site – where your driver-guide will tell you all about the legend of Giant Finn MacCool as you explore the uniquely shaped stones.
​Finally, we'll take our last stop of the day at the awe-inspiring Carrick-a-Rede rope bridge – a bridge that links the tiny island of Carrickarede to the mainland, spanning 20 meters wide and 30 meters above the rocks below – before bringing a long-day traveling to an end as your family is dropped off at their accommodation in Belfast.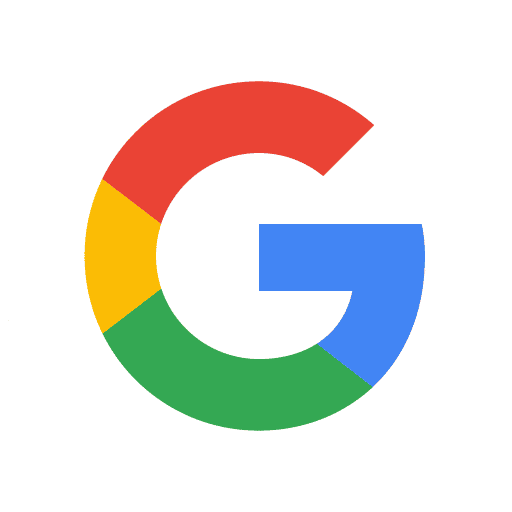 We had the best experience with Braw on our recent family vacation to Scotland! Would absolutely refer them to anyone looking for the best tour guides for their trip. Can't wait to come back soon!
Day 7: Belfast - Ferry to Scotland - Alloway - Glasgow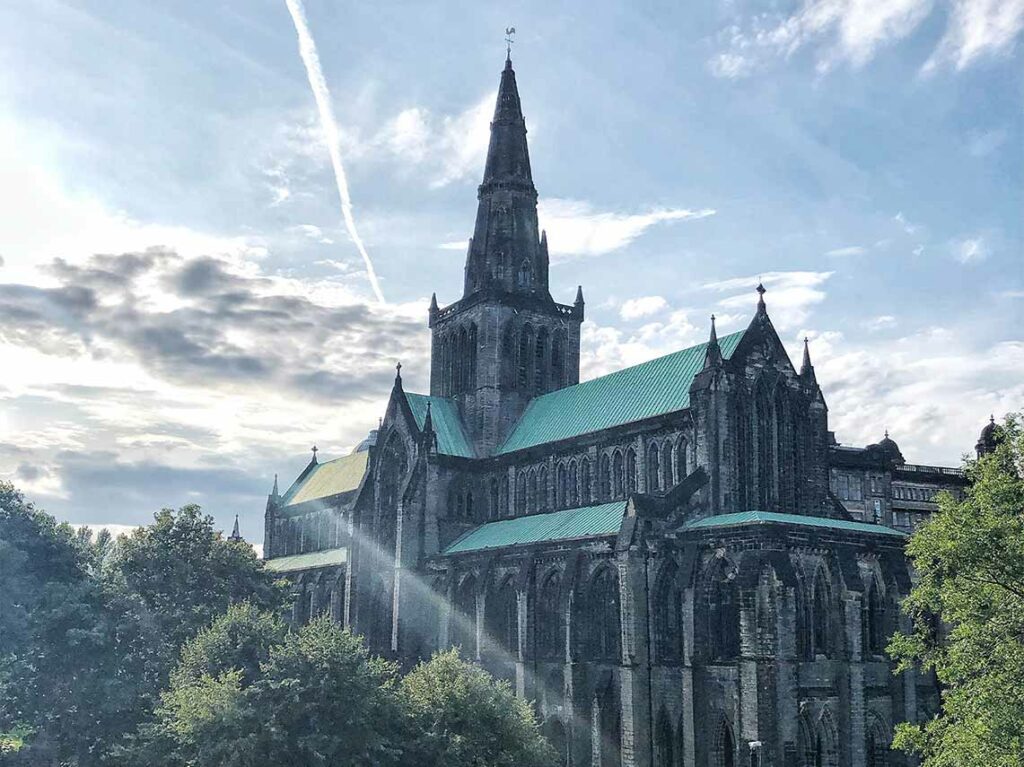 Your Scottish driver-guide will have traveled over to Belfast to collect your group and take them over the Irish sea to Scotland to make sure your journey is as easy as possible and you don't have to worry about luggage and airport times!
​Once we reach the west coast of Scotland, we should have time to make stops at Alloway – best known as the birthplace of the famous Scottish author Robert Burns.
You'll arrive in the country's largest city Glasgow, famed for its culture, shopping, and people, late in the afternoon. If you've got some time left in the day after checking into your hotel, some of our Glasgow highlights are:
Kelvingrove Art Gallery & Museum – The building itself is a fine example of Baroque architecture constructed in fetching red sandstone. The museum contains many incredible collections, including works from European masters including Rembrandt, Van Gogh, and Monet. Like all museums and parks in Glasgow, it is free to enter.​
From the museum, you can talk a walk in Kelvingrove Park along to the gorgeous landscaped gardens and tropical flora housed at the Botanic Gardens.

Talk a walk down Ashton Lane, a quaint little cobbled alley bustling with cafes, bars, and nightlife.​
Take in some of the cities world-famous cultural attractions such as the Scottish Opera, Scottish Ballet, and National Theatre of Scotland.

Explore some of the cities' various architectural treasures such as the medieval Glasgow Cathedral, the Neo-Gothic University of Glasgow, and the Art Nouveau-inspired wonders designed by Charles Rennie Mackintosh.
Day 8: Glasgow - Loch Lomond - Luss - Inveraray Castle - Kilchurn Castle - Glencoe - Fort William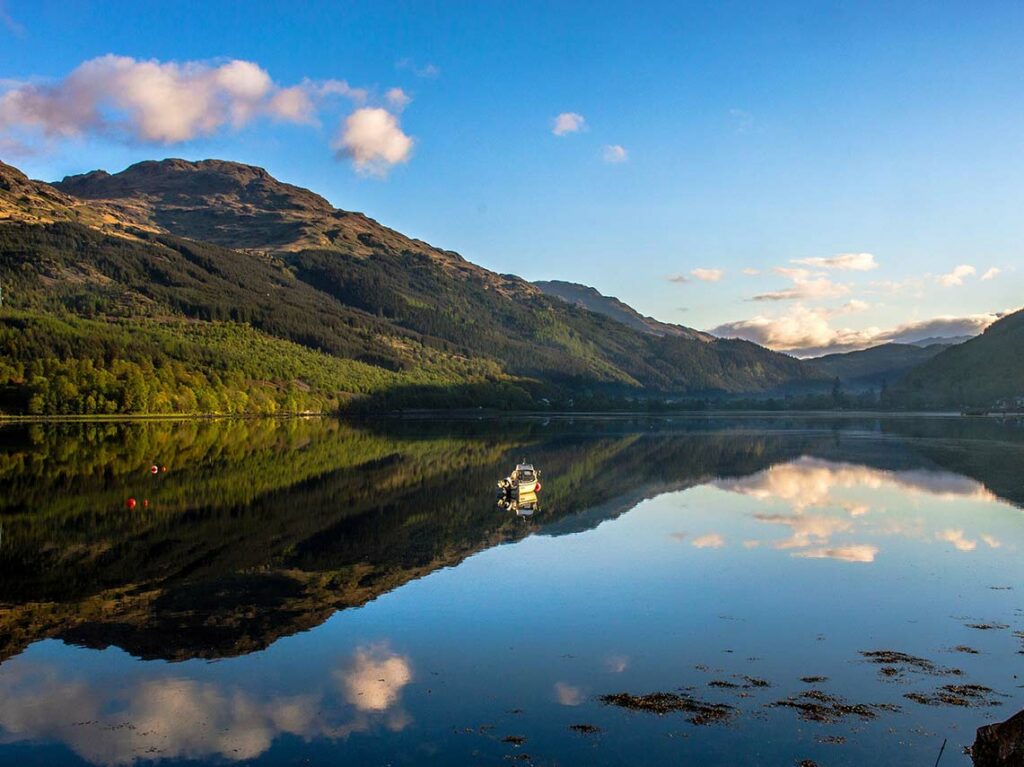 Your first full day in Scotland will begin as you are collected by your driver-guide before we set off for Loch Lomond – the largest freshwater lake in the UK. We will take a short stop at the charming and picturesque village of Luss, which lies on the banks of the loch, before enjoying a scenic drive through the highlands of Scotland to visit the famous Inveraray Castle – home to the duke of Argyll, the Chief of Clan Campbell.
​Once you have explored the castle and its beautiful gardens, we will continue our tour with a visit to the stunning castle ruins of Kilchurn – which sits on the north end of Loch Awe.
Finally, we will bring the first day of your tour of Scotland to a close with a drive through the famous Glencoe Mountains, where you may wish to pause to capture a few photographs of the wonderful Three Sisters before we retire for the evening at the charming nearby town of Fort William.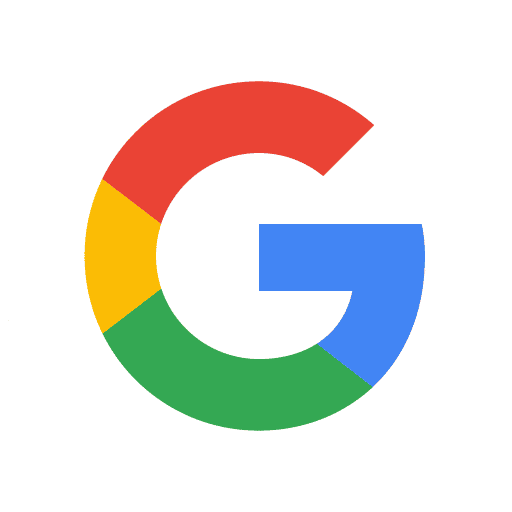 The folks at Braw worked with our group to create a well- designed tour that covered much of Scotland and was the envy of friends who tried to see Scotland with other companies. We have visited six continents, and our Braw guide (and now our friend) Martine is one of the best, most entertaining and informative we've ever had, and I doubt that if we get to Antarctica there will be anyone there to compare
Day 9: Fort William - Neptune's Staircase - Glenfinnan Viaduct - Mallaig - Ferry to Skye - Fairy Pools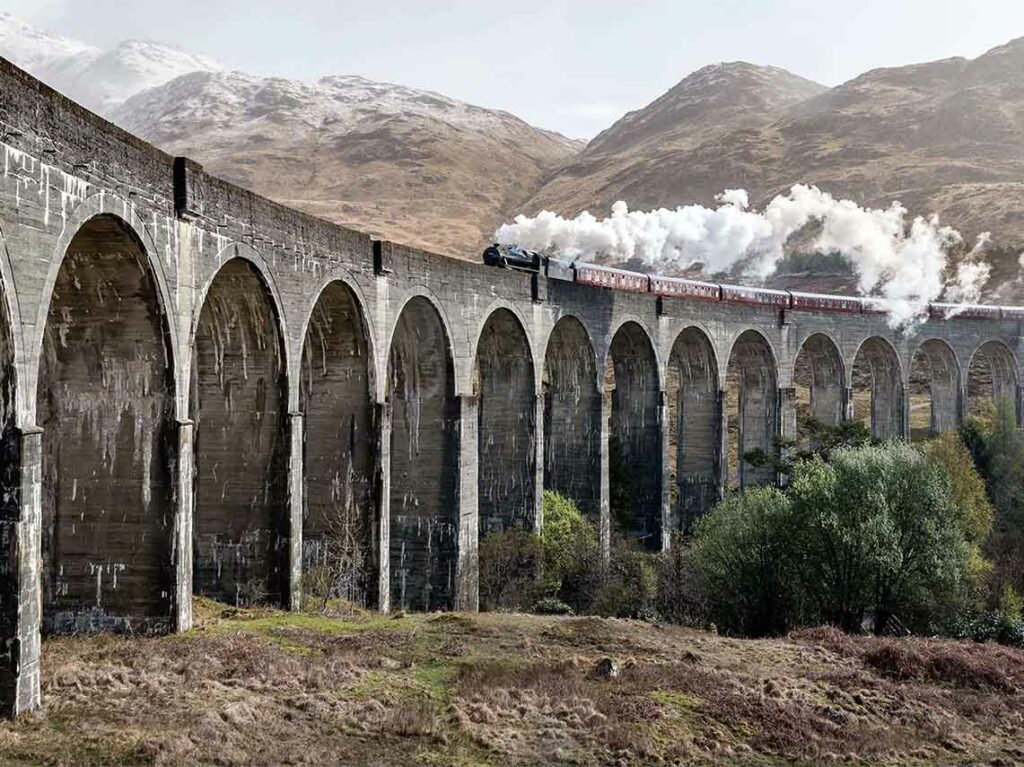 Today we shall drive along the road to the Isles which follows the railway line of the Jacobite Express steam train to Mallaig, en route we can stop at Neptune's Staircase, a series of steps on the Caledonian Canal which raises the canal by 19 meters. Then we can pause at the Glenfinnan Viaduct which features in the Harry Potter movies for some photographs.
​We shall drive on to the ferry which will sail us over to the Isle of Skye, on arrival we shall have a nice leisurely walk along with the Fairy Pools: beautiful rock pools of crystal clear water that can give off almost supernatural shades of green, blue and purple.
We shall spend the evening on the Isle of Skye.
Day 10: Portree - Old Man of Storr - Talisker Whisky Distillery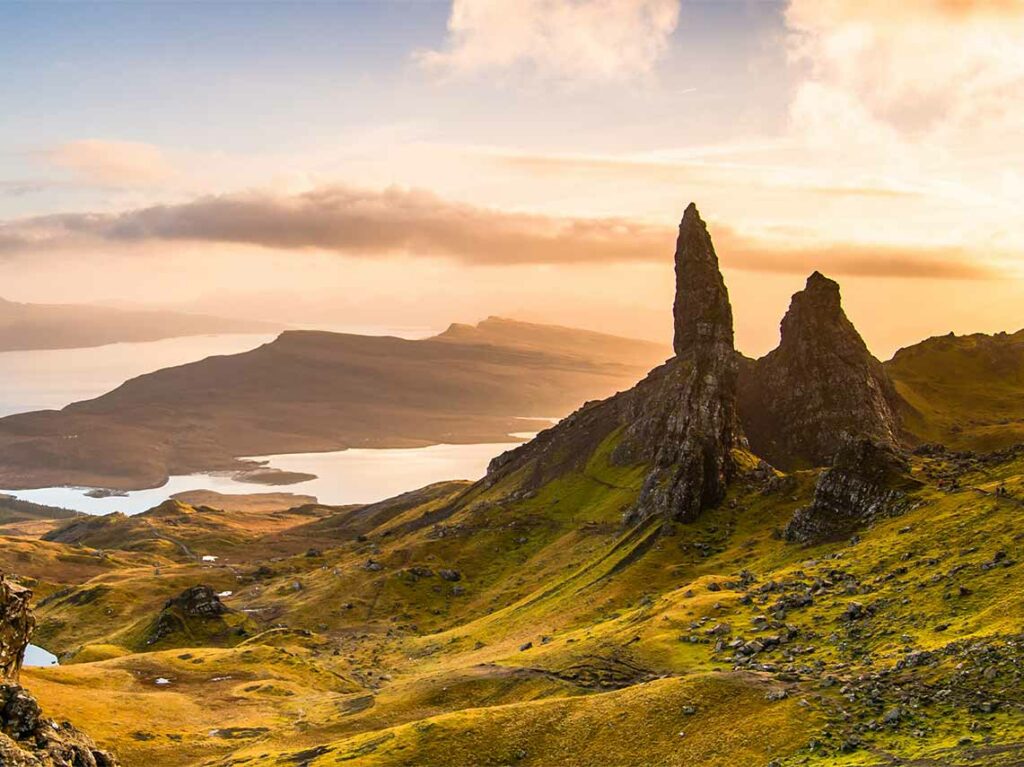 On our third day in Scotland, we will explore the colorful town of Portree, we shall then drive by the Old Man of Storr, a large pinnacle of rock that can be seen from miles around. If you are feeling energetic, we could take a small hike to the summit.
After your small hike, it's time to celebrate with a tour of the famous Talisker Whisky distillery, or for those of you without a taste for the national drink, you may opt to choose to visit Dunvegan Castle and Gardens, or perhaps even a visit to Kilt Rock and Mealt Falls, which offer gorgeous panoramic views of waterfalls, sheer cliffs & sea.
Finally after a full day exploring the magical Isle of Skye and its many wonders, we'll retire for the evening at your accommodation. 

Trip to Loch Lomond and the Trossachs: We were on a cruise stopping in Edinburgh. Since we recently had spent 3 days there, I wanted to see some of the country side and visit an ancestral home. Braw Scottish Tours put together a great itinerary for the day. Our guide Martine met us as our tender arrived at the dock. She was fantastic, friendly and very knowledgeable about the history. She adapted the itinerary so we could see and do what was most important to us. Also important, she made sure we got back in plenty of time before our ship sailed. I definitely recommend the tour company and Martine.
Day 11: Eilean Donan Castle - Loch Ness - Urquhart Castle - Inverness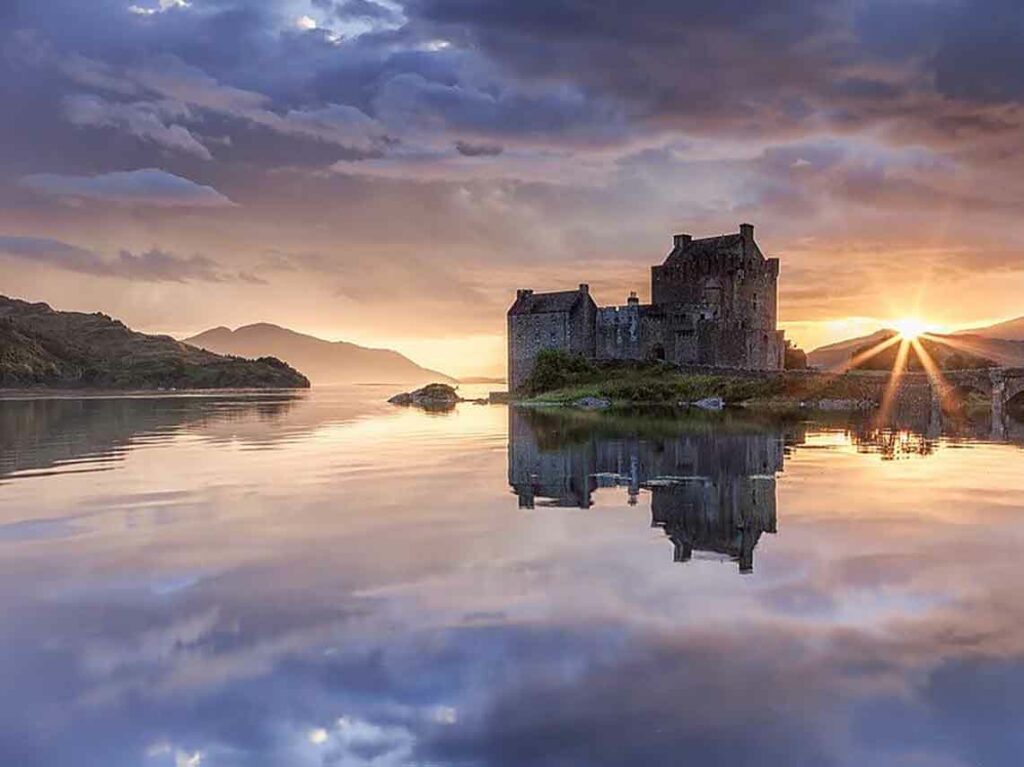 We depart the Isle of Skye, our first stop will be Eilean Donan Castle the most photographed castle in Scotland, next we shall drive through some of the best scenery in Scotland through Wester Ross before stopping at Loch Ness, this area is renowned for its dramatic scenery and of course Nessie the Loch Ness monster, we may just be lucky enough to catch a glimpse of her.
On the banks of Loch Ness lies the ruin of Urquhart Castle which we can stop for some photographs of before we head to the Capital of the Highlands, Inverness.
Day 12: Culloden Battlefields - Clava Cairns - Cawdor Castle - Inverness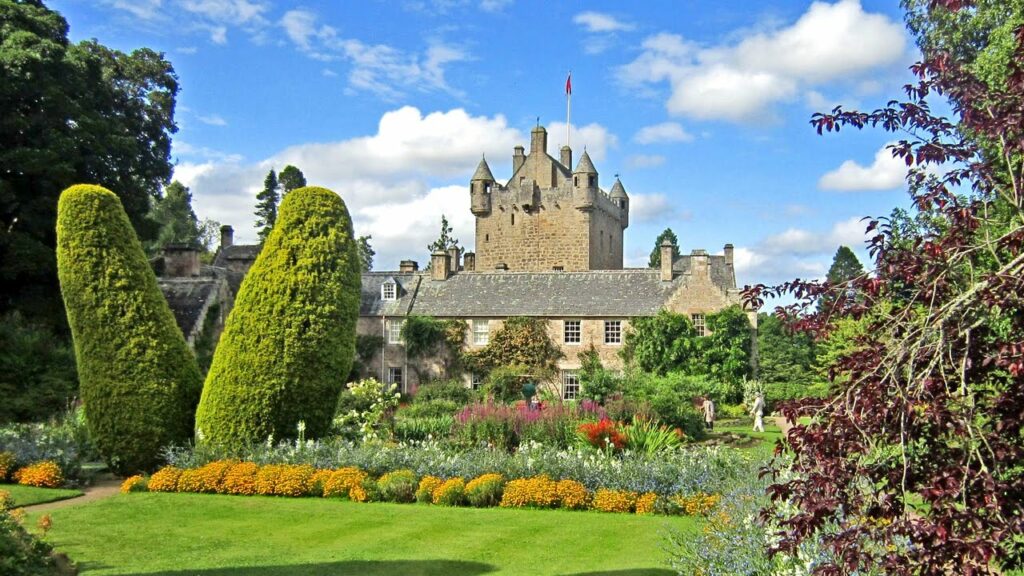 We depart the Isle of Skye, our first stop will be Eilean Donan Castle the most photographed castle in Scotland, next we shall drive through some of the best scenery in Scotland through Wester Ross before stopping at Loch Ness, this area is renowned for its dramatic scenery and of course Nessie the Loch Ness monster, we may just be lucky enough to catch a glimpse of her.
On the banks of Loch Ness lies the ruin of Urquhart Castle which we can stop for some photographs of before we head to the Capital of the Highlands, Inverness.

Flexible, Friendly, and Accommodating My daughter and I just returned from eight fabulous days in Scotland with Braw. John picked us up from our hotel in Edinburgh and off we went in his super clean Mercedes Sprinter to the Isle of Mull, the Isle of Skye, Lochiver, Handa Island, and Inverness. John made sure we hit our goals: to see puffins in the wild and to feed a Hairy Coo.

He and every member of his staff that we dealt with were flexible, friendly, and accommodating. We received swift responses from the minute we first inquired about Braw to text messages once we were in the midst of the trip. When the weather affected some of our plans, John came up with good alternatives, and when we spent long periods driving, he always kept us alert with knowledgeable stories about what we were seeing and funny jokes.

We'd recommend Braw to anyone who wants to see Scotland!
Day 13: Highland Folk Museum - The House of Bruar - Queen's View - Dunkeld Cathedral - Edinburgh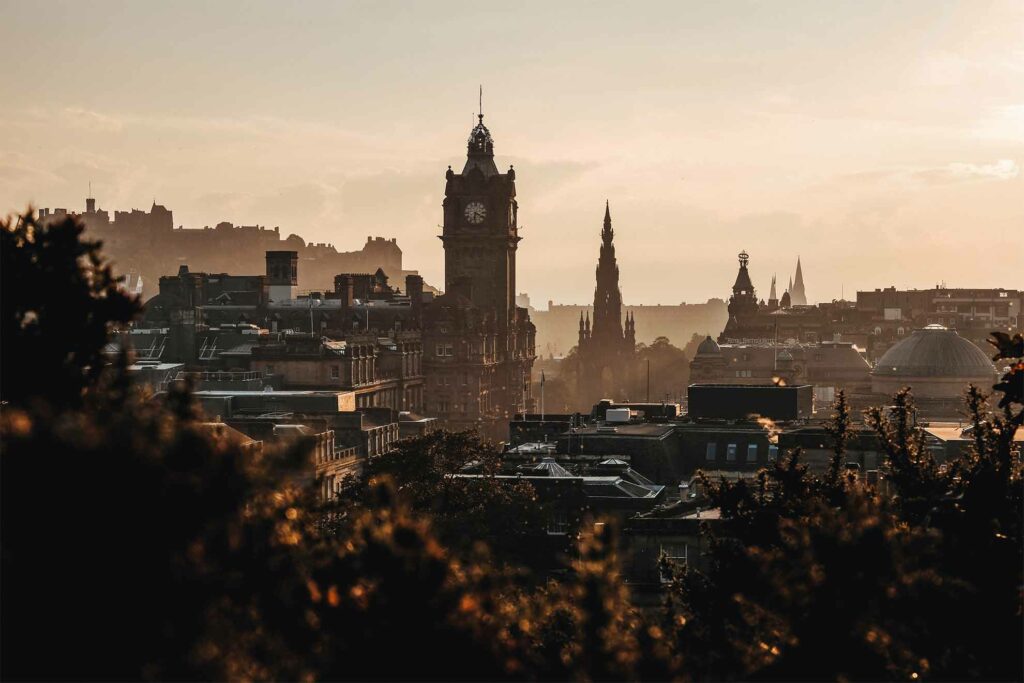 We depart Inverness and visit the Highland Folk Museum, you will see how highland people lived from the 1700s to the 1930s, you may wish to do a spot of shopping at The House of Bruar, Scotland's answer to Harrods. We will have the opportunity to stop for some photographs at Queen's View, a dramatic viewpoint where past Queen's would pause to admire the views, it is believed that Queen Victoria used this location, next it's Dunkeld Cathedral with its beautiful sweeping lawns which lead down to the River Tay.
Crossing over the newly built Queensferry Crossing where we will see 3 magnificent bridges which span the river Forth. Each of these bridges was built in a different century.​
Finally, we will arrive in Edinburgh, the capital of Scotland where we will spend the evening.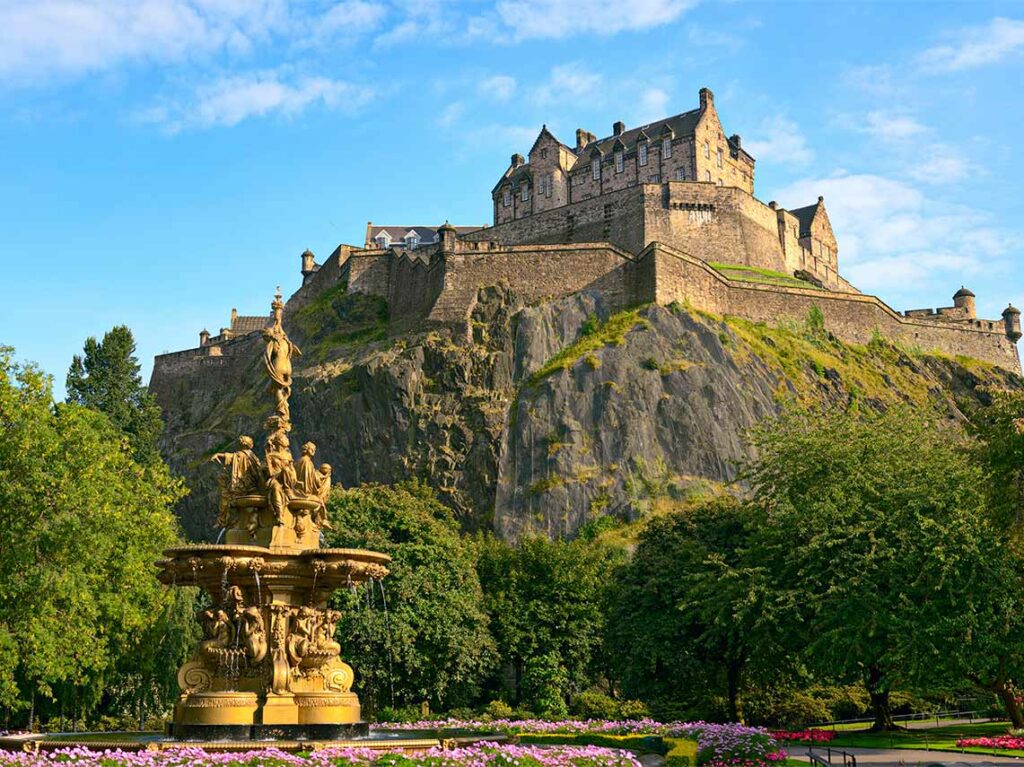 Our final day begins as we explore Edinburgh, the capital of Scotland. Edinburgh lies on the East coast of Scotland, the city is built upon a group of hills, it has a medieval old town and exquisite Georgian new town with gardens and neoclassical buildings that loom over the city.
There are so many attractions you may wish to visit and you can choose 1 of the following, Edinburgh Castle, Holyrood Palace, and the Royal Yacht Britannia.
Or we can take a stroll along the winding paths and cobbled streets of the Royal Mile, the main thoroughfare of the Old Town.​
Arthur's Seat is an extinct volcano and is the main peak of the group of hills in Edinburgh, we can drive straight over the top of this hill, from here we shall have wonderful views of the city.​
And alas, all good things must come to an end as we will say our goodbyes until our next adventure.
Get A Custom Driver Guided Tour Itinerary
All our tours are completely customizable and tailor-made to suit you and your group's needs, just fill in the form below and tell us what you want to do and how long you'll be visiting us and our tour experts will do the rest.
Even if you don't know where you want to start and would like some inspiration, fill in your contact details below and your personal tour expert will be in touch to help you plan your perfect vacation in Scotland and Ireland.
Itineraries You Might Like