A recent Rough Guides publication has ranked the top 20 most beautiful countries in the world for 2019, and unsurprisingly, Scotland ranked #1!
Readers said the primary reasons for selecting Scotland – apart from the delightful locals – was its, "wild beaches, deep lochs, and craggy castles".
Top 10 Most Beautiful Countries in the World:
1. Scotland
2. Canada
3. New Zealand
4. Italy
5. South Africa
6. Indonesia
7. England
8. Iceland
9. United States
10. Wales
Scotland is renowned for its natural beauty and has been the inspiration for multiple famous authors and their respective works.
J.K Rowling, who wrote all of her Harry Potter novels while living in Scotland, said of the country: "It is one of the most hauntingly beautiful places in the world, the history is fascinating, the men are handsome and the whisky is delicious."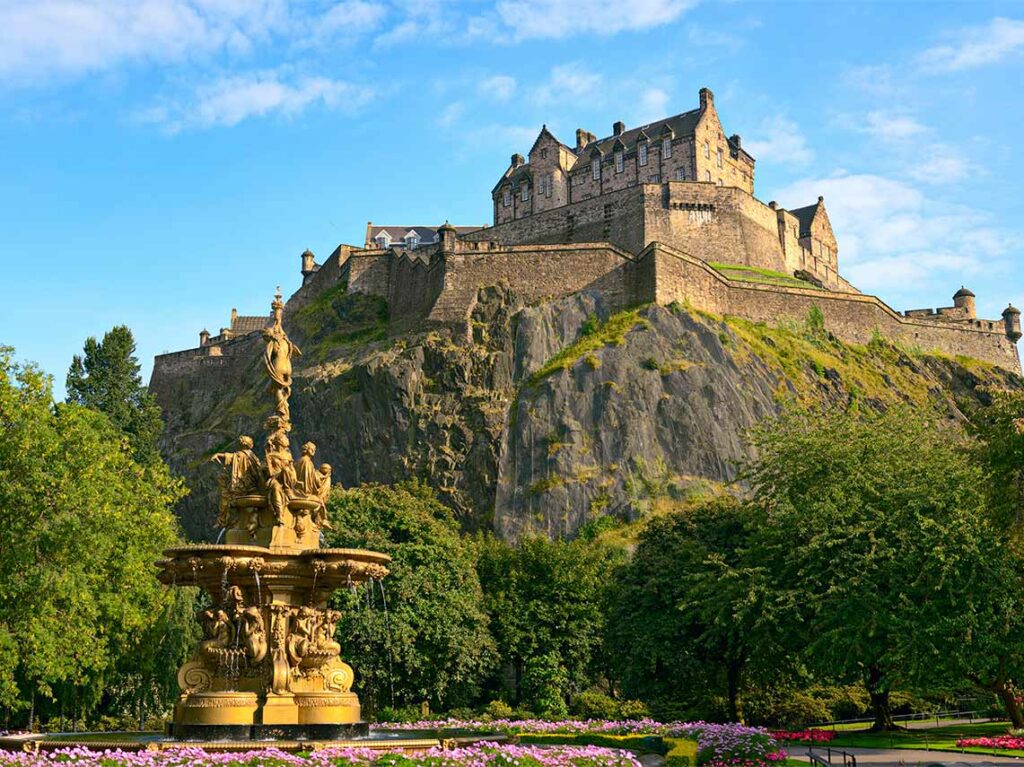 But Scotland is famous for more than just its beauty; its historic & breath-taking range of golf courses and whiskey distilleries mean it's known as "The Home" of Whiskey and Golf respectively.
What do you think of the results? Have you been, or are you planning to go, to Scotland?
Braw Scottish Tours offers a wide variety of bespoke private group tours of Scotland; allowing you to discover the beauty of Scotland on your own terms. Browse our private tour packages here, or if you'd like something that you don't see on our menu of packages, you can request a custom tour here.
From Golf, Castles, and Whiskey tours to famous film locations or a blend of everything, Braw Scottish Tours is the perfect place to start your discovery of Scotland.